In Paddington, we are incredibly lucky to be surrounded by beauty and opportunity, but we can do better, much better. Paddington is going to turn Green - I am excited and I know that you are too!
Hi, I'm Donna and I'm your Greens candidate for the Paddington Ward in the 2020 local council election.
I am an advocate for community driven change and healthy, vibrant communities. I believe that decision making should be achieved through collaboration and local participation. I have both the professional expertise and personal enthusiasm to make this happen.
My career began as a registered nurse specialising in emergency nursing, an experience that encouraged my natural leadership and advocacy skills. After many years in senior leadership roles, I am now a Change Management Specialist delivering and leading change to ensure better outcomes for all. These are the skills and expertise that I will take into this election campaign to offer a fresh approach to politics by understanding people, embracing challenges and demonstrating the value of listening first.
Together, we can turn Paddington Green. Will you help me?
Get in touch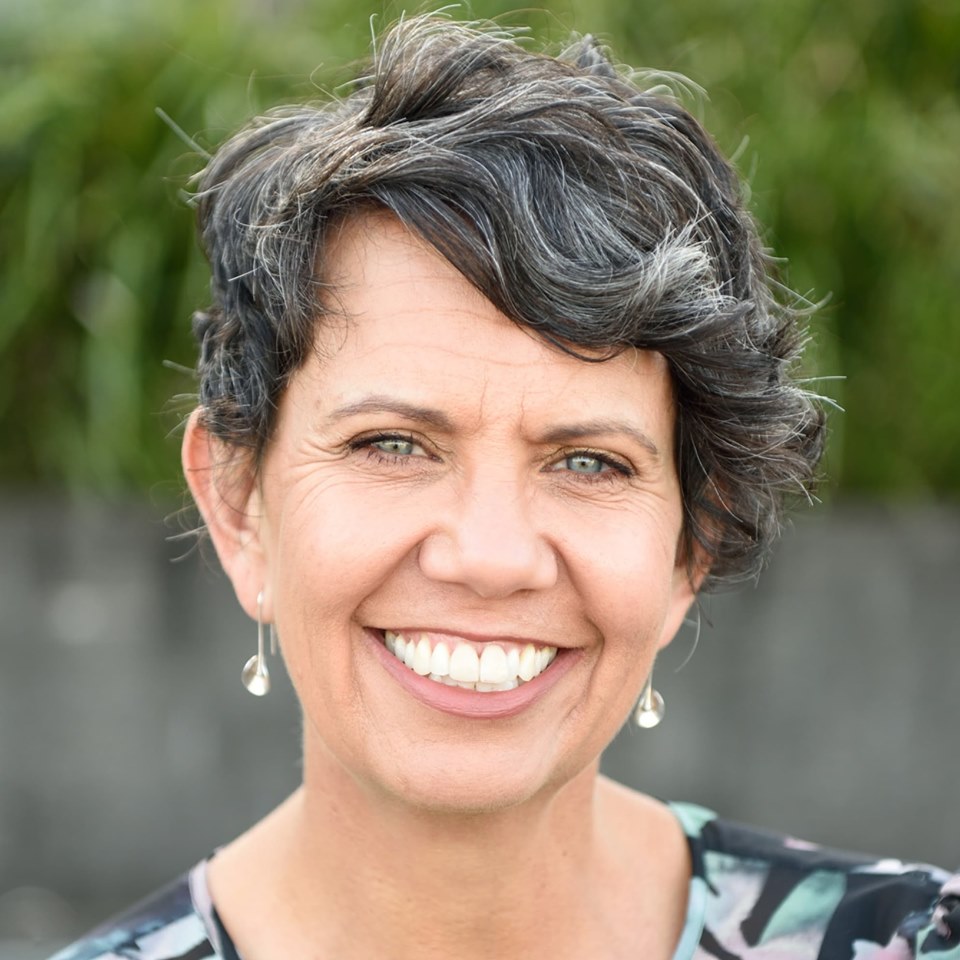 Get involved
Contact Donna