My name is Ell-Leigh, and I'm thrilled to be your Greens candidate for Enoggera.
I'm an office manager, rescued-greyhound companion and a renter. Like many of you, I understand the unique challenges facing tenants living in our inner suburbs.
Since moving to Brisbane from Toowoomba in 2011, I've seen our city grow and expand. I love living here, but I want to see the needs of the many, not the few, come first.
So many Brisbanites are feeling the pinch of the rising cost of living pressures and stagnant wage growth. Our city should be a place we can all access and enjoy, no matter what your income is.
But our current council repeatedly makes decisions without adequate consultation. Our public transport network remains city-centric by design, lacking buses to connect outer suburbs. City plan height restrictions are ignored to benefit developers. Time after time, people and community come last. This must change.
The challenges we face as the result of climate change demand stronger, resilient communities, smarter planning choices and democratic, forward-thinking political representation.
With the careful stewardship of Greens councillors, we can ensure that our city grows to be a liveable, vibrant and equal place for all of us.
Get in touch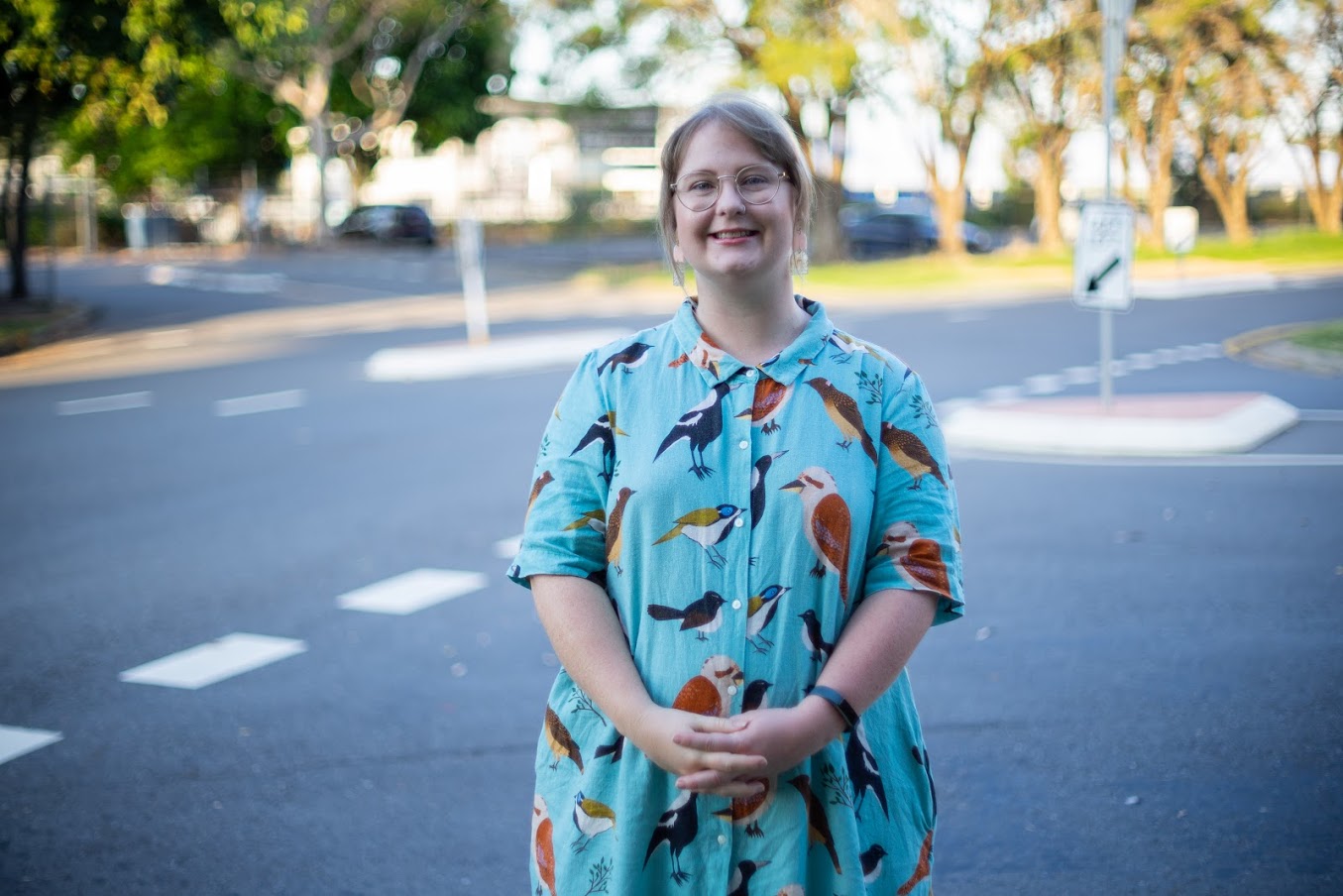 Get involved
Donate to Ell-Leigh's Campaign
Contact Ell-Leigh