Hi, I'm Emerald.
I'm standing for The Greens in Bowman because I want to do things differently. In a world where the major parties' mass-produced slogans and theatrical stunts replace policy action, The Greens are on the ground doing grassroots work.

I was born in northern NSW 23 years ago – but I'm a Queenslander by choice.
Although I wouldn't have called it politics then, growing up in the Byron Shire is where I developed my passion for progressive politics and activism, including participating in the Australian Youth Climate Coalition and other environmental actions while I was in high school. I was raised with recycled everything, composting toilets and koalas in the backyard, so sustainability is in my blood.
I am running for federal Parliament because I want to be part of Australia's democracy for all of us, and help build a fairer system. I want to bring a young, progressive female voice to the lower house that represents more than the out-of-touch and self-interested boys' club that sits there now.
I am passionate about gender equality and want to reduce the discrimination women and nonbinary people face on physical, economic and social levels.
The community campaign to save Cleveland's Toondah Harbour and protect the Moreton Bay we love and value is an important role for me as your Greens representative.
I am also saddened by the inequalities and injustices to which our First Peoples are subjected, and I believe Australia cannot achieve justice without addressing our structural racism and the impacts of colonisation. This process must be led by the wisdom, lived experiences and expertise of Indigenous people.
The people in Bowman want quality health, education, housing and welfare services that are accessible for all of us who need them. But while the Liberal/National and Labor parties continue to accept corporate donations, their wealthy donors will remain their priority – not you. The Greens will bring political power back to the community and work towards a fairer system, and a government that truly listens to and governs for all of us.
In representing the people of Bowman, my first step will always be to ask you about your concerns, and act as your voice.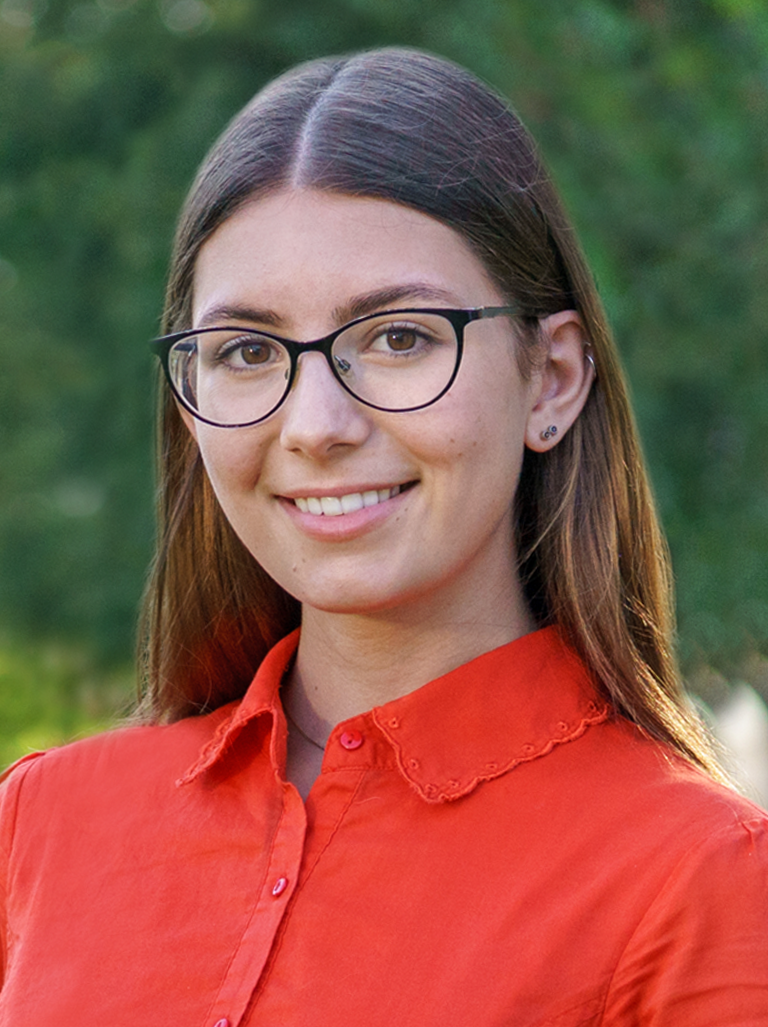 Get involved
Volunteer with the Qld election campaign
DONATE TO the Qld election Campaign
Contact us
Email: 
emerald.moon@qld.greens.org.au
Phone: 
07 3357 8458