Hi, I'm Gary and I am thrilled to be the Greens candidate for the seat of Leichhardt.

As a proud Kuku-Yalanji Aboriginal man from Far North Queensland, I have dedicated my life to community and developing pathways to a brighter future for Indigenous and non-Indigenous Australians alike.
I was born in Cairns, and my heart and my family roots are deeply embedded in the Far North. I am a cousin, an uncle, a grandfather, and a friend to many in the region. My networks and my commitment to far-northern Queensland run deep.
I believe in the power of government to be a force for good, for legislation to be uplifting and transformative. However, as a Far North Queenslander, I believe the major parties have failed to deliver on this promise.
We in Far North Queensland are uniquely positioned to benefit from transformative trade and investment opportunities, and yet too many of us remain underemployed or unemployed. Consecutive governments have ignored the needs of community for infrastructure which connects people to the economy, for appropriate accessible and affordable healthcare, and for jobs and training to fulfil our potential.
I have been fortunate for my many opportunities to be of service to the community, and I have worked hard to learn from each of those experiences.
As a soldier, I learned responsibility and respect, as an Executive of the Queensland Government I learned process and how to get things done within a large bureaucracy. As the CEO of a national peak non-government organisation I have led submissions to various Senate committees and worked constructively with all sides of federal parliament to deliver meaningful national projects.
We deserve policy which strengthens community and delivers real solutions to real community concerns:
• Supporting families and strengthening communities;
• Improving energy security, sustainability and pricing;
• Regional development investment that prioritises job security;
• Investing in Torres Strait infrastructure;
• Shaping a fairer social security system;
• Abolishing the punitive measures within the cashless debit card legislation; and
• Reconfiguring the Community Development Program.
When we care for our communities, we build our nation. And so, the opportunities we develop must amount to more than a paycheck for today, they must provide for a prosperous and environmentally sustainable future.
If elected, I will ensure that the voices of Far North Queenslanders are heard, the needs of Far North Queenslanders are met, and the future of Far North Queenslanders is assured.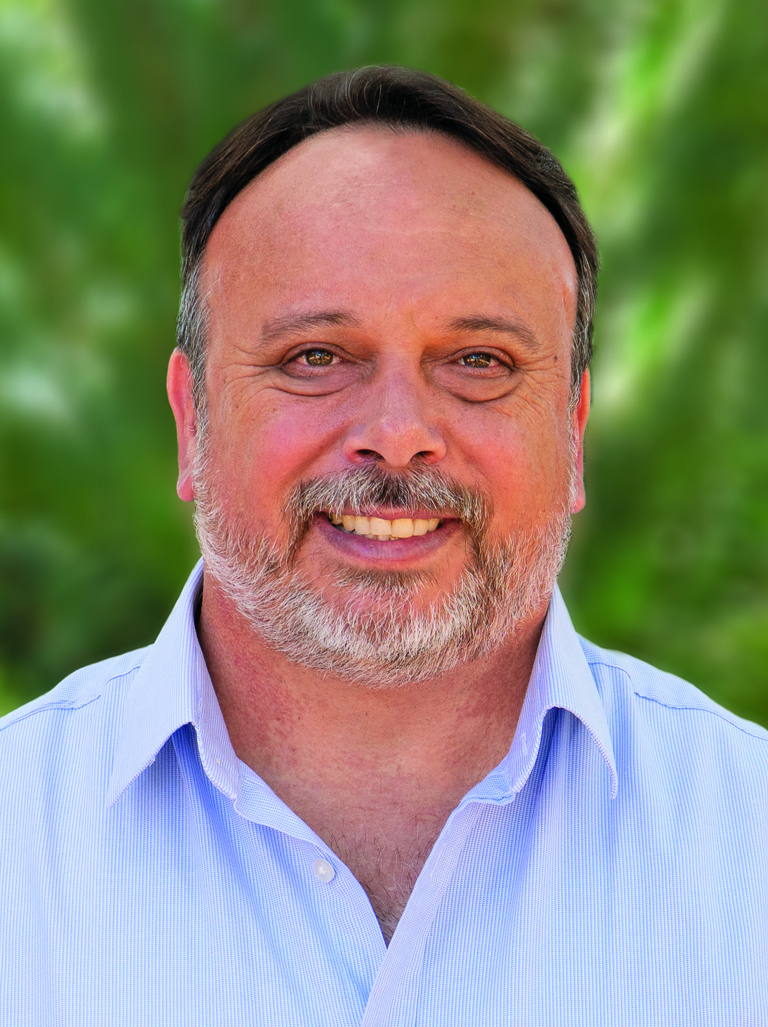 Get involved
Volunteer with the Qld election campaign
DONATE TO Gary's Leichhardt election Campaign
Contact us
Email: 
gary.oliver@qld.greens.org.au
Phone: 
07 3357 8458