Hello, my name's Imogen. I'm running as your Greens candidate for Dawson because I want to represent my fellow young people and those who feel they do not have a voice.

I understand the apathy of young people. We live in a world where our leaders do not represent us – only their own financial interests. Many of us feel powerless to do anything to change our situation.
I was born in Mackay 21 years ago. I work full-time for a local independent bakery and study social work part-time. I rent a house with some lovely housemates in the centre of town – a beautiful big old Queenslander. I love living in this region.
Working in customer service has given me deep insight into my community. I have listened to the stories I've been told by young people about how hard it is to find work and the increasing difficulties in being eligible for Centrelink payments. Even if they can find a job or get assistance, recipients are usually forced to live below the poverty line. Housing affordability is a huge problem in Dawson.
Our community has already lived through a mining boom and then a bust. Sure, another boom would be wonderful but at what cost? I will support sustainable development to ensure that our small businesses can thrive without fear of another bust, so our community can prosper.
I believe the role of the government is to help people. The system needs to work for all of us, not just a wealthy or connected few. There must be an end to corruption and big business donations to politics. We can have affordable, secure housing for everyone, and universal access to education and training for all who want it. The Greens will work to create these opportunities.
It is clear to me that most people have kind hearts. When we work together, beautiful things can be done, and change is not only possible but inevitable. I want to be part of that change and build a future for all of us.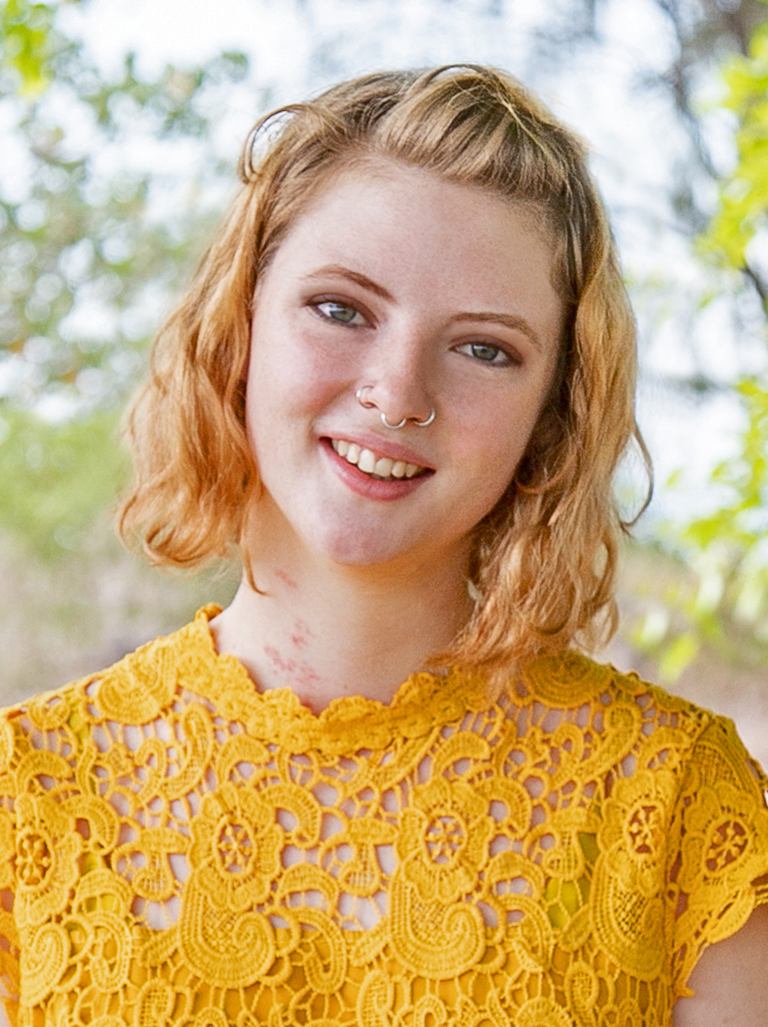 Get involved
Volunteer with the Qld election campaign
DONATE TO the Qld election Campaign
Contact us
Email: 
imogen.lindenberg@qld.greens.org.au
Phone: 
07 3357 8458