Hi, I'm Jake and I'm your Greens candidate for Ryan.

I grew up in Ryan, enjoying all the unique opportunities our vibrant, caring community offers.
From Moggill State School to the University of Queensland to settling in Toowong, this area is my home and I want to represent you.
I was part of the historic campaign that elected our first Greens MP to the Queensland Parliament, here in Brisbane's west – and I believe that we can also elect a Green to the lower house of the Australian Parliament.
Ever since I first voted I have seen the parties in power abandon their policies but I am passionate about the Greens because we are a party that doesn't back down on our principles.
As a software developer who is a small business owner, I know that the economy of tomorrow depends on the political decisions and planning we do today.
I've spent my working life in a range of industries across the public and private sectors, and I believe we desperately need people in Parliament who have a greater range of life experiences.
We can have a future that supports all of us: a job that pays enough; affordable and stable homes, healthcare and education for us all; free childcare, university and TAFE. We just need a government that prioritises the community and real issues over big corporations' greed and profits. The Greens can provide that better government.
Join me on this journey so that together we can build a better future for ourselves and generations to come.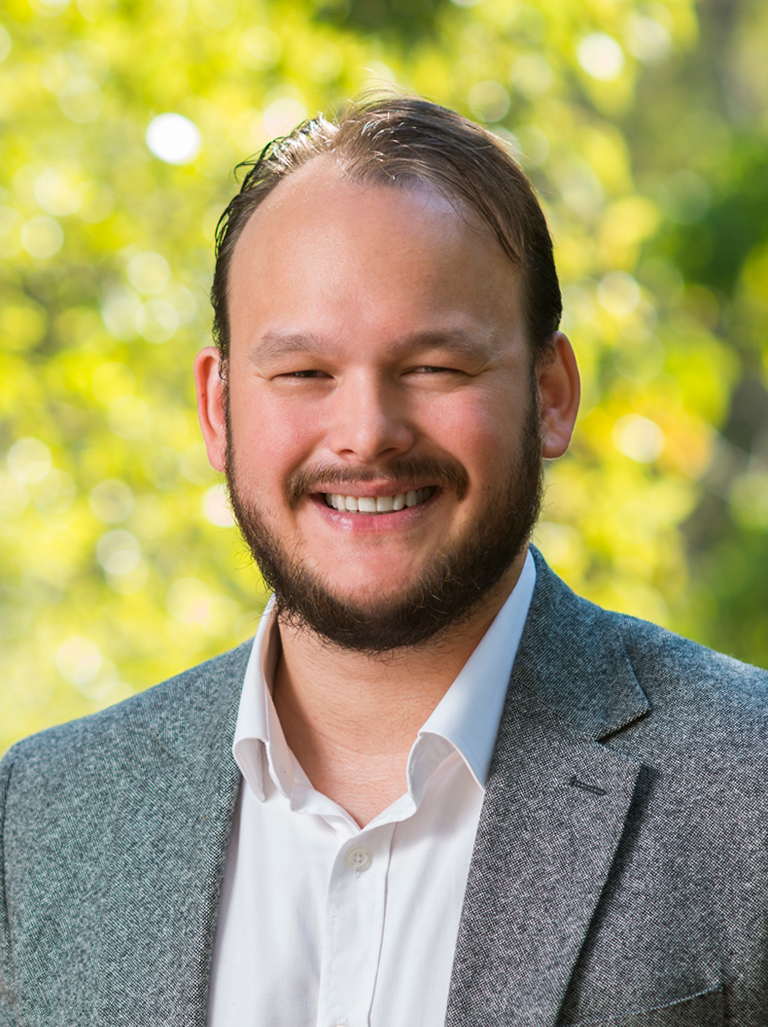 Get involved
Volunteer with the Qld election campaign
DONATE TO JAKE'S election Campaign
Contact us
Ryan campaign office: Level 2, 58 High St, Toowong 
Email: 
jake.schoermer@qld.greens.org.au
Phone: 
0490 091 996