Hi, I'm Jason.
I'm proud to run as your Greens candidate for Petrie because I'm passionate about putting people before profit. I support quality services for all of us, like health, education, housing and renewable power.

The Moreton Bay Region is my home where I live with my wife and our daughters. I love raising my family in this vibrant community.
From Burpengary and Deception Bay in the north, right along the Redcliffe Peninsula across to Mango Hill, Griffin and North Lakes, through to Bald Hills, Bracken Ridge, Taigum, Carseldine, Aspley and Bridgeman Downs, this is a fast developing area. We could lead the way in growing sustainable and inclusive communities.
I have worked in wholesale product development, predominately in the automotive industries for over two decades, including my own business, so I'm uniquely aware of the challenges that workers and small business owners face in our community. I'm passionate about innovation and technology that improves our quality of life, while also contributing to the local economy. I want to make sure our federal government makes laws that strike a balance between economic prosperity and enriching our communities.
The major parties don't respect the people they are paid to represent – instead, big corporate donors influence the decisions made by Parliament. I share the anger our community feels when we see that politicians are no longer working for us.
I work with local business associations and environmental groups because I believe that innovative, sustainable and collaborative practices are the way forward. Greens in the House of Representatives, with Senator for Queensland Larissa Waters, can ensure the Liberal and Labor parties are held accountable for their actions and are making decisions for their communities rather than their big business mates.
Together, we can build a future for all of us.
I'm proud to stand for the Greens in Petrie this federal election.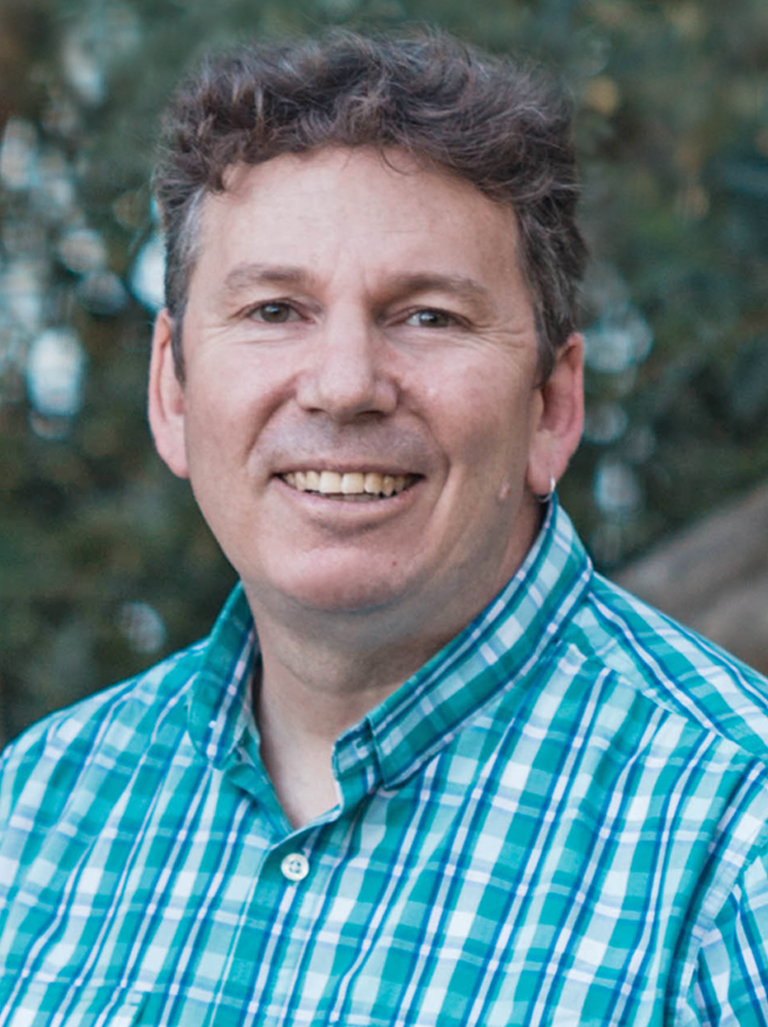 Get involved
Volunteer with the Qld election campaign
DONATE TO the Qld election Campaign
Contact us
Email: 
jason.kennedy@qld.greens.org.au
Phone: 
07 3357 8458