Hi, I'm Jenny and I'm your Greens candidate for Holland Park Ward in the 2020 Council elections.
I'm a midwife, a mum, a keen gardener, and a bush-care volunteer. I am a Professor of Midwifery and I have dedicated my career to improving maternity care and supporting families for the best start to life. Throughout my career I have fought for the rights of those without a voice, and I would like to fight for the Holland Park community.
I have lived in beautiful Holland Park for more than 30 years and raised my daughter here. I am running as a Councillor for the Brisbane City Council because I am fed up with seeing the impact of poor development decisions leading to heavy traffic and congested roads, high-rise buildings spreading throughout our suburbs and the destruction of green space and wildlife impacting our environment and the liveability of our community. Residents have been ignored for too long. Someone needs to stand up for the community and I can be a strong voice for Holland Park.
Brisbane City Council is the local authority with the largest population and largest budget in Australia and we should have the opportunity to build a neighbourhood that benefits the people who live here, not just the profits of big property developers. Our party does not accept corporate donations or hold pay-for-access meetings with business lobbyists, which means I'll always put the interests of my community first. Let's move away from "business as usual", with predictable and self-serving career politicians making decisions on our behalf.
It's time for the Holland Park Ward to thrive and for the residents to have a real say in how our suburb evolves. Let's make public transport more affordable and frequent. Let's get on with recycling and not just moving waste into someone else's backyard. Let's demand clean air and safe roads around our schools. Let's protect and expand green spaces and parks. Let's clean up our local water ways. Let's build more community facilities and gardens. Let's create beautiful tree-lined streets, not hot asphalt corridors lined with ugly advertising. And in doing all this, let's create healthy, active and friendly communities together.
I hope I will get to chat to you in the upcoming campaign so you can see my passion and potential as a strong candidate for this community, and if you ever see me out for a walk or caring for the street trees near my home, please come and say "hello".
Get in touch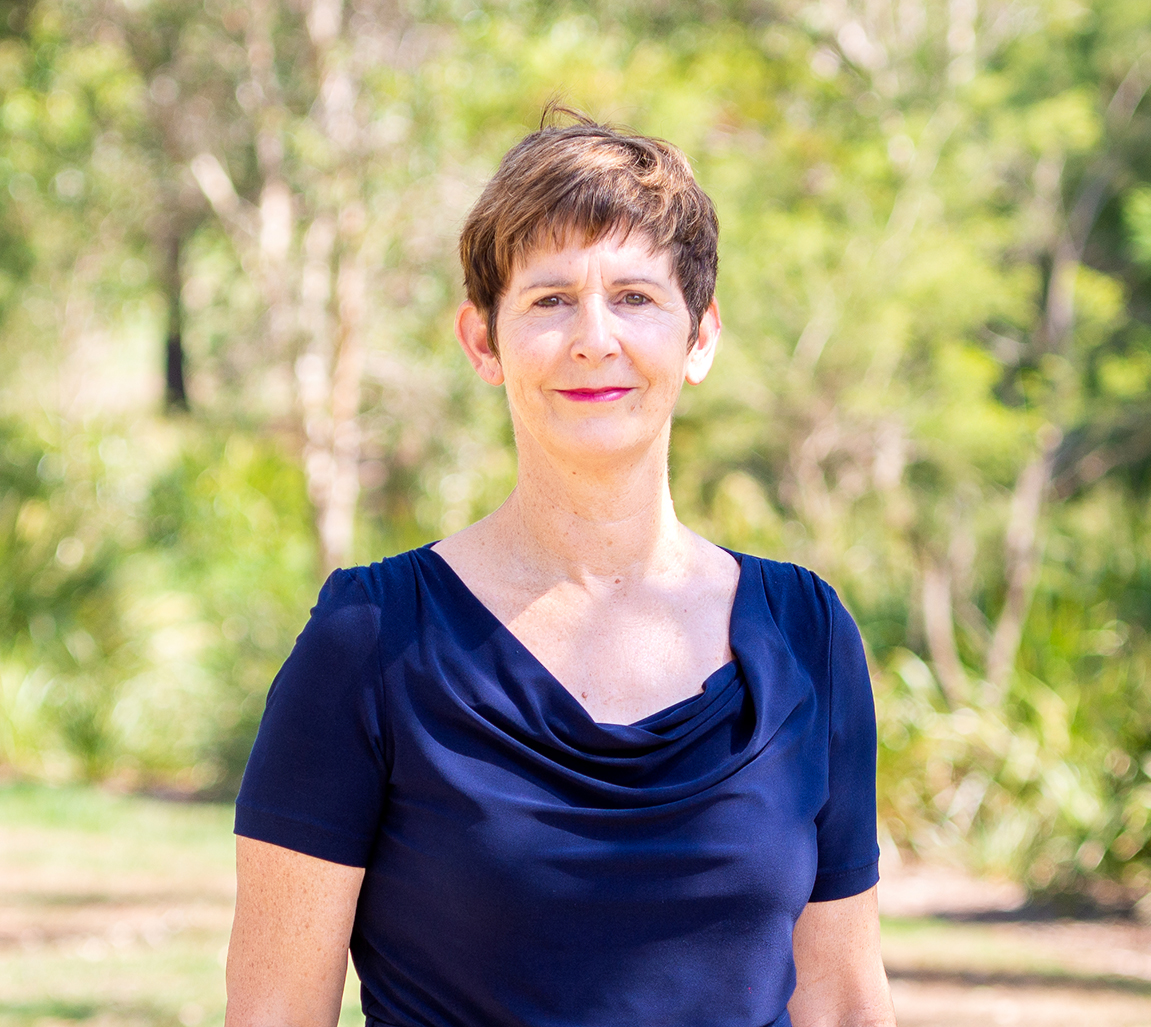 Get involved
Contact Jenny