Hi, I'm Jenny and I'm your candidate for Forest Lake in the 2020 Council elections.
I have lived in this area for 15 years and am passionate about supporting local businesses and organisations. I have worked in Queensland Health for many years in a number of areas, including five years in Longreach.
I work hard to make my community a better, fairer place. I am a volunteer tutor with St Vinnies Volunteer Refugee Tutoring and Community Support program and help families with English language and getting to know their community. I am also a tutor trainer and support volunteer.
I am member of Boomerang Bags Centenary Suburbs. We sew beautiful re-usable fabric bags for our communities. We also volunteer our sewing time to support worthy causes like making wildlife bags and wraps after the recent bushfires.
I am passionate about human rights and believe Australia and Queensland both need to improve on this issue, particularly in the treatment of Aboriginal and Torres Strait Islanders, refugees and asylum seekers.
I have a good knowledge of environmental issues and believe we must change the way we treat the planet. I believe in declaring a climate emergency and the use of alternative power sources such as wind and solar. Queensland is the ideal state to use natural energy to reduce emissions and create jobs. 
In Forest Lake, I know that transport is a key issue. We don't have enough cheap, well-connected public transport and this needs to be improved. I will advocate for increased access to public transport in key suburbs and improved access to bus services.
With more Greens on Council, we can work together to build a community that meets our needs by putting decisions back into the hands of voters, not vested interests like big corporates and developers. That means affordable housing, less over-development and more green spaces.
Will you help me? 
Get in touch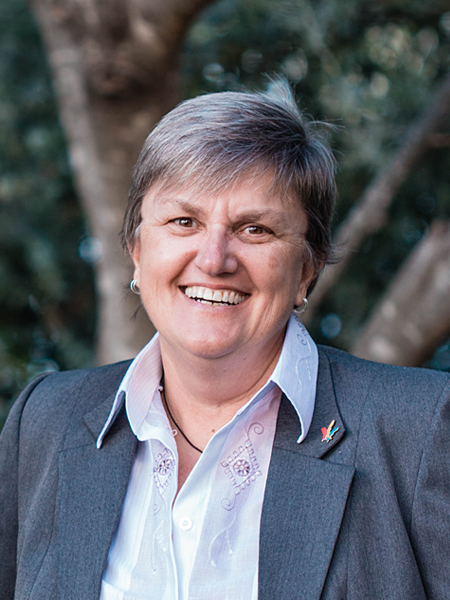 Get involved
Contact Jenny