Hi, I'm Jim and I'm your candidate for Northgate Ward.
I have lived in the suburb of Wavell Heights in the Northgate Ward since 2004. All three of my kids have been through Nundah State School, where I was an active member of the Parents and Citizens Association for seven years, taking on the roles of both Vice President and President. I have worked for the Queensland Parks and Wildlife Service for 21 years, and have a passion for nature conservation and re-vegetation.
I am on the White Ribbon Committee, which raises funds and provides assistance to families fleeing domestic violence, and an active member of the Staff Welfare Association which looks after staff when they hit hard times. I'm a union delegate, representing staff when the bosses get out of hand, and a recipient of a Together Union Activist Award for my advocacy work during the Newman era. Combined with my community and youth arts volunteering, I have seen how this sector struggles due to neglect by the current Council. 
As your Councillor, I will represent the community - not the corporate donors of the old parties. We have seen the power of having Greens in Council with Councillor for The Gabba Jonathan Sri raising issues and delivering improvements for the community.
I am running for the Greens because they are dedicated to the: 
democratisation of Council through residents votes on Neighbourhood Development Plans
the preservation of crucial bayside habitat and biodiversity
free offpeak travel on buses, citycats and ferries to reduce peak time congestion
declaring a climate emergency.
It's time for Northgate Ward to have genuine representation too.
Will you help me? 
Get in touch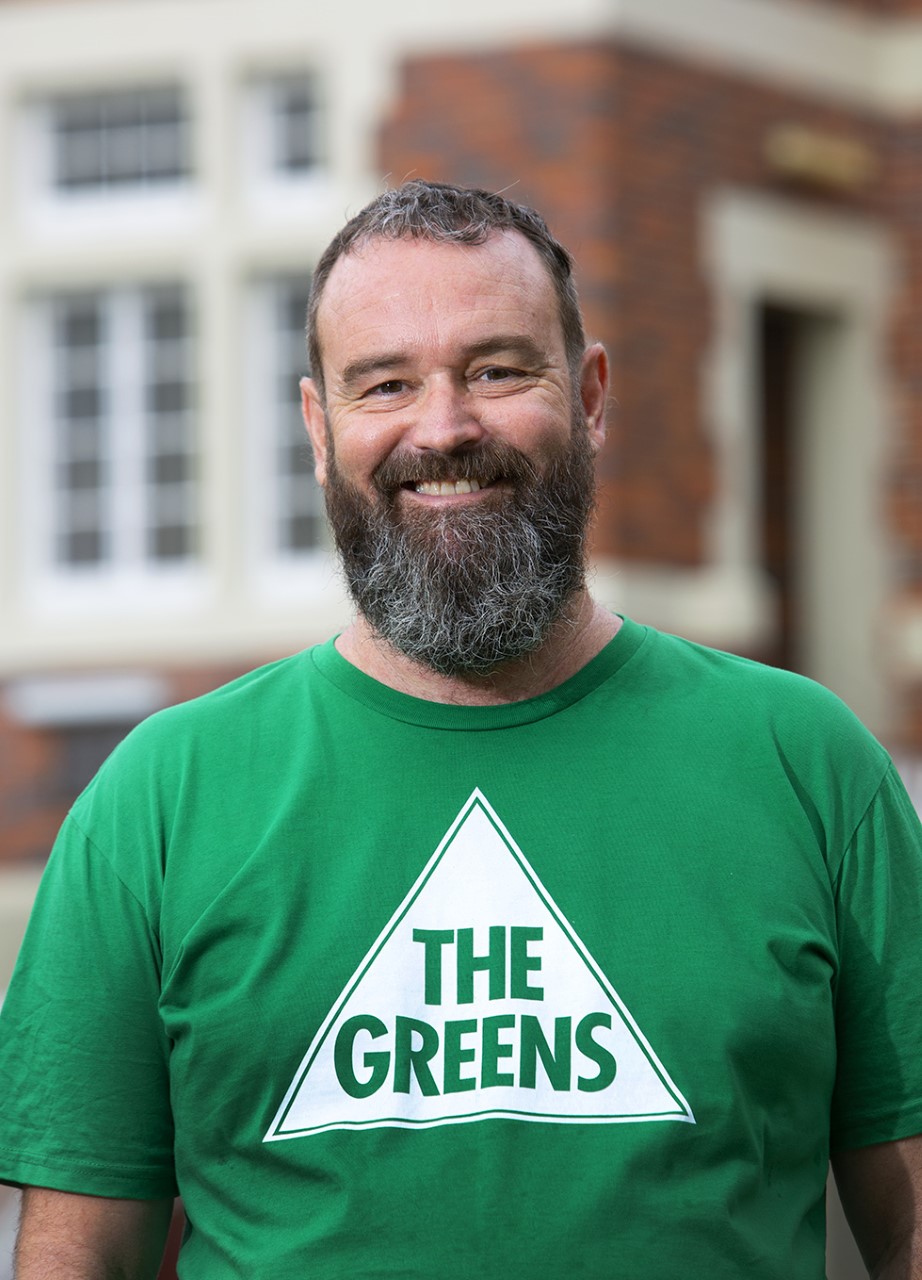 Get involved
Contact Jim
Email: 
jim.davies@qld.greens.org.au