Hi, I'm Johanna, but my friends call me Jo. I want to represent all Queenslanders in the Australian Senate.

I know Queensland well from my time as a charter pilot in the 1980s, enjoying the warm friendliness and honest conversation Queenslanders are known for. I know what matters to Queenslanders in the bush and in the cities.
As an international airline pilot, I travelled the world. I learned that people are generally good and well-intentioned – but don't always act on correct or truthful advice.
When I heard the leader of the Greens declare that climate change was the number one issue, I looked closely at Greens policies and found I was in agreement. I then joined the party! I was studying a degree in sustainability at the time and was driven to learn about climate change after my brother had his first son. I became an aunty on a mission.
Having run businesses for most of my life, I'm pleased with the balanced attitude of the Greens policy approach. I love that we are not subject to corporate pressure – simply because we don't take corporate donations. I think it is time for society to remind political parties who really holds power and represent the interests of communities, not lobbyists.
I have lived in FNQ for 18 years and run a sustainability software company. I proudly employ local people, rather than hiring out work to offshore providers. I advocate for the local economy by making a case for spending at the local business rather than super-chains, whose profits are being spent in another city, or even another country.
With the Greens in the Senate, I hope to build a future for all of us, no matter if we live in the bush or the cities.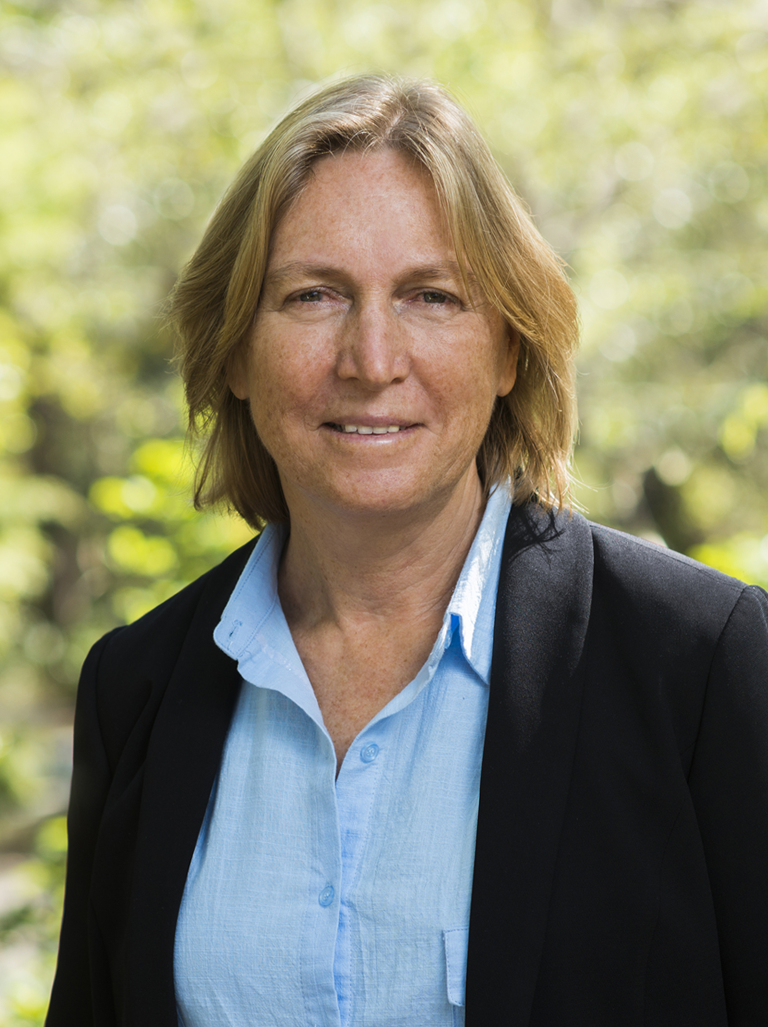 Get involved
Volunteer with the Qld election campaign
DONATE TO the Qld election Campaign
Contact us
Email: johanna.kloot@qld.greens.org.au
Phone: 07 3357 8458