Hi, I'm John.
I'm standing for the seat of Lilley because, like many of you, I've been let down by the government on so many issues.

I live in Stafford Heights with my partner and our two beautiful cats. I work part-time as a community campaigner, helping people to make their voices heard to government, and spend the rest of my time working as a professional musician and volunteering in the community.
Australia is getting wealthier – but the benefits aren't being shared fairly. The gap between the rich and poor widens every day, and I know many people barely surviving on a few hours' work a week. I passionately believe there is a kinder, fairer path to economic justice that doesn't leave people behind. Let's work towards ensuring that big corporations pay their fair share of tax and use that money to fund the things we all need and deserve.
I'm a big believer in the power of education to change lives and society. My previous work supporting university researchers showed me how a strong tertiary sector makes society better. Making university and TAFE free again is essential to helping everyone get the best chance in life, and respond to our rapidly changing world.
As a self-employed professional in the rough and tumble music industry, I respect the initiative and drive of small business owners and entrepreneurs. But the major parties only pretend to care about small business; they make decisions that benefit their big corporate donors in the top end of town, not ordinary Australians.
When I was younger I supported myself working in hospitality and retail jobs. Job security and fair pay were a problem 20 years ago, and it's even worse now. Making sure everyone has access to a good, steady job – and a proper safety net in tough times – is good for people and great for the economy too.
Labor and the LNP's support of the Adani coal mine, and their refusal to deal with the rapid demise of fossil fuels and the increasing effects of climate change, are truly disgraceful. We need a mature, rational approach to the challenges facing us, not the same old games from the major parties.
We all deserve a good life. The future doesn't belong to the old parties and their mates – it belongs to all of us.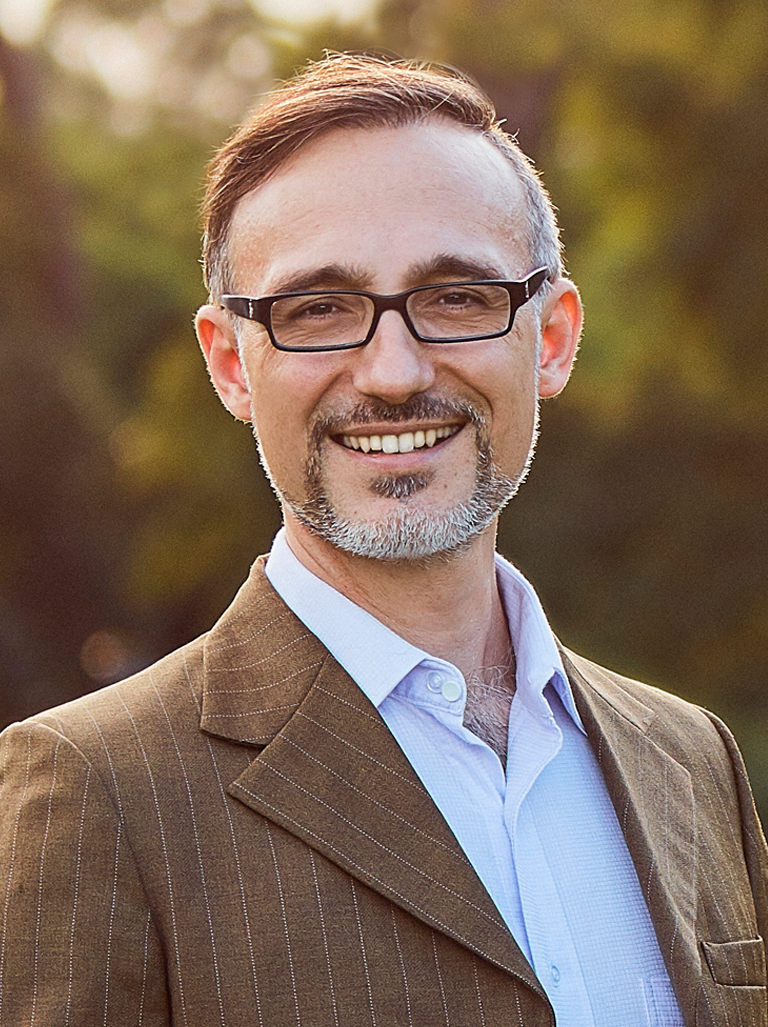 Get involved
Volunteer with the Qld election campaign
DONATE TO the Qld election Campaign
Contact us
Email: 
john.meyer@qld.greens.org.au
Phone: 
07 3357 8458