Hi, I'm John and I'm your Queensland Greens candidate for Marchant Ward in the upcoming Brisbane City Council election.
I'm a long-time northside local, a hard working musician and a community campaigner and I love Marchant Ward. From Chermside, Kedron and Stafford to Gordon Park, Lutwyche and Grange, it's a great place to live and work. I've lived here for many years and over those years I've I've seen it change, in some ways not for the better.
I've seen rampant overdevelopment in our suburbs, with government failing to build the infrastructure to support growth, selling us out to their corporate donor mates. I've seen our green space shrink, traffic grind to a halt, our public transport neglected, our services cut. But I've also seen the power of having the Greens in Council, with Jonathan Sri giving a powerful voice to residents in the Gabba Ward. It's time for Marchant Ward to have genuine representation too.
As a self-employed professional in the rough and tumble music industry, I've learnt a lot about bringing people and resources together to build success. I want to use my skills to bring a focus to community engagement in Council decision-making.
I'm running to be the voice for our neighbourhood; a voice committed to putting the community ahead of corporate interests.
All across Brisbane we're seeing big swings to the Greens in recent years, as people realise we have the community-driven solutions we all need to live a good life.
Together, we can do this. Will you join me? 
Get in touch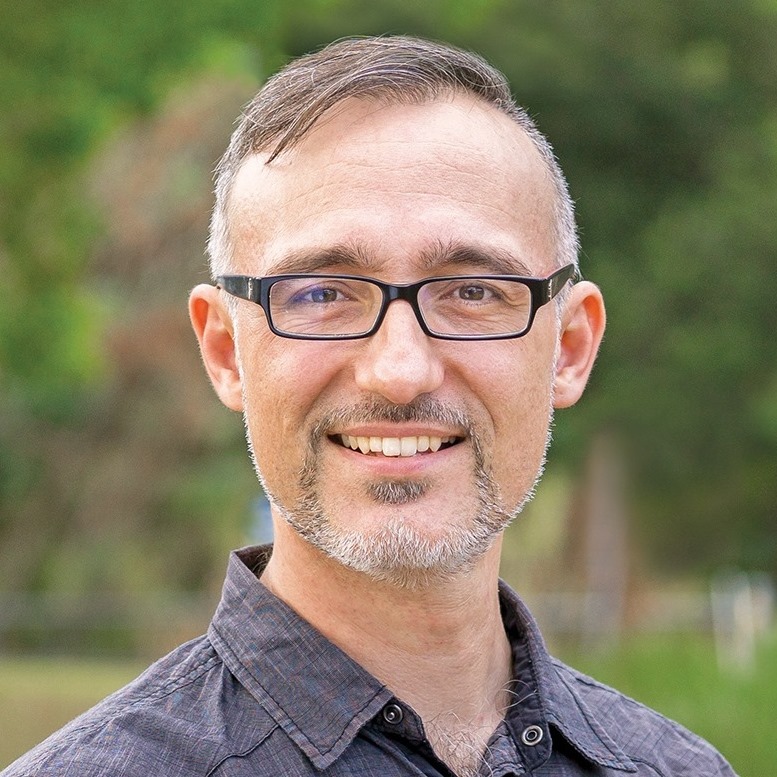 Get involved
Contact John