Jonathan Sri is the Councillor for the Gabba Ward of Brisbane City Council, covering the suburbs of East Brisbane, Woolloongabba, Kangaroo Point, Dutton Park, Highgate Hill, South Brisbane and West End.
As Brisbane's first Greens Councillor, he splits his time across a range of issues, but is particularly passionate about housing affordability and active transport.
Jonno was working as a poet and musician prior to getting elected. He has previously worked in a range of fields including community and social work, event management, corporate law, and university tutoring.
Jonno studied Law (Hons) and Arts at the University of Queensland, with majors in Journalism and Aboriginal and Torres Strait Islander Studies.
He believes neoliberal capitalism is a broken, corrupt and violent system that all political representatives must work to resist and transform.
Jonno still raps and plays sax with his bands Rivermouth and The Mouldy Lovers.
Check out Jonno's website for upcoming events, current issues and the latest news: jonathansri.com.
Get in touch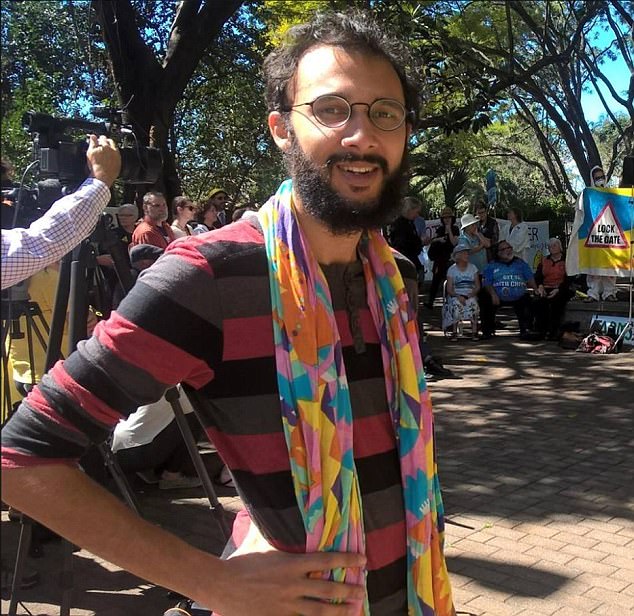 Get involved
Contact Jonno
2/63 Annerley Road
Woolloongabba, QLD 4102

Phone (07) 3403 2165