Hi, I'm Josie and I am your candidate for Calamvale in the 2020 Council elections.
I have lived and grown up in Calamvale, Algester and Parkinson most of life. The majority of my primary school years were spent at Algester Primary School and St Stephens Primary School. Not only do I know this community, I am and have been a part of it all my life. I remember planting trees at Sheep Station Gully in grade 5, and playing at Col Bennett park on the weekends with my family and friends. I remember Parkinson surrounded by lush bushland, and have been aware of the devastating amount cleared over the last 15 years.
I recognise and acknowledge that I have grown on Yugarapul land that was never ceded. I am dedicated to finding ways that mob can be supported and empowered by systems that too often fail us. As a woman of colour, first generation Australian and daughter of a single mother, I am dedicated to representing and uplifting the increasingly multicultural community in Calamvale. I am further committed to being a staunch ally to marginalised people and to give support to all I would hope to represent.
As a young woman, I understand the need for the younger generations to be heard. Young people are feeling hopeless and disillusioned, they want to engage and I want to be able to engage with them through this platform, to give them a voice to express their needs, empowering them to fight for global change at a local level.

I hope my candidacy in Calamvale will serve to empower folks of all walks, in and around Calamvale to become advocates for the change they want to see.
Will you help me?
Get in touch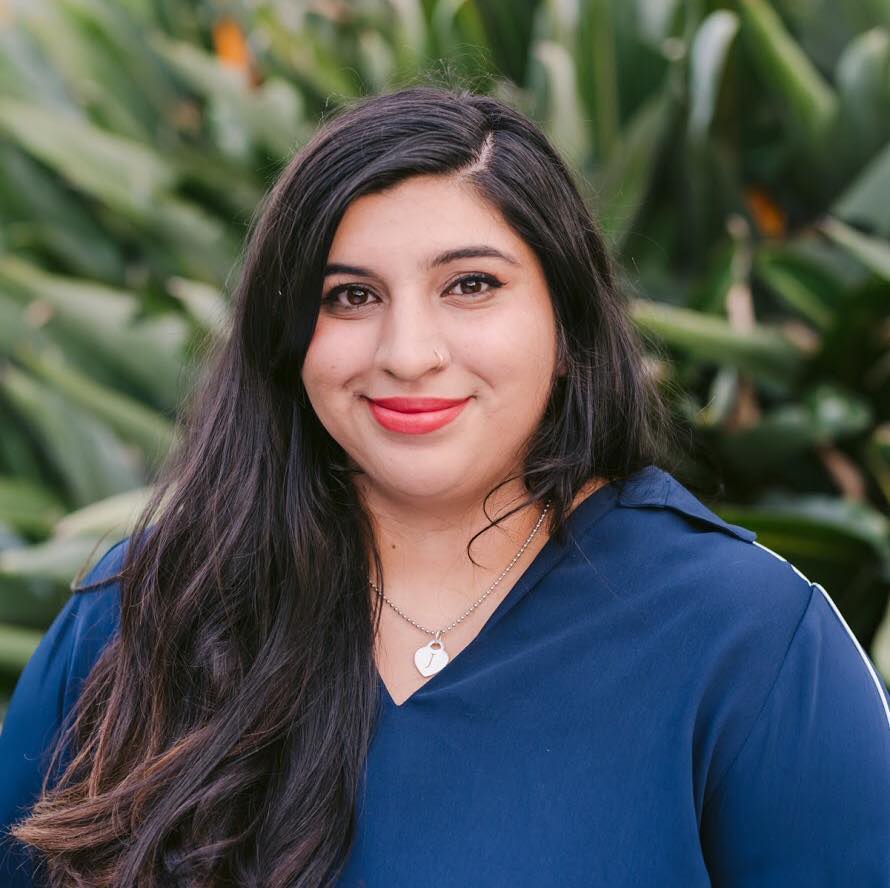 Get involved
Contact Josie
Email: 
josie.mira@qld.greens.org.au