Hi, I'm Michelle and I'm your candidate for The Greens in the seat of Blair.

I grew up in south east Queensland and moved to Ipswich when my husband was posted here. We were welcomed by the community and I quickly grew to love my new home. My children were born here, including premature triplets who were cared for by the amazing team at Ipswich Hospital.
My children, including one with additional needs, are now being educated here. I consider myself fortunate to be a part of a community with such a wealth of opportunities for me and my whole family.
A healthy, happy community like ours rests on a foundation of affordable housing and a smooth transition to new industries and jobs. These are key areas that I would like to work on for our region.
For too long, Liberal and Labor governments have been under the control of big corporate donors who don't contribute their fair share of tax – money that could be invested in public services and infrastructure. These powerful friends of the major parties have also been getting away with destroying our environment and climate.
We want our beautiful region to grow, but we want it to grow sustainably, with a thriving environment – and a healthy local koala population. The Greens fight for the places we love and the places we value.
In a wealthy country like Australia, we should all have access to world-class health care and education. Like many parents with a child with additional needs, I am passionate about ensuring differently abled adults and children are able to access all of the support they need. For that reason, improving the NDIS is a high priority for me.
At community events over the last few years, many of you tell me you are concerned about honesty in politics, and rightfully so. We want our political system to be far more transparent.
The Greens were the first party to stand against corruption in government. The Greens refuse to take corporate donations. We will continue to fight for outcomes for the whole community.
I look forward to hearing from you on our way to the federal election because I want to work with you to help build a strong future for our fantastic community and beautiful region from Ipswich to north of the Conondales.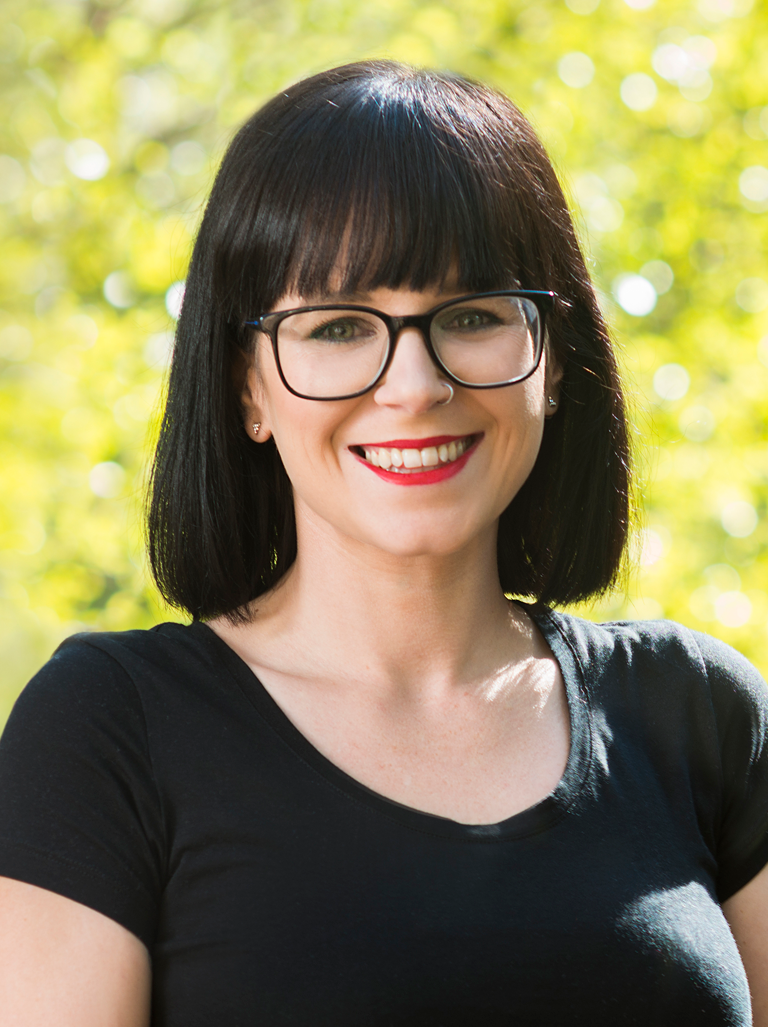 Get involved
Volunteer with the Qld election campaign
DONATE TO the Qld election Campaign
Contact us
Email: 
michelle.duncan@qld.greens.org.au
Phone: 
07 3357 8458