Hi, my name is Patsy, and I am excited to be your Greens candidate in the ward of Tennyson.
I have lived in Yeronga and surrounding suburbs for over a decade, and I am passionate about making our local area more vibrant, liveable, accessible and sustainable for everyone.
My vision includes more accessible and affordable public transport, protecting and acquiring more green spaces, and sustainable development where we make developers pay their fair share to ensure adequate infrastructure.
For the last eleven years, I have been the General Manager of a family-owned heavy machinery business in Brisbane's South. I have over twenty years of experience in public and private sector administration and management. I am now working as a Union Organiser, and I volunteer for and support groups advocating for and helping marginalised and disadvantaged people. The skills I have gained from these experiences have empowered me to be a straightforward and clear voice for all of us in Tennyson.
I'm running for Council because I believe residents have been let down by inadequate consultation on the decisions that affect our communities. I will advocate for binding neighbourhood plans that are voted on by locals in consultation with town planners.
Just as Greens Councillor Jonathan Sri has done in the Gabba ward, I would implement a participatory budgeting process open to all residents. This democratic project gives locals substantive decision-making power on where and how money gets spent locally.
The Greens don't take donations from corporations – which ensures that I will be a voice for our community. It also means I need your support, so if you'd like to help turn Tennyson Green by volunteering or donating, please get in touch.
Get in touch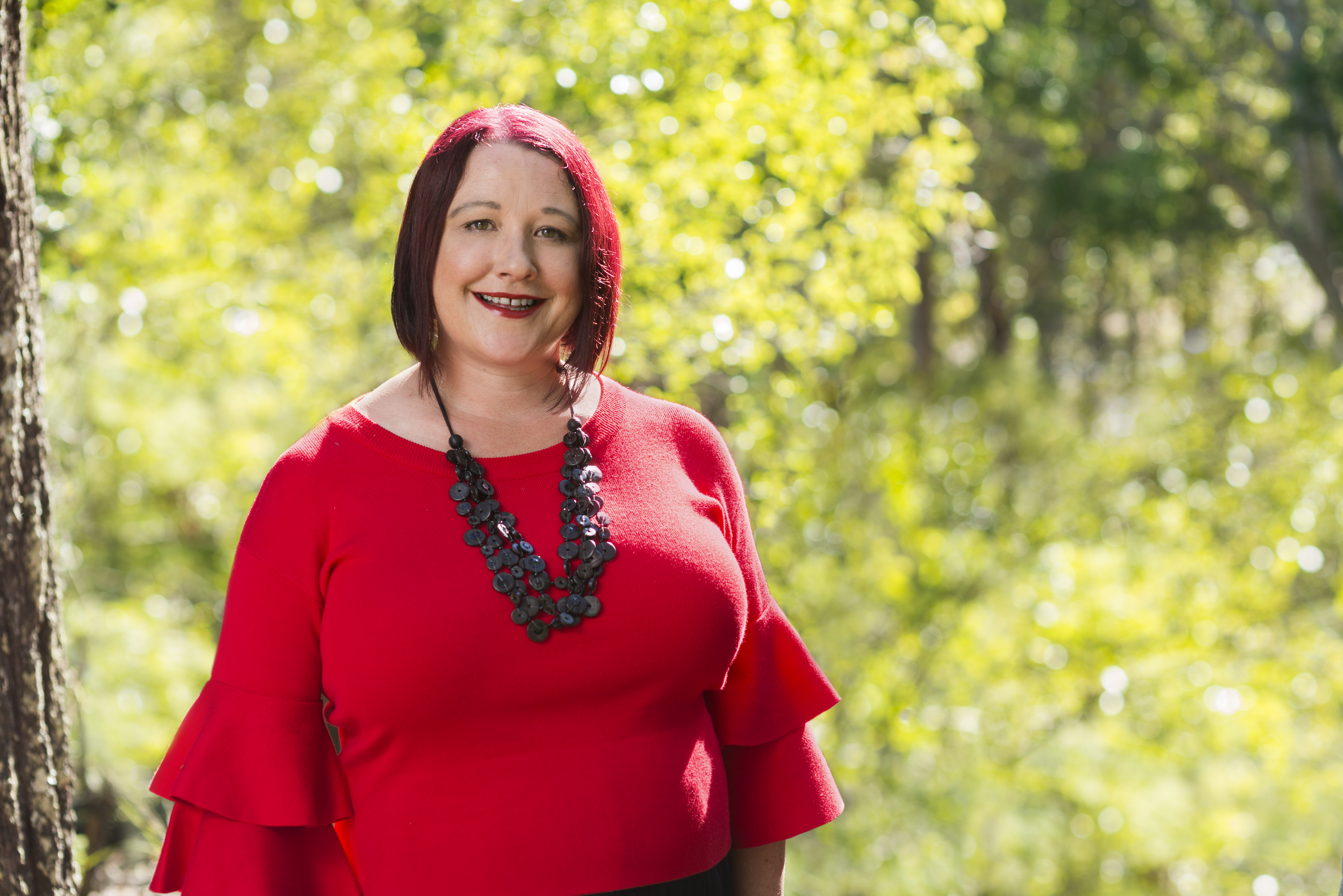 Get involved
Contact Patsy