Hi, I'm Raelene and I'm your candidate for Division 1 for the Sunshine Coast, on the traditional lands of the Kubi Kubi and Jinibara.
In a democracy, the role of an elected representative is to represent YOU. I believe this is being lost in our corrupted system and that we need to win back our democracy one seat at a time.
For many years I have been disillusioned with corrupt, dishonest politicians bringing our political institutions into disrepute via the misuse of public funds and failing to address the urgent needs of its citizens – us. They have failed us on climate change, affordable housing, aged care, First Nations Reconciliation, banking, the list goes on.
It is my goal to bring something different to the political arena. Honesty, integrity and expenditure of public funds that benefit the people.  
I come from a working class background. I studied Law at the University of Queensland and I have worked as a lawyer advocating for people's rights since 2005.
We moved to the Sunshine Coast in 2017 because we wanted to show our 5-year-old that there's more to life than work, shop, sleep and battling traffic congestion. There's the beauty of living a simple life based on a lifestyle of healthy outdoor activities and living in harmony with our beautiful natural environment. 
I am passionate about:
climate change – as your representative, I will propose a climate emergency

gender equality and diversity –  equal rights and equal opportunity

aged care – this stems from personal experience as I cared for my mother who has dementia and I gave evidence of that experience at the Royal Commission in Aged Care

political accountability and listening to the needs of the electorate

First Nations Reconciliation.
Will you join me? 
Get in touch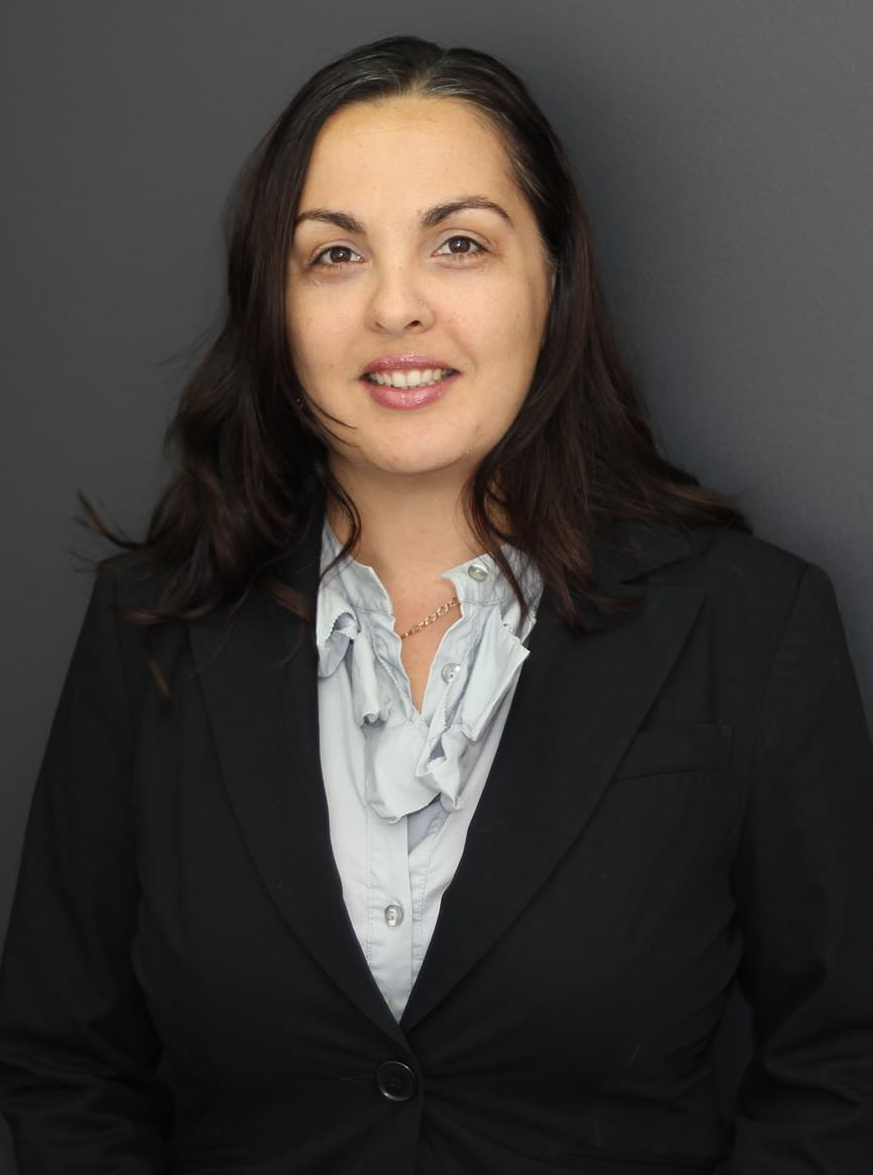 Get involved
Contact Raelene