Hi, I'm Sam. I'm proud to be your Greens candidate for Herbert.

I have worked in renewable energy for the past 11 years at an executive and senior executive level, helping to deliver clean energy in many countries.
I've been fortunate to grow up in Australia and to have access to all the opportunities it has provided to me. I moved to Townsville a few years ago and currently work in clean energy – an industry which will help maintain our standing as 'the lucky country' into the future.
We're lucky to have our wonderful multicultural communities and a safe society. We're lucky to have our beautiful natural landscapes, and we're lucky to be a nation that I think still believes in egalitarianism.
But we can't keep riding our luck if we want this country to retain all the elements that make it such a great place to live.
While I consider myself to be fortunate, the early circumstances I was in could hardly be described that way.
I grew up in a split-parent household where money was tight, food was rationed, and social services were sometimes hard to access. During my younger years, I was forced to move between youth refuges, foster homes and government services. I witnessed too many domestic violence events – which drove us repeatedly into homelessness.
It was awful – but I've been lucky. I came out the other side as a relatively well-balanced and fully functioning human being. I was lucky to survive, and I was lucky that it made me a better person.
It was a difficult journey for me, but it would have been made much easier if those social services were a little easier to access. It would have been easier for me, my mother and my siblings if there were more services for the victims of domestic violence. It would've brought greater stability to my family and may have kept me out of the youth refuges and foster homes.
As a result of my experiences, I'm a firm believer in universal access to essential services like housing, mental and dental health, and free, lifelong education. These kinds of policies aren't a cost or a burden on our society – they are a strategic investment in the very things that make us the lucky country. They support greater equality. They make our society safer. They strengthen our families and our communities. Despite what some people might tell you, they improve our economy and keep people at risk out of the justice system, and break the cycles of violence and poverty.
I want to work towards a future for all of us. Will you join me?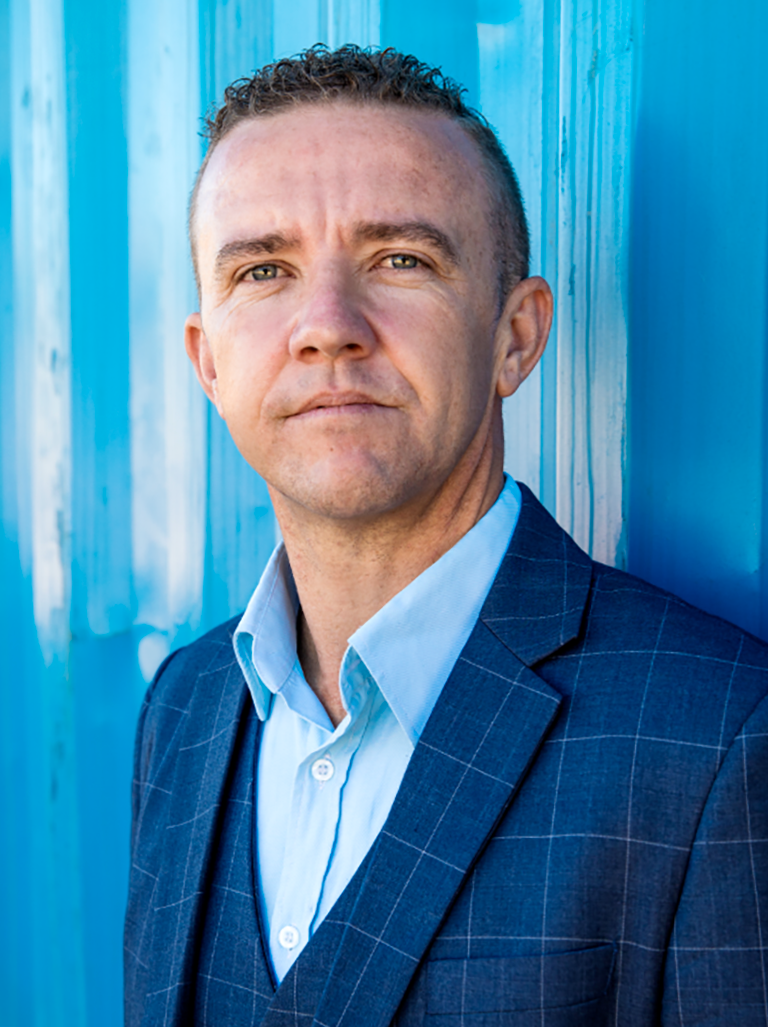 Get involved
Volunteer with the Qld election campaign
DONATE TO the Qld election Campaign
Contact us
Email: 
sam.blackadder@qld.greens.org.au
Phone: 
07 3357 8458