Hi, I'm Scott. I'm excited to be your Greens candidate for Fadden because I want to build and transform the community I love so much.

Since graduating from Palm Beach-Currumbin State High School, I've seen our area go through many changes. We face many challenges and opportunities presented by growth, globalisation, the digital economy and climate change.
I began my career in scientific research and have since worked in administration in the areas of healthcare, crisis accommodation, mental health and education and as a customer service agent for TransLink.
These experiences have reinforced my belief in the importance of a robust and inclusive community supported by politicians who work for the needs of the people, rather than for vested corporate interests which destroy our way of life.
My background in biological science drives my strong desire to work with the local community to preserve Fadden's green spaces and biodiversity.
I am passionate about ensuring access to affordable housing for every demographic of our community – from single renters to families aspiring to own a home, and supporting older people looking to downsize or move into a retirement village or aged care centre.
The Greens will invest in a vibrant social and community housing sector, give renters the dignity of an affordable and stable home, and we'll make it easier for you to buy your first home than for an investor to buy their fifth.
I am excited about the Greens' plan to reduce electricity prices while creating employment and retraining fossil fuel workers. We can transform Australia into a sustainable economy based on renewable energy, decreasing the significant risks to the Gold Coast from climate change.
I will advocate for better public transport on the Gold Coast to improve our lifestyle and to increase mobility and access to community facilities for non-drivers, including older people and youth. By funding rail and bus services and giving walking and riding the legitimacy they deserve, we can help people get where they're going quicker and make our region more livable.
I'm honoured to stand as your Greens candidate for Fadden and to work towards a future for all of us.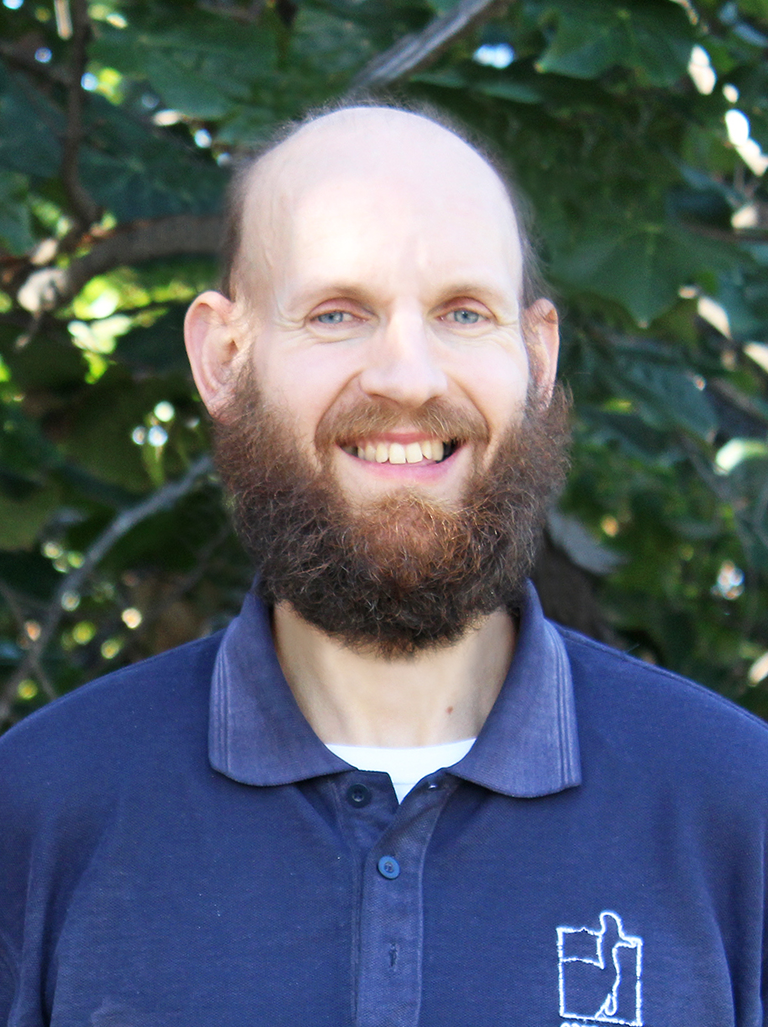 Get involved
Volunteer with the Qld election campaign
DONATE TO the Qld election Campaign
Contact us
Email: 
scott.turner@qld.greens.org.au
Phone: 
07 3357 8458