Hi, I'm Shannon, your Greens candidate for the seat of Wright. I love the values of this community where I've made my home so I want to represent you and your interests.

I grew up in the regional centre of Goondiwindi, and I've now lived on Tamborine Mountain for three years with my partner and our dog.
The major parties – the Liberals and Nationals in our part of the world – are taking the voters for granted in Wright. I became disillusioned with these time servers, and I wonder if you have, too?
I stand alongside The Greens because the party has demonstrated its ability to act ethically and be a force for good government in the Senate and in the state government.
It's not hard to be passionate about our beautiful environment and natural landscape around Tamborine, is it? But whether we work in agriculture or are living the tree change dream, people tell me that impacts on the environment need to be reduced. Better managed resources and an energy policy that delivers cheap, clean and reliable energy for all of us is the solution, and that's what I will support as your elected representative.
Like you, I care for our local communities – I want to support them by prioritising accessible health, education, and transport.
From Logan to the Gold Coast, from the Scenic Rim to the Lockyer Valley, our green spaces are our joint asset and our responsibility – let's protect them for the generations that come after us by tackling climate change and putting in place laws that hinder the destructive activities of big developers.
Working alongside Larissa Waters in the Senate, I will represent the true needs of the people of Wright.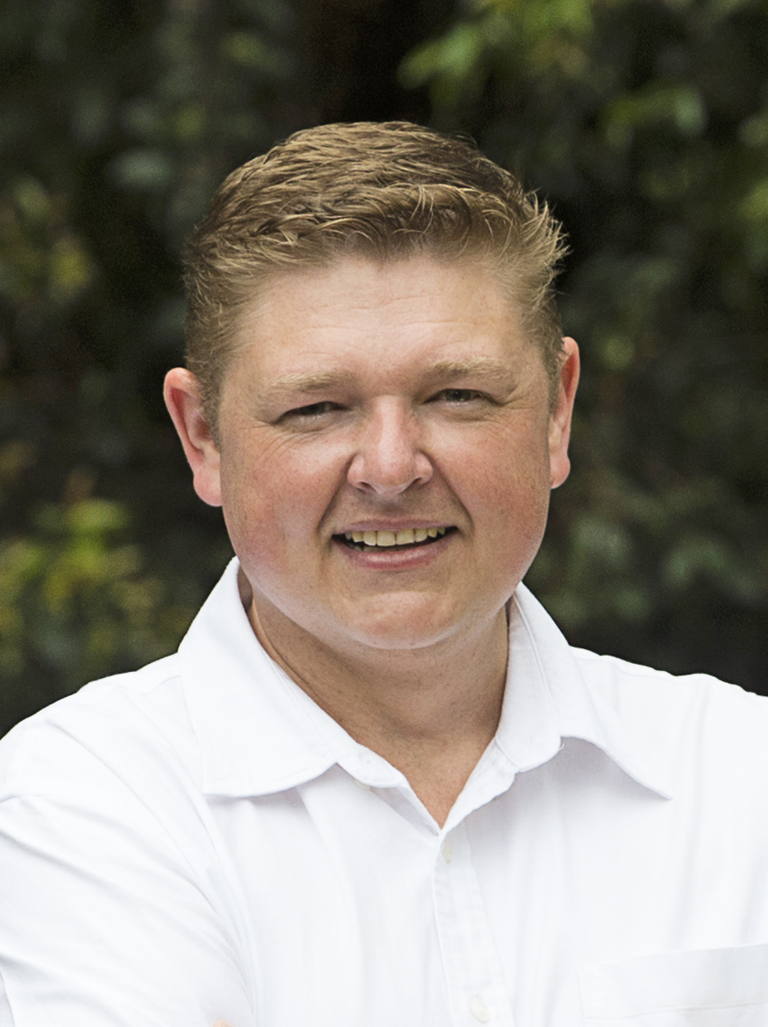 Get involved
Volunteer with the Qld election campaign
DONATE TO the Qld election Campaign
Contact us
Email: 
shannon.girard@qld.greens.org.au
Phone: 
07 3357 8458