Hi, I'm Steven, your Greens' candidate for Oxley.
As a long-time advocate for action on climate change and human rights, I have lost faith in the Liberal-National Coalition and the ALP to provide leadership. It's the federal government's job to represent the people but they are failing.

I was born in Brisbane, and have spent the majority of my life in Ipswich. My partner and I run several successful businesses that provide local employment, and we spend most of our time supporting local community organisations and charities.
Even though I worked in finance, I lost everything in the global financial crash but then worked my way back up through resilience and effort, and I use what I have earned to help others. That's why I am disappointed to see the major parties make decisions that only benefit their big corporate donors, while the people they are elected to serve get left behind.
We know our future depends on strong leadership on climate change, which means phasing out polluting and unreliable fossil fuels while investing in education and renewable industries to build a resilient economy, and providing meaningful employment and a good life for all Australians.
Those are just some of the reasons I'm standing for The Greens: we do not accept donations from big corporations who seek to influence decisions that affect our communities. We have led that fight against toxic political interference in environmental decision-making. We are behind a fair system that supports ethical and effective leadership.
As a member of the LGBTIQ community, all my life I have fought for equality, and I intend to carry on opposing discrimination in all forms.
Let's support united communities with strong ethical leadership. That's my aim, alongside Larissa Waters in the Senate. 
The Greens have a strong policy platform and I would be proud to champion these issues of leadership in equality, modern renewable industry, action against climate change, and a future for all of us.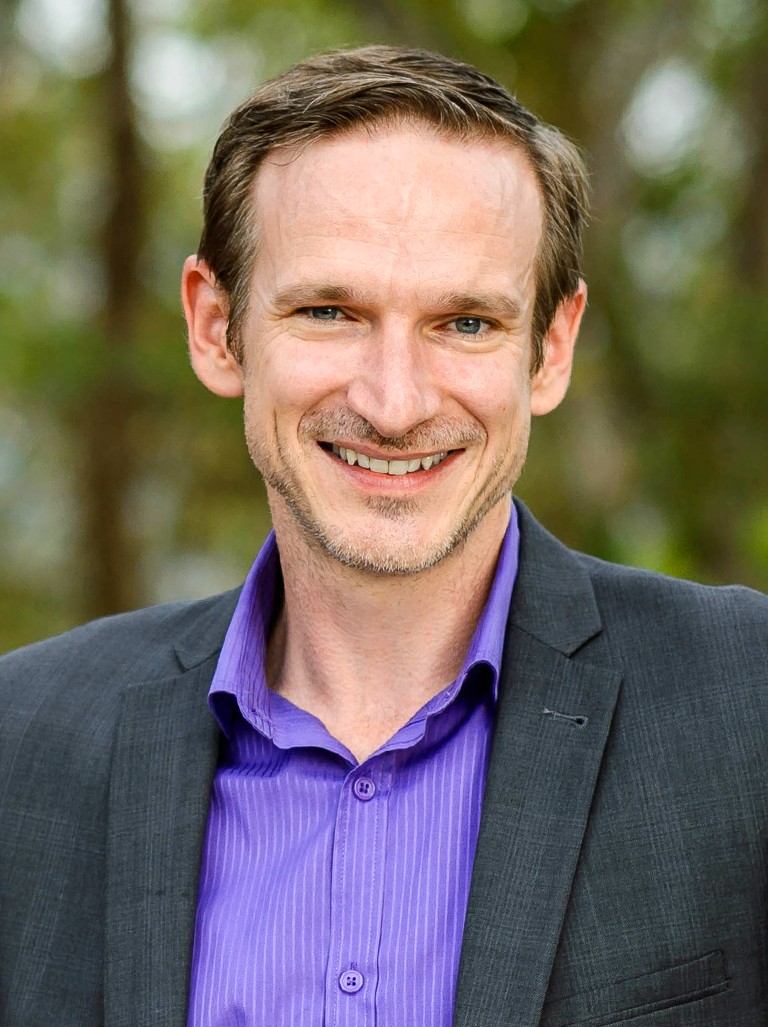 Get involved
Volunteer with the Qld election campaign
DONATE TO the Qld election Campaign
Contact us
Email: 
steven.purcell@qld.greens.org.au
Phone: 
07 3357 8458