Hi, I'm Tracy and I'm thrilled to be your Greens candidate for Sunshine Coast Division 5 in the Council elections.

I have lived in the Sunshine Coast Hinterland for 12 years and truly value this beautiful and diverse part of Queensland. Born in Wide Bay, I completed university degrees in Bathurst NSW and Melbourne Victoria where I lived for 10 years prior to returning to my home state. Living in other states and capital cities exposed me to the wide variety of views, values and policies common to progressive, caring, sustainable communities; the type of community I hope we can continue to grow on the Sunshine Coast. 
For this election, I consider the following issues most relevant and prevalent, which I hope will resonate strongly with my community in Division 5: 
Declare a climate emergency - strengthening our climate change adaptation and mitigation strategies.

A

dvocate for greater participatory democracy in council's decision making to increase transparency, trust and integrity.
Address the over-development and habitat loss the Coast is experiencing.
Increase community housing to tackle the growing issue of housing unaffordability, homelessness and over-inflated rental prices.
The Sunshine Coast is a rapidly growing region and it concerns me greatly that the social and environmental concerns of our people are being disregarded through a series of questionable approvals by the current Council.
I am proud to be an active member of the Queensland Greens and it is an honour to stand as the candidate for Division 5. I look forward to sharing my vision for a society of equality, ecological sustainability and justice, for all of us. 
Will you help me?
Get in touch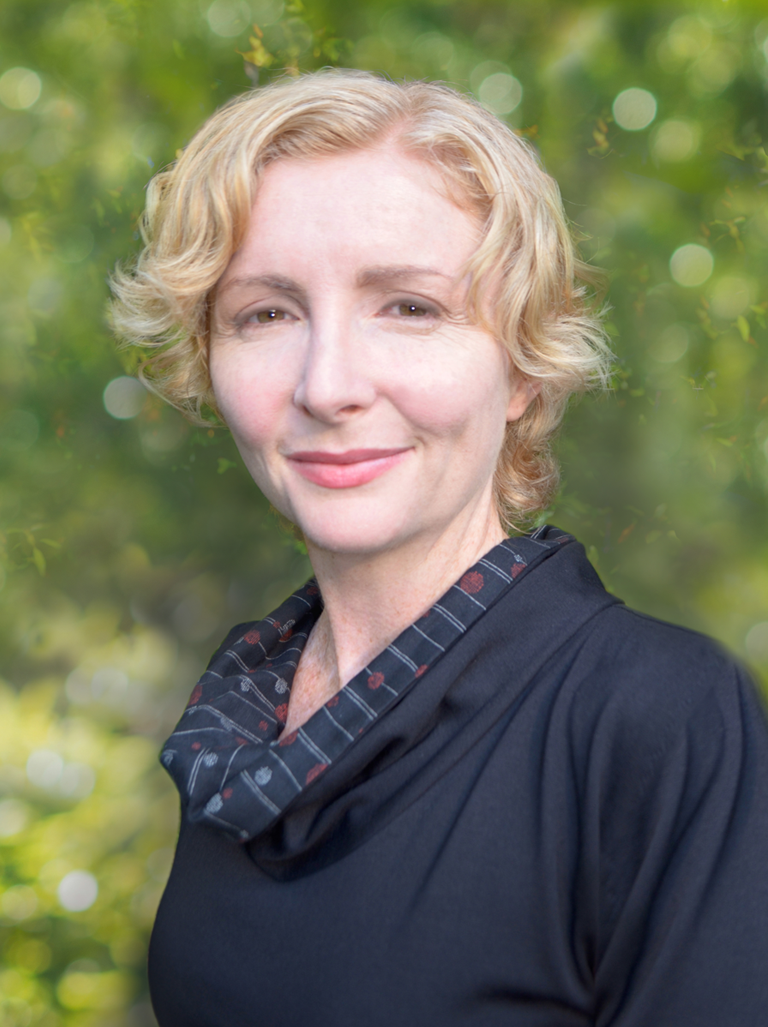 Get involved
Contact Tracy