Hi, I'm Tracy.
I'm thrilled to be your Greens candidate for Fisher because we clearly need political change in this beautiful part of the world.

I believe the Sunshine Coast is one of the most beautiful places on earth and offers so much – culturally, socially and environmentally. Yet, we are ignored by the Liberal and Labor parties who listen to their corporate mates rather than to the community when making decisions about our future.
After 10 years on the Sunshine Coast, teaching English and The Arts in Caloundra and living near Palmwoods, I value this diverse part of Queensland.
The Sunshine Coast needs swift and strong action on climate change and energy. We can wait no longer for a climate action policy. The Greens have set the target for zero emissions by 2030; this is achievable with the right political will.
With the Greens, I have that will.
As a mother of two, I am passionate about a healthy equal society in a wealthy country like Australia. This is about priorities.
Everyone wants to sleep safe and warm every night. Governments have a duty to tackle our housing affordability crisis and to invest in safe communities that have secure work and hopeful options.
I have seen how education can empower young people to live purposeful, satisfying lives as active citizens in an effective democracy. Our young people need our care, understanding and protection. In my educational podcasts, I help parents and teenagers achieve their learning goals and improve their relationships. As a mother, I want to ensure our children are free to play and live in a safe society.
The stories we tell through the arts are vital to our community. Creative folk of the Sunshine Coast, I support you and encourage your creativity.
We cannot tolerate injustice and inequality in our modern society. Violence against women in Australia concerns me; the impacts of family violence on children are heartbreaking. Alongside Larissa Waters in the Senate, I will continue to advocate for the rights of women and families.
We can create a modern, compassionate society of equality, sustainability and justice. I believe the people of Fisher share this vision.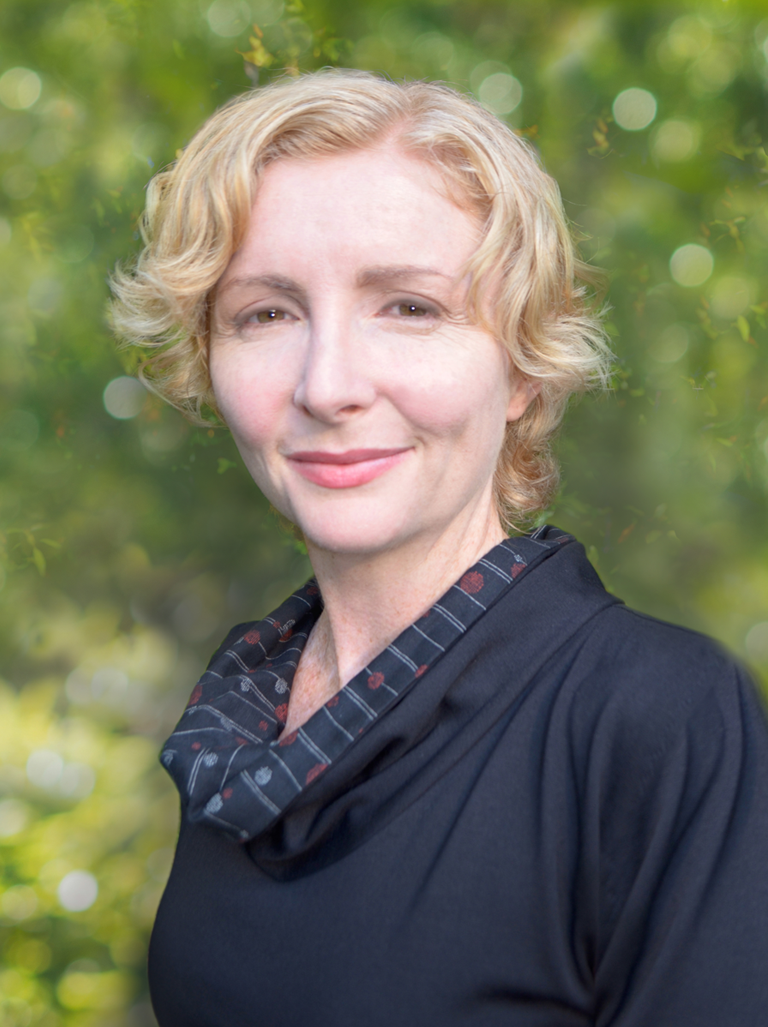 Get involved
Volunteer with the Qld election campaign
DONATE TO the Qld election Campaign
Contact us
Email: 
tracy.burton@qld.greens.org.au
Phone: 
07 3357 8458