Hi, I'm Adla.
I am running for Newland because we need wider representation in parliament. We need to hear more from educators, nurses and other workers and less from career politicians.
I have lived in Banksia Park for over 20 years. Our green spaces, foothills and wildlife are assets to our lifestyle and should be protected.
I'm a high school teacher, I am always thinking about our future and the legacy we are leaving future generations. Our young people deserve a future full of hope.
I grew up in social housing and I attended public schools. Schools should not be judged by their postcode. Quality education is transformational and should be free and accessible to all.
I am a core member of the Tea Tree Gully Community Wastewater Management System (TTG CWMS) Residents' Action Group. In the last two years, we have made more progress on the issue of septic tanks than the last 50 years combined. Coordinated community action forced both major parties to finally pay attention to a problem that had plagued our community for years.
I am dedicated to ensuring that all 4700 homes are transitioned to SA Water with no home left on CWMS. The people of Newland deserve world class public schools, hospitals, public transport and social services. I will protect the services at Modbury Hospital.
As a teacher and a mother, I understand what it is like to raise a family in Newland. I live with integrity and I value community. As the most marginal seat in SA, your vote will send a clear message. Your voice matters.
I'll represent our community's values in parliament. Together, we can create a fairer future for all of us.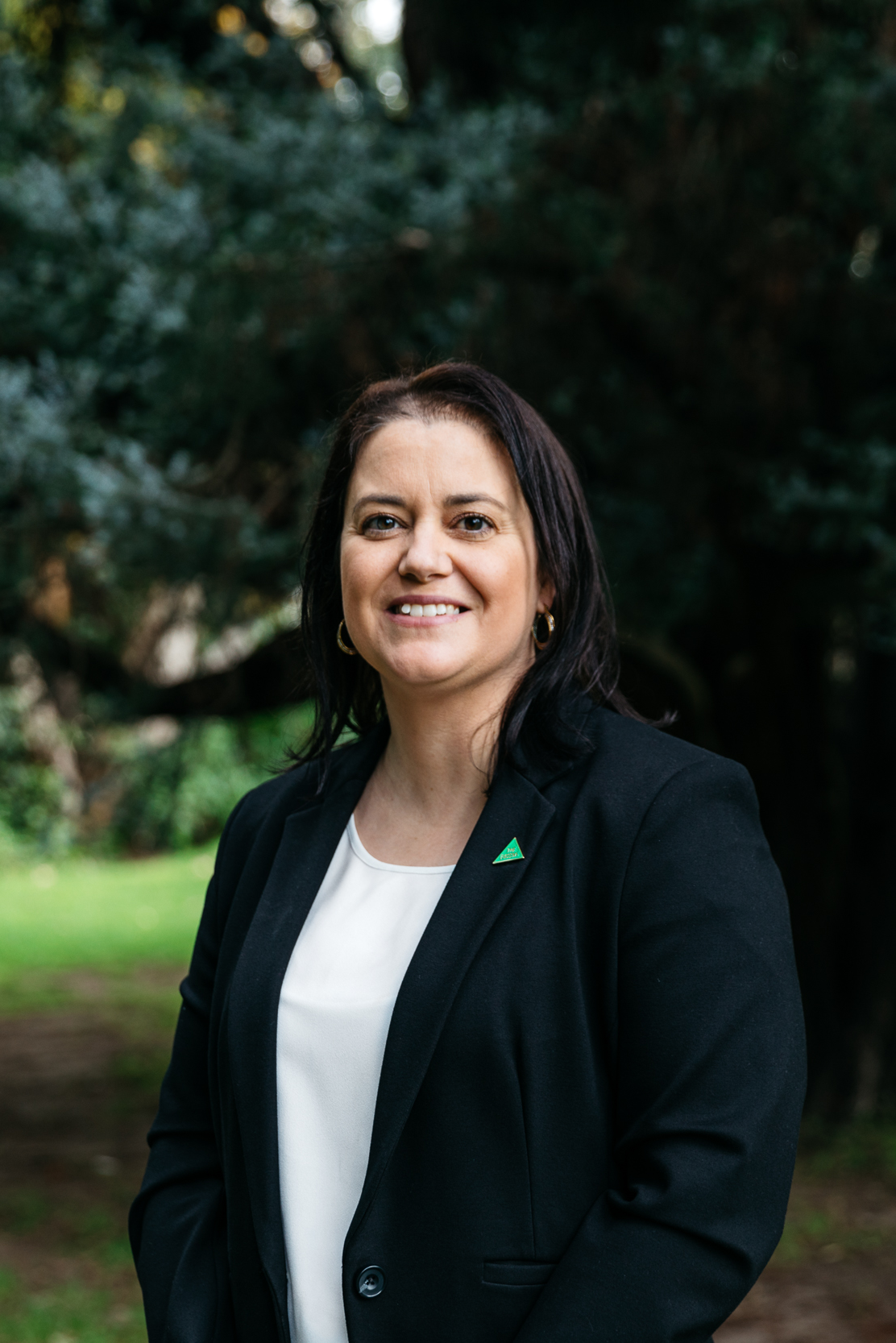 Get involved
Volunteer for the SA election campaign
DONATE TO our election Campaign
Contact us
Email: adla@sa.greens.org.au