Hi, I'm Anne.
I'm excited to stand as your Greens candidate for Mayo because I'm a passionate advocate for individuals and communities.

Prior to setting up my private practice as a psychologist in 2011, I worked for many years in community and health services in various roles including management, social and health policy, research and development, quality assurance, project management, occupational health and safety and equal opportunity, and adult education.
I also have extensive experience working with children, adolescents and adults, including Indigenous, LGBTIQ, homeless, refugees and asylum seeker communities, older Australians, survivors of violence and abuse, children in foster care, and people who are struggling to survive on low incomes and Centrelink benefits.
As a long time community activist, my values and commitment closely reflect the core values of The Greens – peace and non-violence; economic and environmental sustainability; the importance of all citizens having the opportunity to participate fully in community life and engage in the democratic process; and justice and fairness for all Australians.
I have the energy, passion and skills required to represent Mayo in the federal Parliament to work towards a just, fair and sustainable Australia.
Bringing strong values of integrity, respect, thoughtfulness, and a capacity for complex systemic thinking to my candidacy, I'm excited at the prospect of effecting real change in the areas that matter most.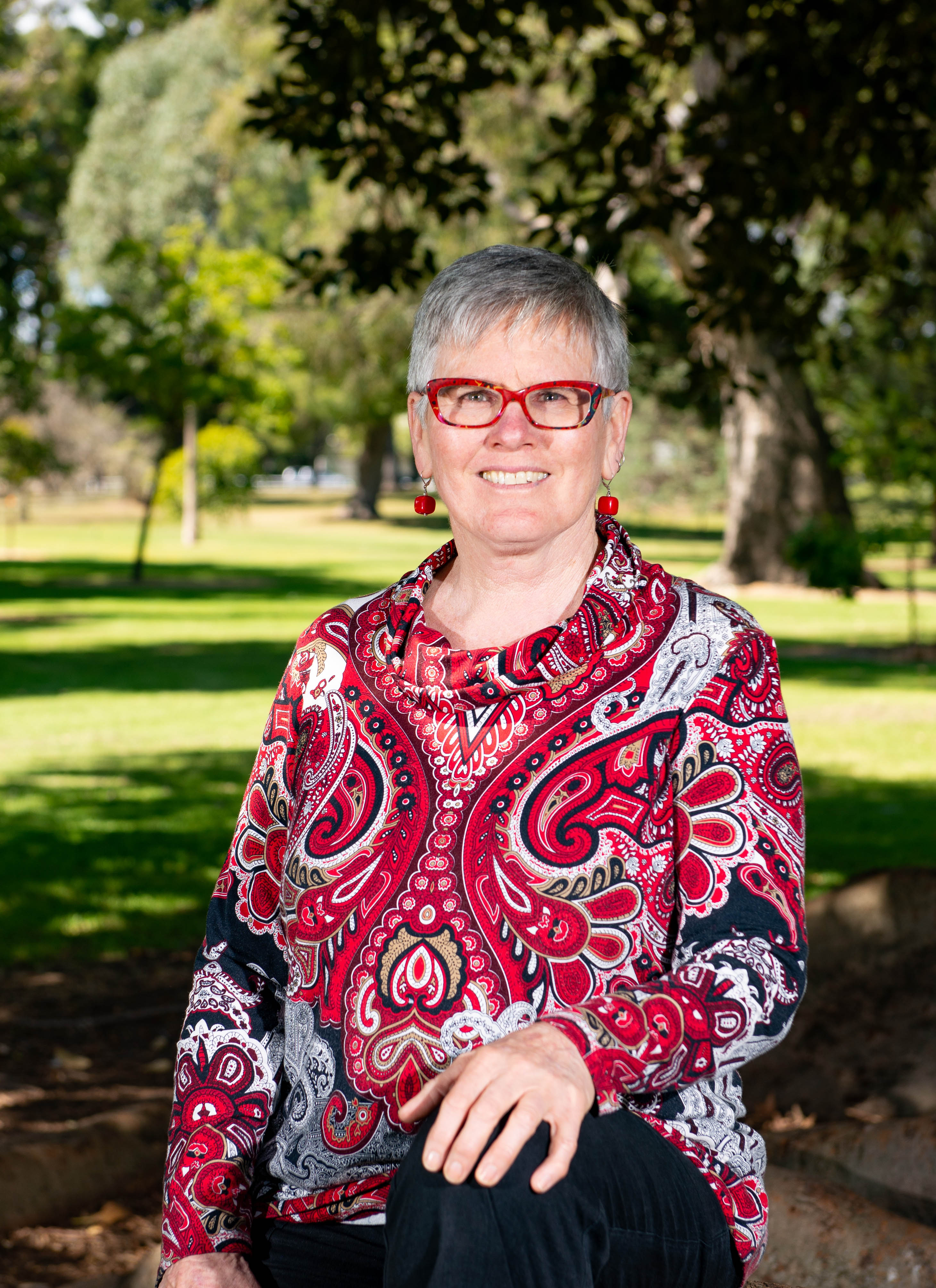 Get involved
Volunteer for the sA election campaign
DONATE TO ANNE's election Campaign
Contact us
Address: 239 Wright Street
Adelaide SA 5000
Email: mayo@sa.greens.org.au