Hi, I'm Daniel.
I'm motivated to run as your Greens candidate because I think the people of Spence deserve to be treated with respect and dignity. One of the principles The Greens are founded on, is the principle of social justice, we want a more equal society. As a Green, I am determined to fight for equality and for the people of Spence.

The loss of dignity, self-respect and humanity is something far too common for people on income support, and it is made worse by the demonisation and abuse from the government and the media.
My experience with Job Networks has left me struggling, with no clear way out, and this is something I have heard echoed countless times by those forced into using them. Further, the recent efforts of the government to claim billions of dollars with their robodebt program comes at the expense of those in financial hardship.
Newstart needs to be raised, Job Networks need to be fixed, and our income support system needs to work to ensure that everyone can, regardless of circumstance, feel secure knowing they will be looked after when they need help.
With researched, costed, progressive, and long-term policy, the Greens are putting real people back into politics. The Greens want to create a future for all of us. We don't just want to keep the bastards honest, we want to replace them.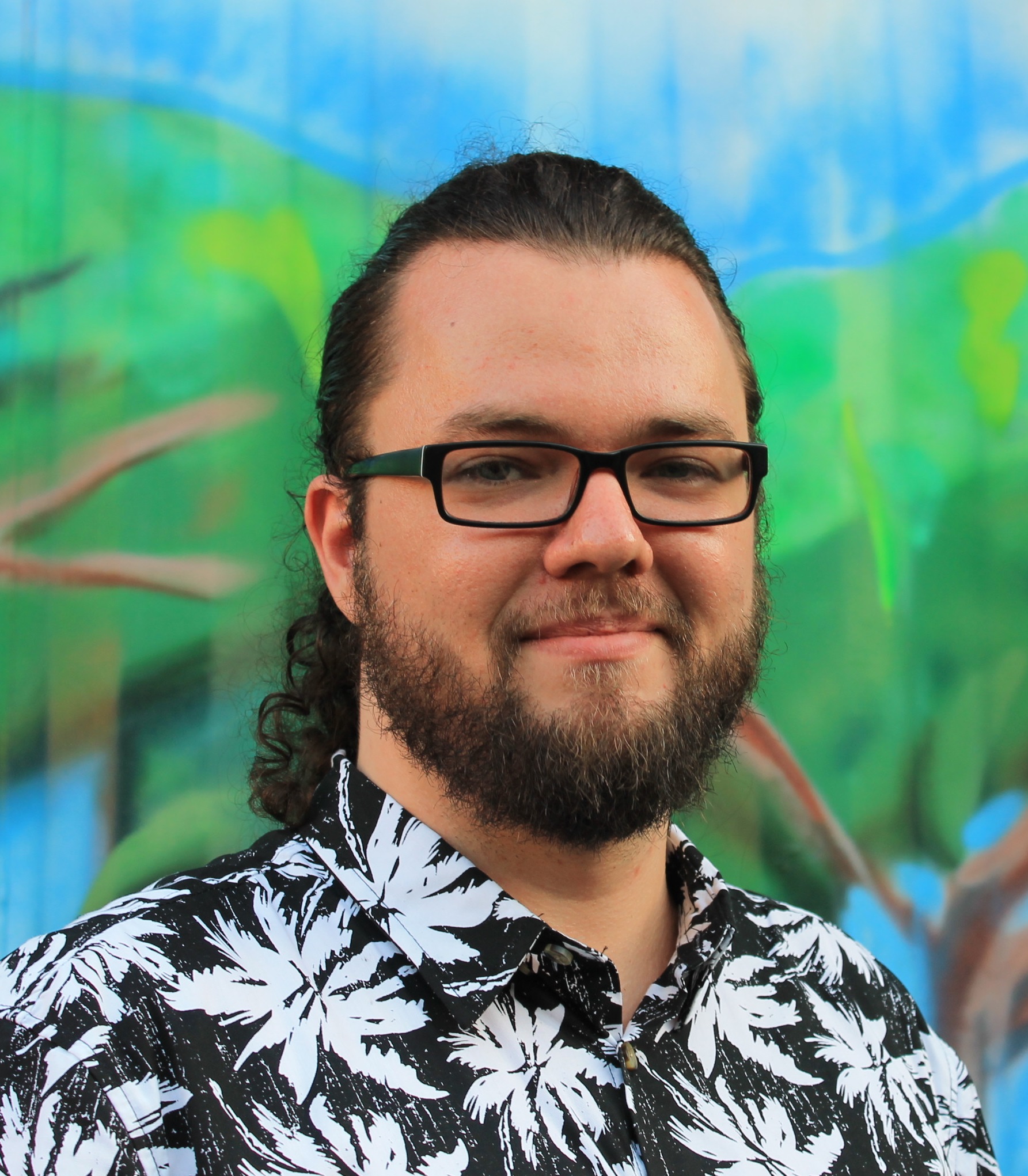 Get involved
Volunteer for the SA election campaign
Contact us
Address: 239 Wright Street
Adelaide SA 5000
Email: spence@sa.greens.org.au