Hi, I'm Deb.


 
I'm running because I truly believe that the Greens can make a difference in supporting positive policies, and promoting social, environmental and economic reforms that support all people.

Together, we can ensure that we can build a cohesive community for all.
I have lived in this electorate for 33 years and have strong connections to the community. I have supported local initiatives that strive for a positive inclusive outcome for all. 
I've dedicated my life to teaching.  I have spent over 40 years in this sector and have enjoyed the variety and dedication of those I have worked with and the students I have taught. I believe in volunteering and have been involved with local environment, school and community groups.
Australian politics needs a shakeup. Both major parties are putting the interests of their big corporate donors ahead of our community. It doesn't have to be this way. The Greens are the only party that base their policies on ensuring People and the Environment are not left behind.
Together, we can… 
Ensure everyone has a home

Protect our coastal areas 

Restore integrity to politics and end dirty donations
I'll represent our community's values in parliament and hold the major parties to account. Together we can create a fairer and cleaner future for all of us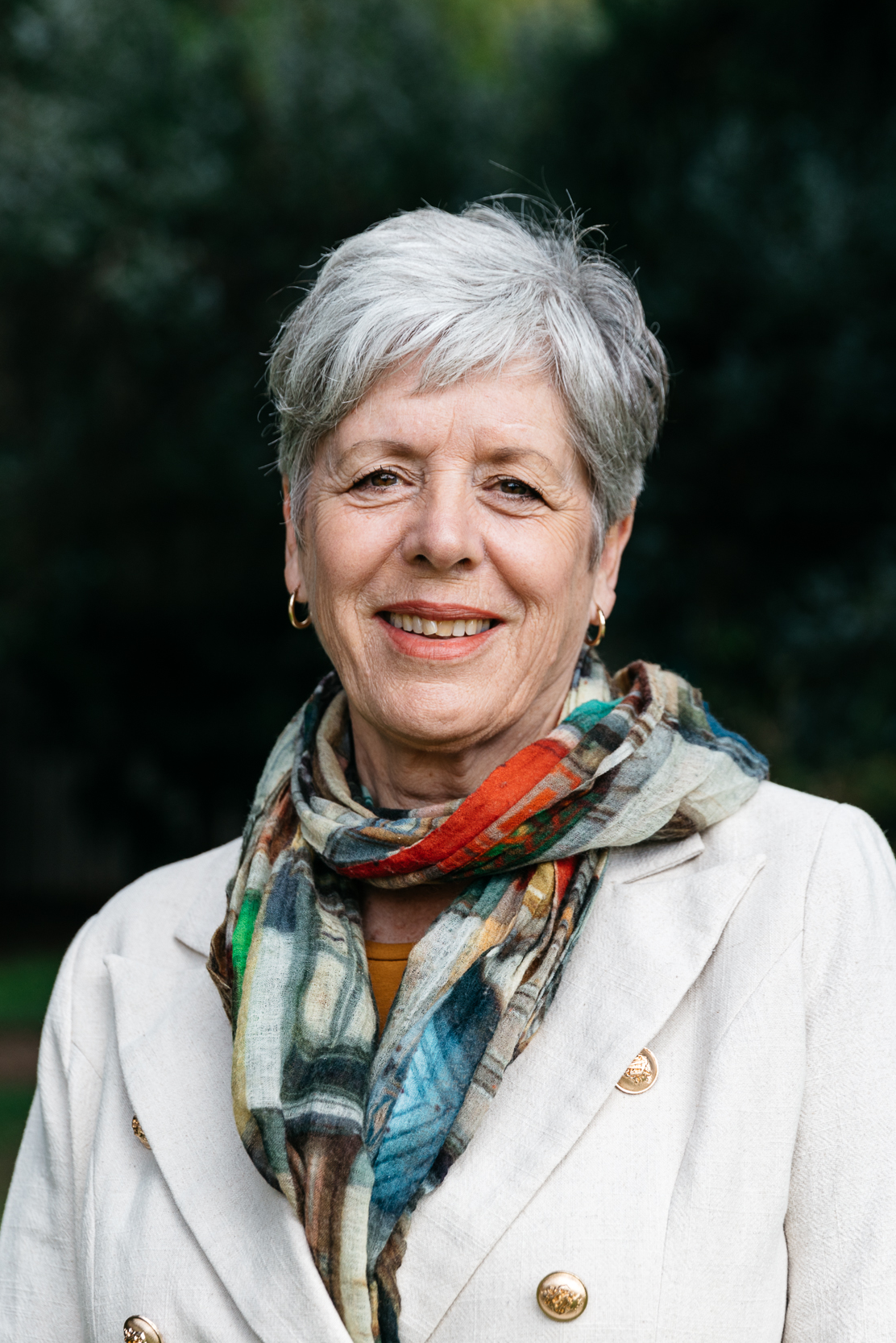 Get Involved
Volunteer for the SA election campaign
DONATE TO our election Campaign
Contact us
Email: colton@sa.greens.org.au