Hi, I'm Georgie.

I'm running this election because we need urgent, progressive action on our climate and biodiversity emergency.
My children, ALL children, everywhere deserve a future. Together, we can safeguard current & future generations with stronger science based climate and environmental policy.

I live in beautiful Parkside where my children attend the local school. While it is a wonderful place to live, the impacts of continual (insensitive) road & infrastructure development, exacerbate our climate & environmental crisis, & are having a detrimental effect on health & long term livability.

For years I have been engaging the community, volunteering, advocating & campaigning on solutions to environmental issues - consumption, waste & resource recovery, and the climate and biodiversity emergency.

Many of us are fed up with current Australian politics & in my electorate leadership is quintessentially conservative & patriarchal. We have never had a woman elected as the Unley MP. It's time for change!

Together, we can be the change;

We can protect our natural and built heritage in our inner city environment, & tackle the climate and biodiversity emergency affecting our health and longevity. We can address major issues with the Planning Code, and ensure the Department of Infrastructure and Transport is held accountable for decisions that adversely affect us all.

Make big developers, big banks and mining companies pay their fair share of tax, to fund free, accessible, world class public transport, incentivised electric vehicle uptake, health services including free dental and mental health, and sustainably built social housing so everyone in South Australia has a home.

I'll represent our community in parliament and hold the major parties to account. When you vote Greens in both the Upper and Lower House you are voting for real change and a future for all.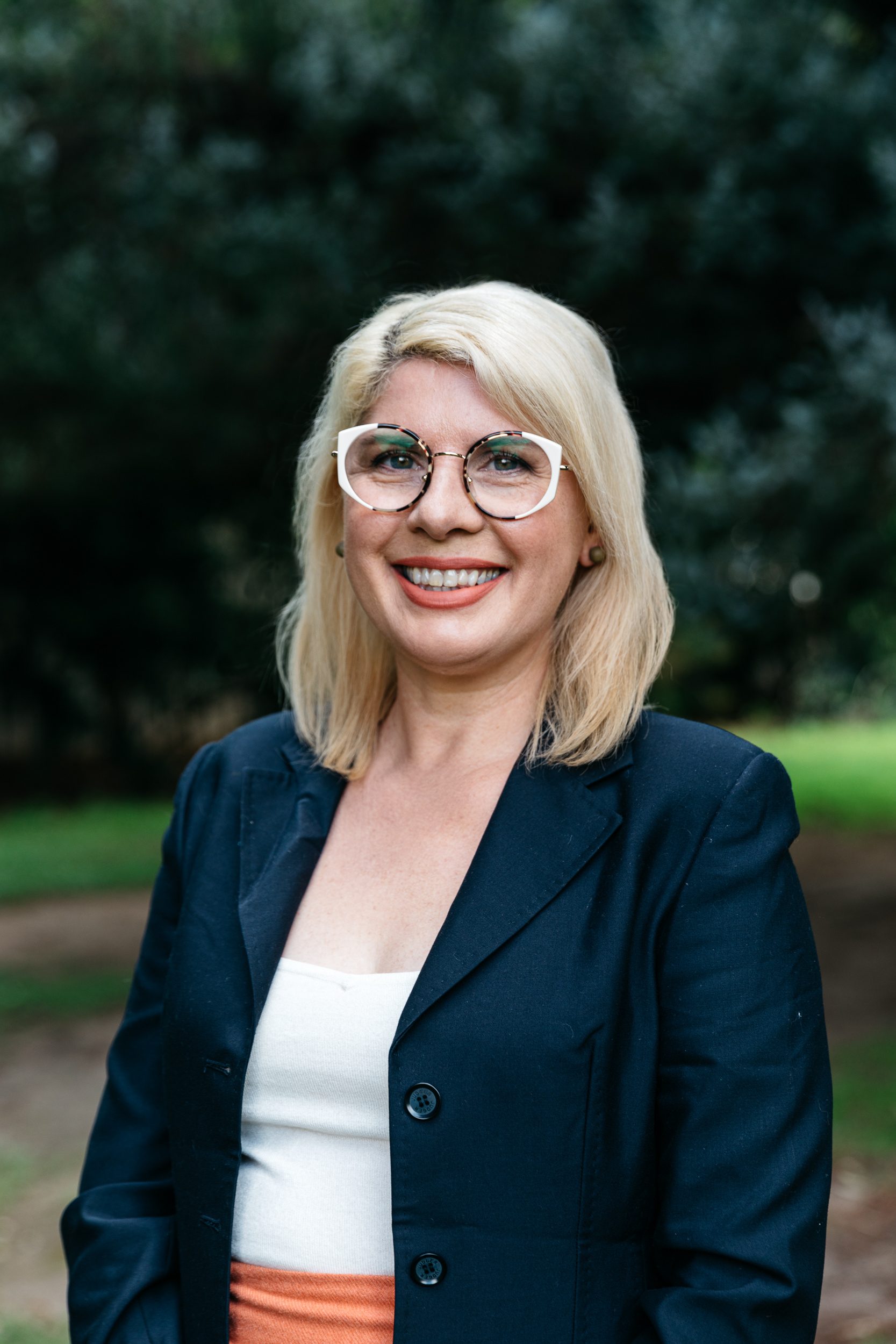 Get involved
Volunteer for the SA election campaign
DONATE TO our election Campaign
Contact us
Email: Unley@sa.greens.org.au