Hi, I'm Greg.
I have lived in Hawthorndene since 1982.  I have been an educator in the secondary and tertiary sectors in the performing arts. I am currently a tutor with indigenous students providing them with assistance to achieve at university. I have been a theatre director and involved in community theatre. 

I have always been keen for us all to do what we can for the environment. We have grown native plants, citrus, fruit trees, and  vegetables and donated some of them to Trees For Life  for 20 years. We compost kitchen and garden waste, we have solar panels, double glazed windows and we collect rainwater. It is important that individuals do things such as this,  but it will not redress the environmental issues the planet is facing; governments and businesses need to be making changes and the Greens can be there encouraging them and insisting that they do.
I revel in our multicultural society and I strongly support the Greens policies on social justice and education.  A visit to schools in different suburbs will demonstrate that we are not an egalitarian society and conservative governments have run down the public school system.  I believe the Greens to be a party of integrity by not taking donations from big businesses and that taxpayer money should go to those in most need.
I support Sarah Hanson-Young on environmental issues such as saving the Murray. In Mayo, we need to be doing all we can about climate change and we need to prepare for hotter summers and bushfires immediately.  The pandemic year has shown us how the planet can recover from our polluting effects. We now have hope that the implementation of sensible policies can make a positive impact.
I have always been a keen cyclist and have now moved to e-bikes.  I will continue to promote the opportunity for cyclists to ride on roads more safely.  I have been reviewing theatre, dance, film and opera for InDaily for many years and so the Greens policy of supporting the arts appeals to me. I am committed to helping charities where I can, especially Deaf Can: Do. I believe that the Greens can help create a better future for all of our citizens.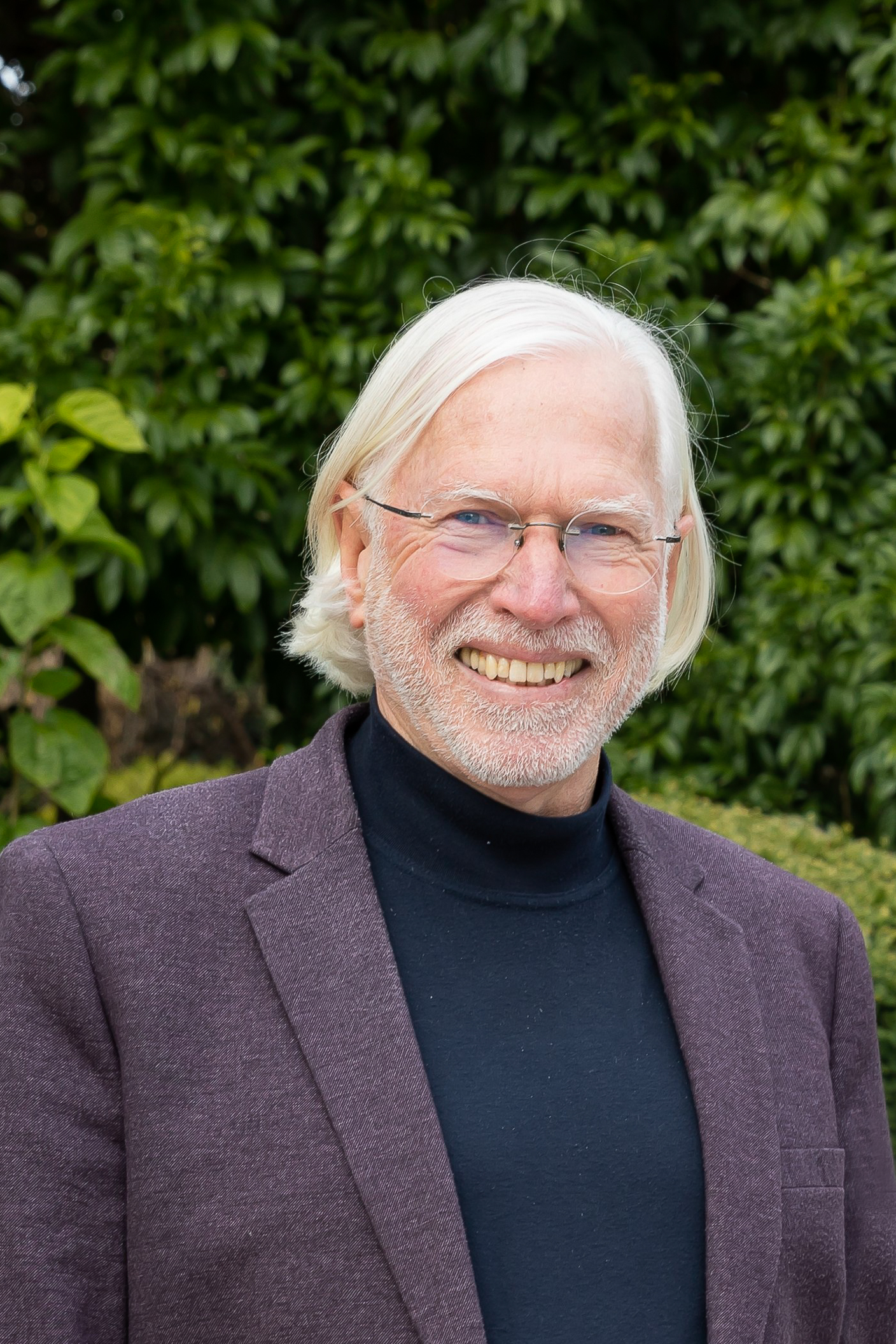 Get involved
Volunteer for the SA election campaign
DONATE TO our election Campaign
Contact us
Email: mayo@sa.greens.org.au