Hi, I'm Gwydion. 
I'm running for the Senate this federal election because I'm a passionate advocate for equal rights for everyone.
As a student studying at Flinders University, I believe in providing equal access to education to all Australian people. I have also been a strong advocate for fair trade products, anti-domestic violence, and the fight for marriage equality in Australia, having been involved in various protests since I was a child.
An active member within the community, I ran for the seat of Gibson earlier this year. I love reaching out to people within the community and listening to what they have to say. 
My campaign will focus on creating a fairer, peaceful country and state – including allowing equal access to education; increasing university funding to avoid mergers with international companies; and protecting the Great Australian Bight. I strive to create a sustainable future for all. 
I am excited to put my hand up and run for The Greens SA as number 3 Senate candidate, supporting both Senator Sarah Hanson-Young and the local candidates.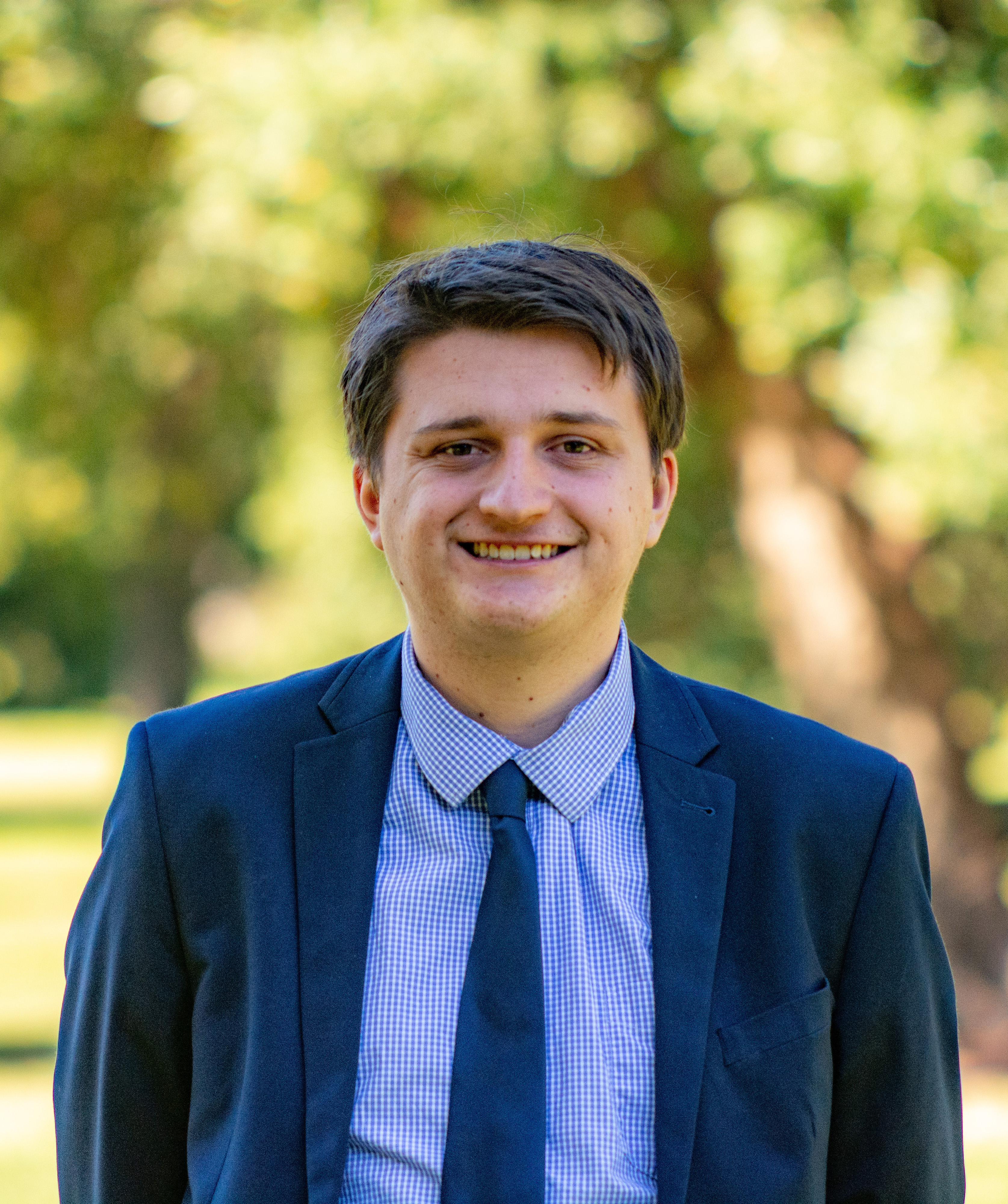 Get involved
Volunteer for THE SA election campaign
DONATE TO the SA election Campaign
Contact us

Address: 239 Wright Street
Adelaide SA 5000