Hi, I'm Jim.
I'm an environmentalist, educator, long-term Skye resident, and proud father.
I have a proven track record as a community advocate. As Chair of the Residents Against White Rock Quarry, I led the community campaign against the expansion of the local mine which risks irreversible damage to the Hills Face Zone, the Third Creek catchment, and the health of our surrounding communities.
I'll be a strong local voice for our community and stand up for the issues that really matter:
Keep Bragg Liveable
Promote a planning system that puts community first and protects local heritage.
Improve local public transport.
Say no to the Adelaide 500 V8s returning to the Adelaide Parklands.
Action on the climate crisis
100% renewable energy.
Publicly owned electricity to reduce prices and emissions.
Reverse Labor's cuts to the Home Battery Scheme, Solar Switch and Council tree-planting programs.
Protect our environment
Protect our significant trees and precious places like the Adelaide Park Lands and Horsnell Gully Conservation Park from degradation and private development.
Stop the White Rock Quarry expansion.
Quality Public Education 
Increase the number of education places in our local public school zone.
This election we have an opportunity to make our community matter. Bragg has been a blue ribbon seat for more than 50 years and our vote taken for granted. Your vote is powerful. This time vote Greens.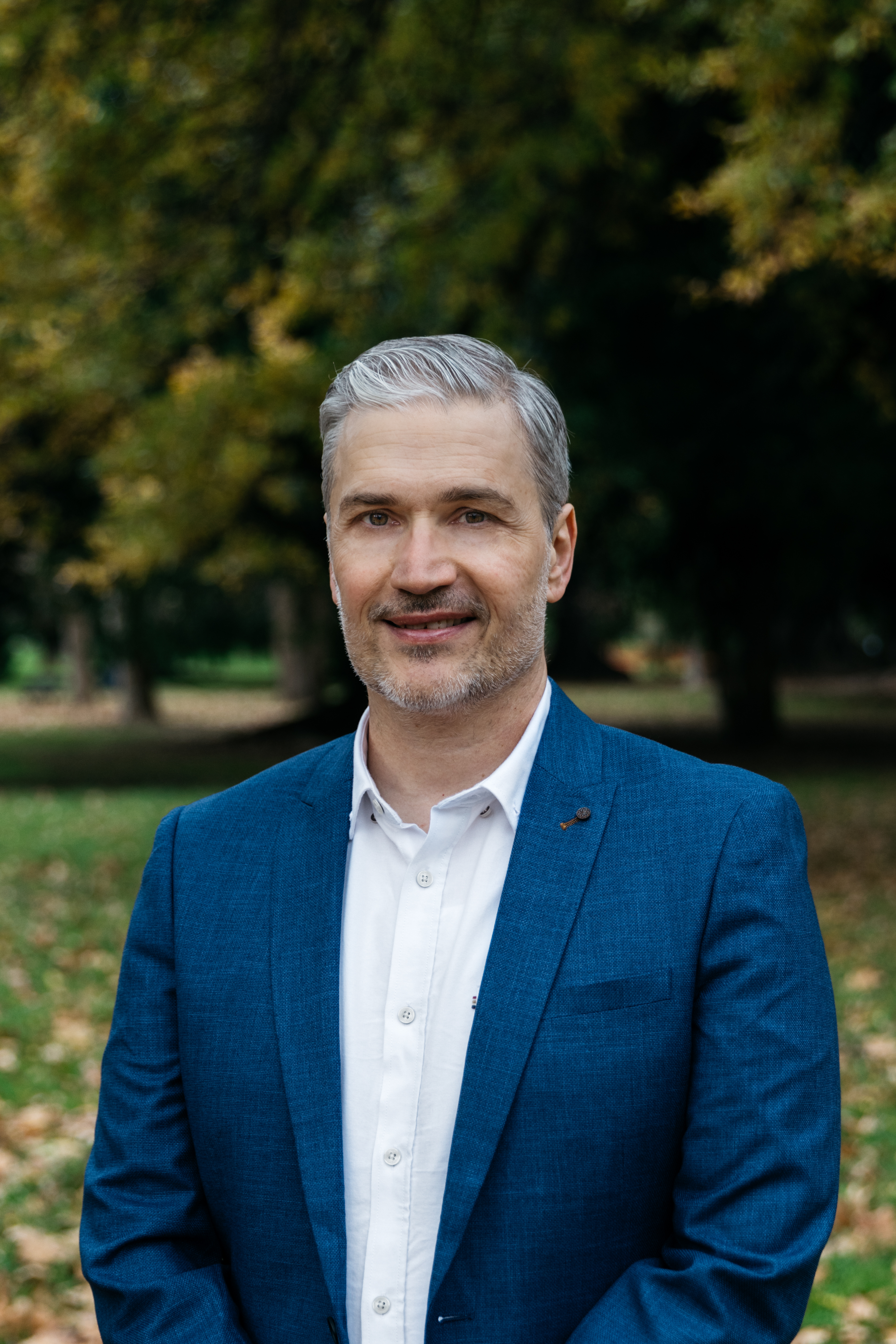 Bragg by-election Saturday 2 July
Get involved
Contact us