Hi, I'm Karina 


 
I call Adelaide, on the traditional lands of the Kaurna people, home. I'm running for election to turn it Green. 
I grew up in country SA but choose to live, work and play in the city with the benefit of our close proximity to beautiful beaches, parks and regions. 
This election the people of Adelaide have an opportunity to lead the way in calling for action on the climate crisis and a green recovery as we come out of Covid19. Like many of us I've witnessed the catastrophic consequences of our warming climate and I've experienced bushfires firsthand. 
I'm fighting with the Greens to tackle the climate crisis and protect our environment and wildlife while meaningfully addressing inequality and taking care of our most vulnerable. 
As a public-school educated kid who grew up in a single-parent household living below the poverty line and moving homes and schools often, I'm passionate about addressing these inequalities and making sure everyone has an opportunity to get an education. Making it through law school against the odds pulled me out of the cycle of poverty, and now through political advocacy and activism I can work to help improve the lives of others and save our planet. 
Investing to recover from Covid19 also requires giving our arts and entertainment industry a kickstart, in turn benefitting our hospitality and tourism sectors and our state's economy. We can invest in social housing, our hospitals and mental health services, and in preventing and responding to domestic violence and child abuse. 
Together, we can do this! Let's turn Adelaide Green and fight for a future for all of us.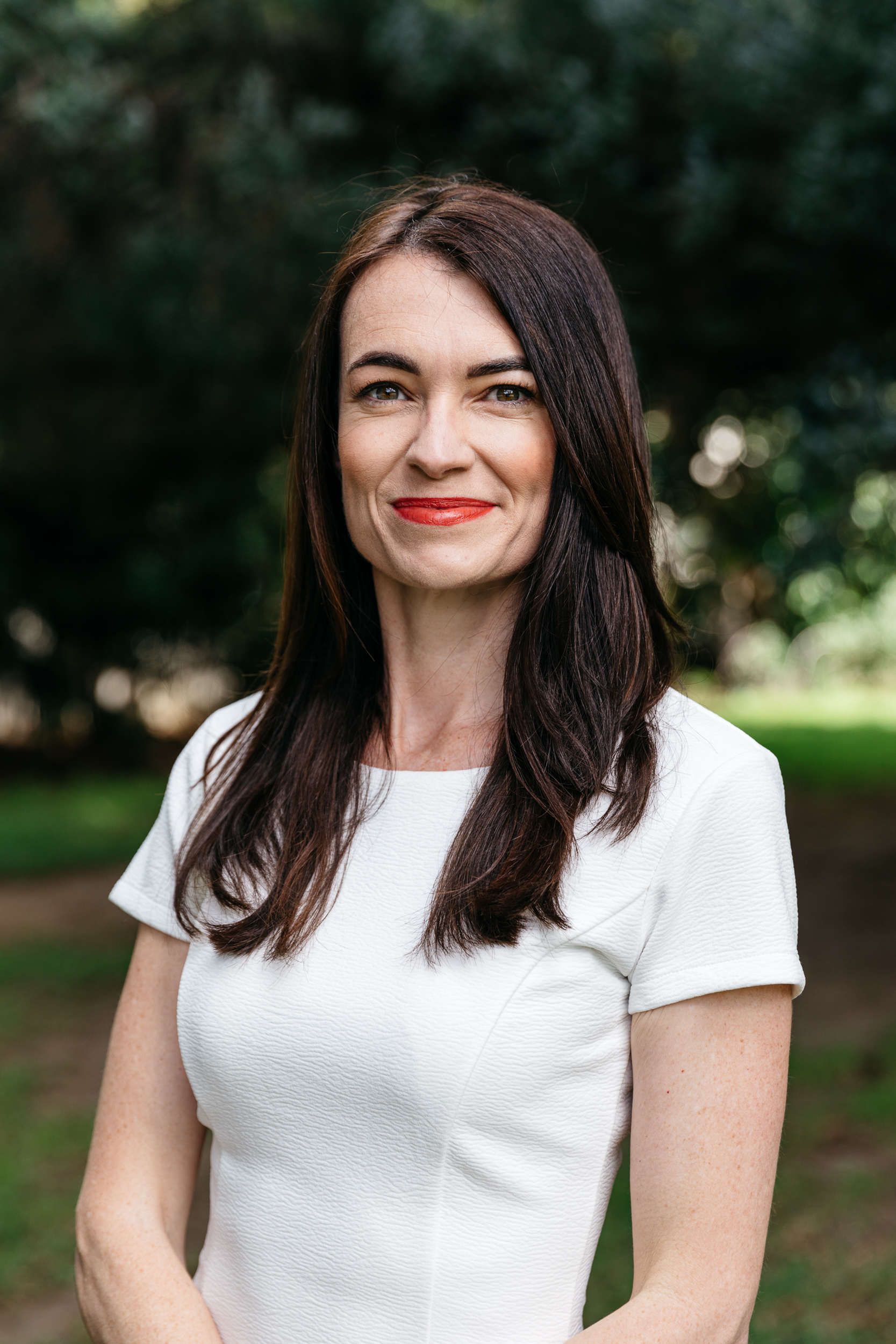 Get involved
Volunteer for the SA election campaign
DONATE TO our election Campaign
Contact us
Email: adelaide@sa.greens.org.au