Hi, I'm Matt.
As a passionate conservationist and activist, I'm excited to run as your Greens candidate for Hindmarsh because I know tackling climate change and the decline in biodiversity are some of the biggest challenges facing us – and we must act now.

I hope to bring my wide range of experience to Parliament – from my extensive studies and work in conservation and land management, to my years as a local business owner and being part of the gig economy, I hope to make a difference to how people and land are treated in Australia.
As an experienced campaigner and advocate, I have stood up for the environment and social equity countless times. While the protection and restoration of the environment is important to me, I know this means little without addressing social inequalities as well. I want to see essential services back in public hands and a much greater investment in all areas of society. I will be a strong advocate for protecting the most vulnerable among us.
I'm always up for a chat and hope to use my strong communication and community engagement skills to help improve the lives of all Australians.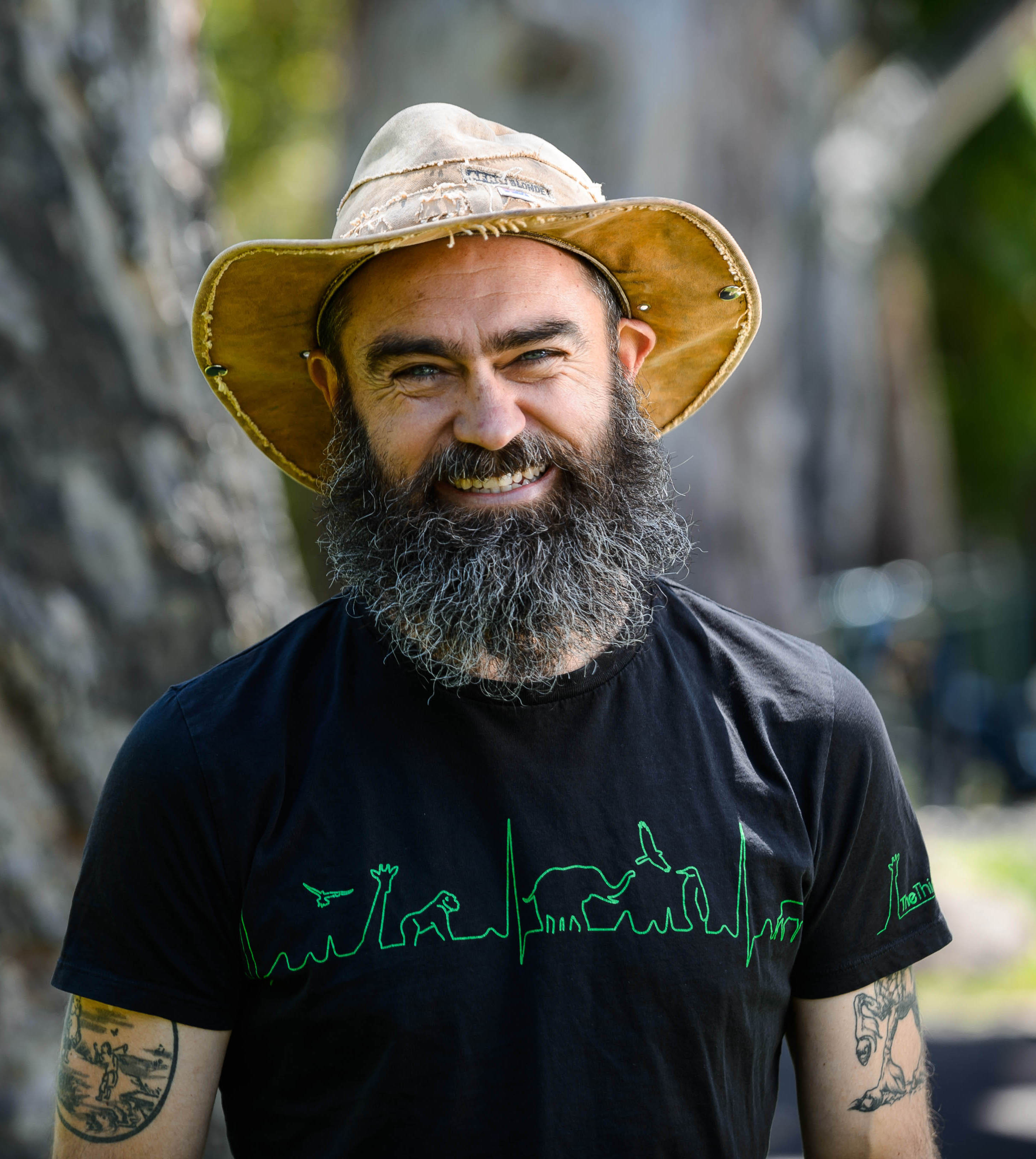 Get involved
Volunteer for the sA election campaign
DONATE TO matt's election Campaign
Contact us
Address: 239 Wright Street
Adelaide SA 5000
Email: hindmarsh@sa.greens.org.au