Hi, I'm Patrick
I'm running because Australia needs action on Climate change, a fair and equitable society, and removal of big money from politics. Together, we can ensure our future is clean and fair .
I've lived in Mile End for the last 28 years. I have raised my family and been active in my community throughout this time.  I am deeply committed to improving the opportunities for people to live a healthy and rewarding life. Education is vital and so is reform of our political system. Current leaders don't deal with Australia's challenges properly. This is why critical issues such as climate change, employment insecurity, access to health services, damage to the environment, violence in our society and many others are not being dealt with.
When I look at our political leaders, I do not see the community I live in having their issues represented nor people from my community in politics to represent me. This is why I want to stand for the Federal seat of Hindmarsh.  I want to put people back into politics and kick  corporations out.
Our beaches look more like industrial sites, public schools are becoming more expensive, public transport is not working and our politicians won't act.
I've dedicated my life to the education system. I spent 36 years in the secondary and tertiary education system mostly as a technician, but also as a high school teacher and tutor.
We are so close to winning but that will need people to help on election day and before that telling people about Greens policies; the things we will do when elected.
Australian politics needs a shakeup. Both major parties are putting the interests of their big corporate donors ahead of our community. It doesn't have to be this way. I want to be the person to represent you, bringing the community's issues to the top and finding solutions. 
Together, we can…
Tackle climate change by rapidly transitioning to publicly owned renewable energy.

Ensure everyone has a home and a secure job.

World class free education from early childhood through to university and TAFE.

Work with First Peoples to establish a path for sovereignty and meaningful treaties
I'll represent our community's values in parliament and hold the major parties to account.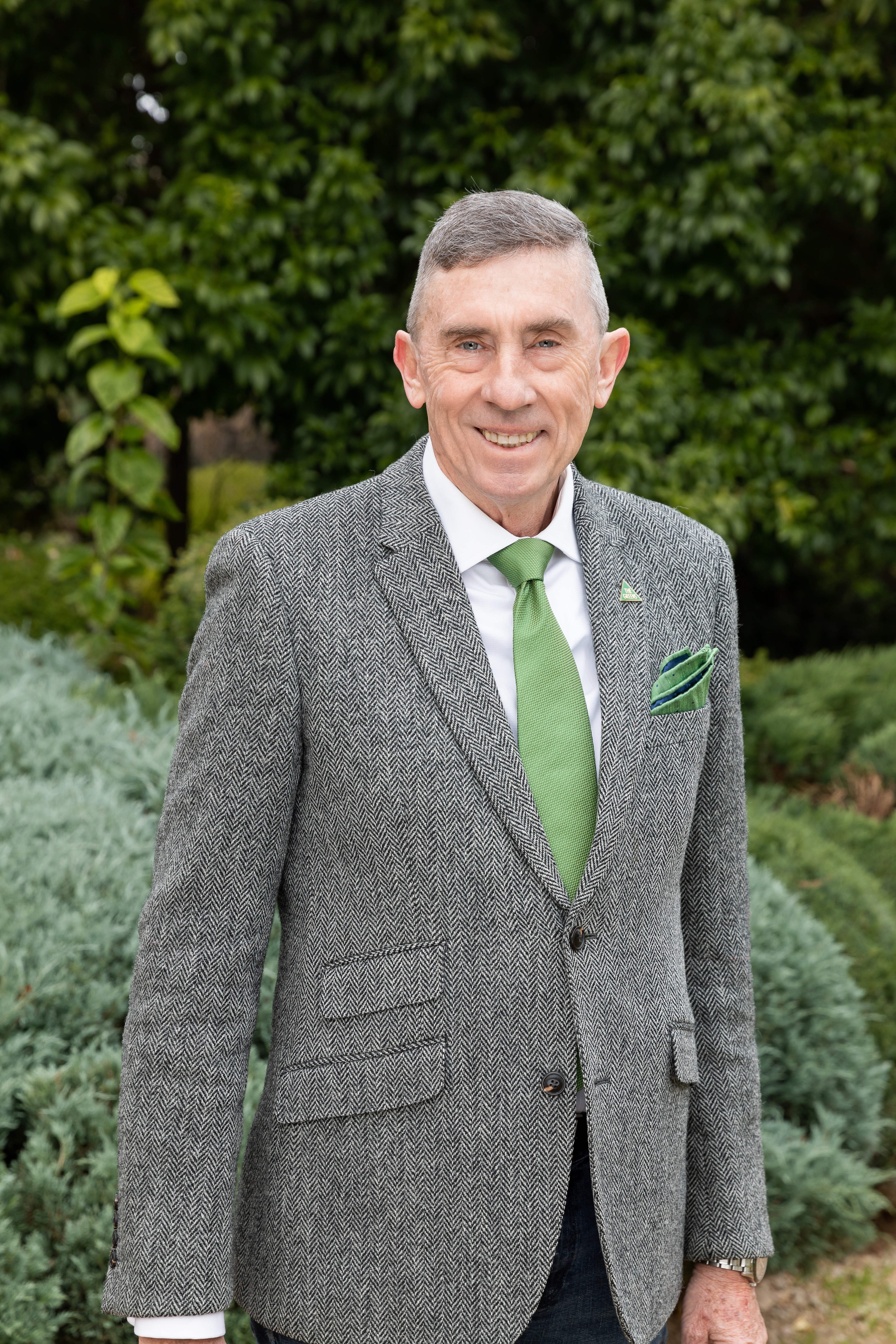 Get involved
Volunteer for the SA election campaign
DONATE TO our election Campaign
Contact us
Email: hindmarsh@sa.greens.org.au