Hi, I'm Paul.
As an active and dedicated member of the local community, I'm thrilled to run as your Greens candidate for Sturt because I'm passionate about cleaning up Australian politics and looking after both our environment and our most vulnerable people.

Having campaigned for the divestment from fossil fuel projects, I'm extremely passionate about community renewable energy. I support clean and reliable renewable energy, and want to end the price gouging in the wholesale electricity market.
I'm also active with numerous local community organisations calling for compassion for the asylum seekers in offshore detention and defending the ABC from funding cuts. One of my key aims is to put an end to the influence of big business on Australian politics – and the shocking outcomes to Australian people.
Human synergy with our environmental ecology is something I strongly believe in. I have designed and built a sustainable garden and a food forest, and I regularly contribute to tree plantings and habitat regeneration.
With a background in engineering, environmental management and grassroots campaigning, I have a broad range of experience spanning across the public and private sectors that I believe will prepare me for the complex challenges of federal Parliament.
I'm ready to listen to community concerns and give back to the people of Eastern Adelaide by fighting for strengthening the social safety net and improving health care and education services for all.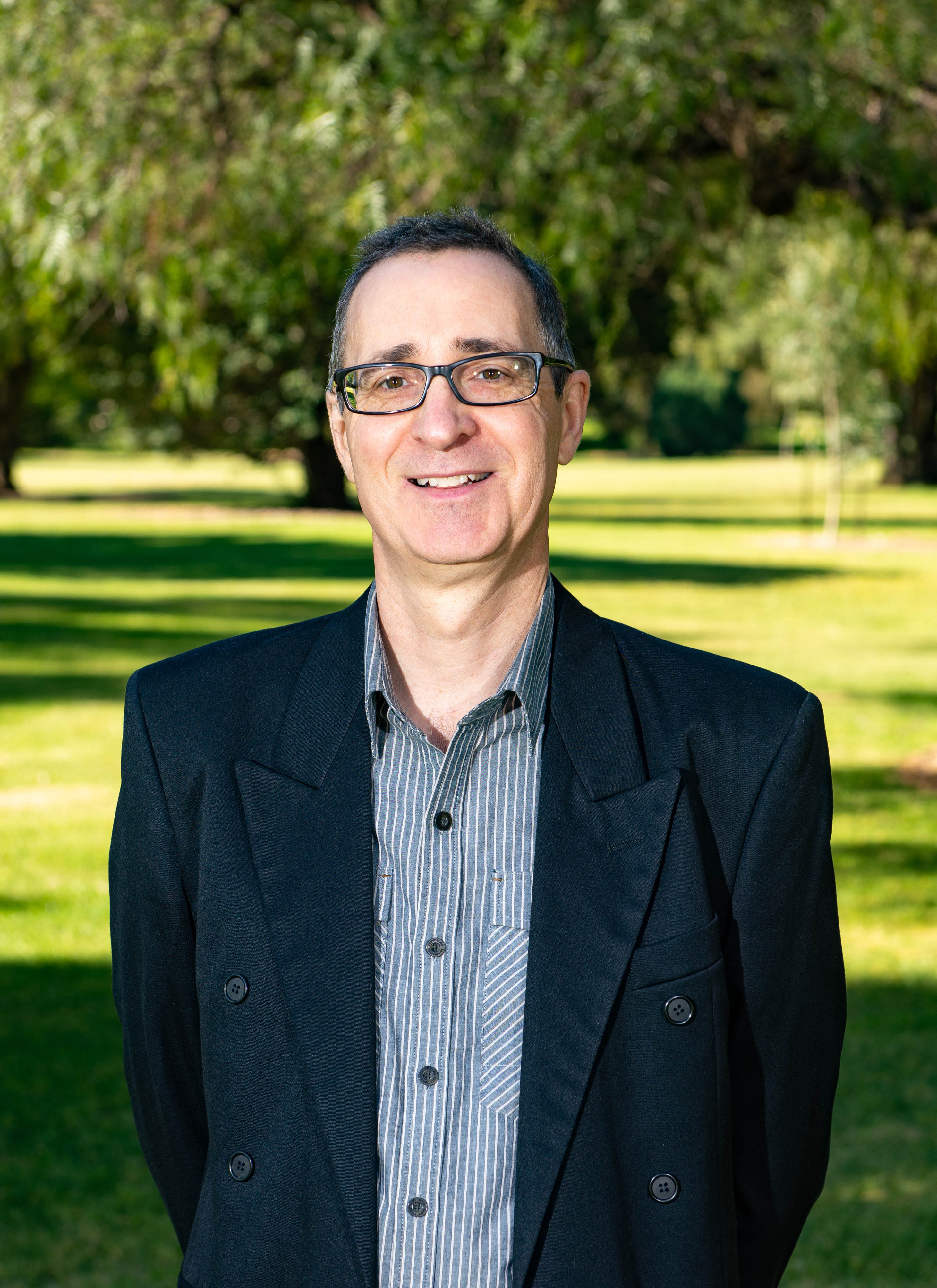 Get involved
Volunteer for the sA election campaign
DONATE TO PAUL's election Campaign
Contact us
Address: 239 Wright St
Adelaide SA 5000
Email: sturt@sa.greens.org.au