Hi, I'm Peta-Anne.
I am your Greens candidate for West Torrens in the 2022 South Australian State election.
I have lived in Mile End for the last 10 years with my husband and two children and am a well-known and respected entrepreneur within the South Australian arts and hospitality industries. 
I am standing for the Greens because West Torrens deserves better than Tom Koutsantonis!  A true progressive, I represent the values of West Torrens electors and am committed to meaningful action on climate change, equality, and a fair go for all. 
As a long-term small business owner whose business fell victim to COVID, I understand the hardships and pain workers and small business owners have and continue to endure during the pandemic and will fight for a green, community-led recovery. 
In my spare time, I run workshops for organisations on empathetic leadership, and creating healthy, safe, connected and inclusive workspaces. I want to bring this experience and knowledge into our parliament where it is sorely needed. 
Together we can...
Tackle climate change by rapidly transitioning to publicly owned renewable energy

Fund world class free education from early childhood through to university and TAFE

Restore integrity to politics and end dirty donations
I'll represent our community's values in parliament and hold the major parties to account. Together we can create a fairer and cleaner future for all of us.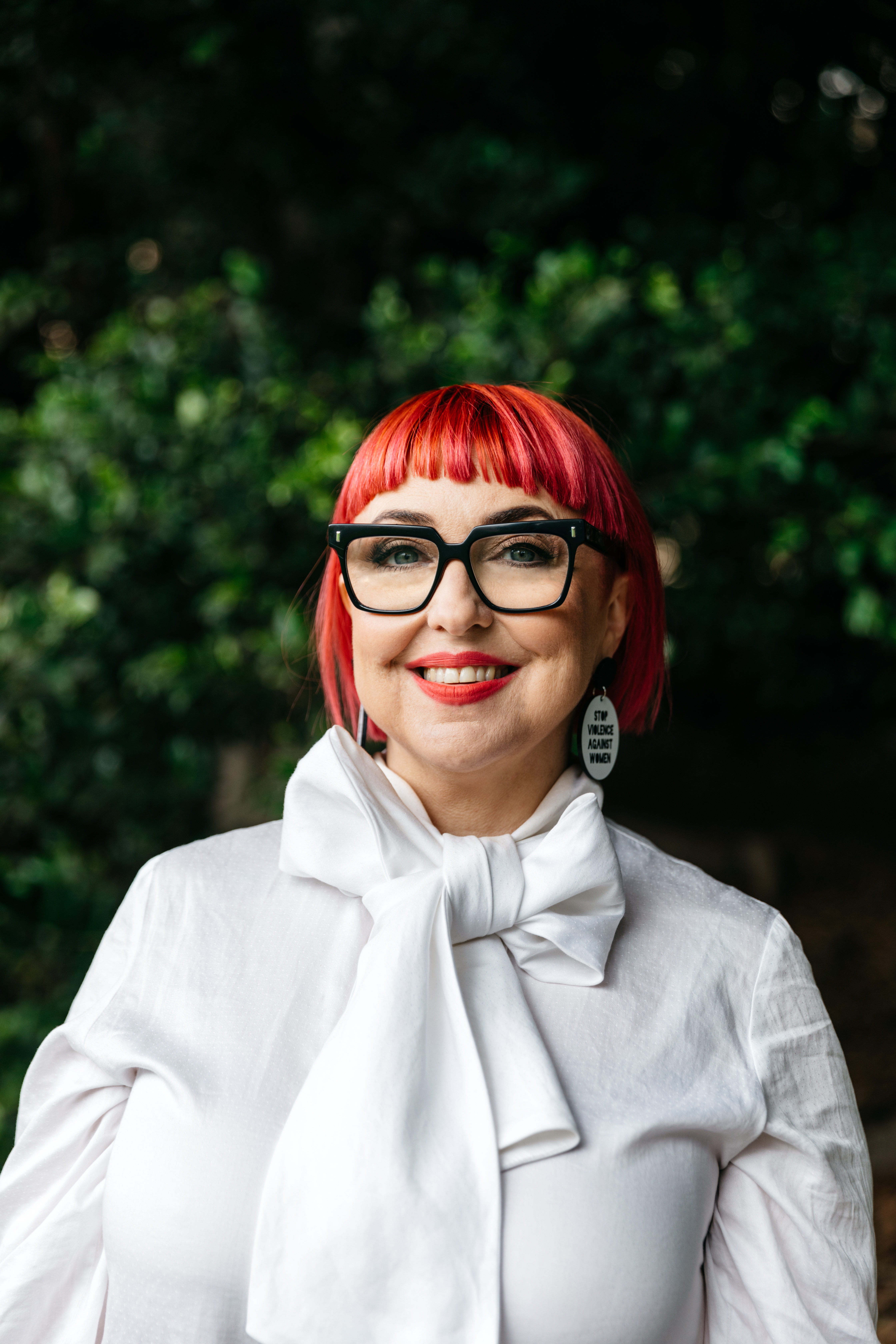 Get involved
Volunteer for the SA election campaign
DONATE TO our election Campaign
Contact us