Hi, I am Rebecca, 

I love Adelaide, and want everyone living here to thrive in a healthy environment, with access to world class free higher education and heaps of opportunities for meaningful work. Together, we can ensure that green jobs are a genuine and significant part of South Australia's future.

I was born and grew up in Adelaide and my very multicultural family was always talking about politics and world affairs. My parents taught me to be responsible when it came to the consumption of resources that are planet damaging and growing up in South Australia we knew how to be water conscious from a young age.
We never shied away from difficult topics around the dinner table but talked openly about issues like racism and systemic bias.
We often ended up arguing and I was sometimes accused of being an idealist. But it was the kind of accusation that would be thrown with a glint in the eye, and that glint contained a degree of pride which I would take as a sign to keep talking about ideas and robustly debating their merits. Though I am the first of my generation to have been born in this country, I have always felt deeply connected to it.
For me, the Greens have represented a beacon of hope in Australian politics for nearly two decades now. I joined the party in my early 20s when I was struck by the harsh lens our government was using to demonise people seeking asylum during the Tampa Crisis. I have always seen the Party as being able to provide an avenue for a future that can bring the country together and remind people who live here of the importance of looking after this ancient place.
I've used my time on this planet thus far to learn as much as I can and to meet people from many different backgrounds. Integrity and compassion are core to who I am as a person and the reason that I have and will continue to work with the community to build a more just and equitable society.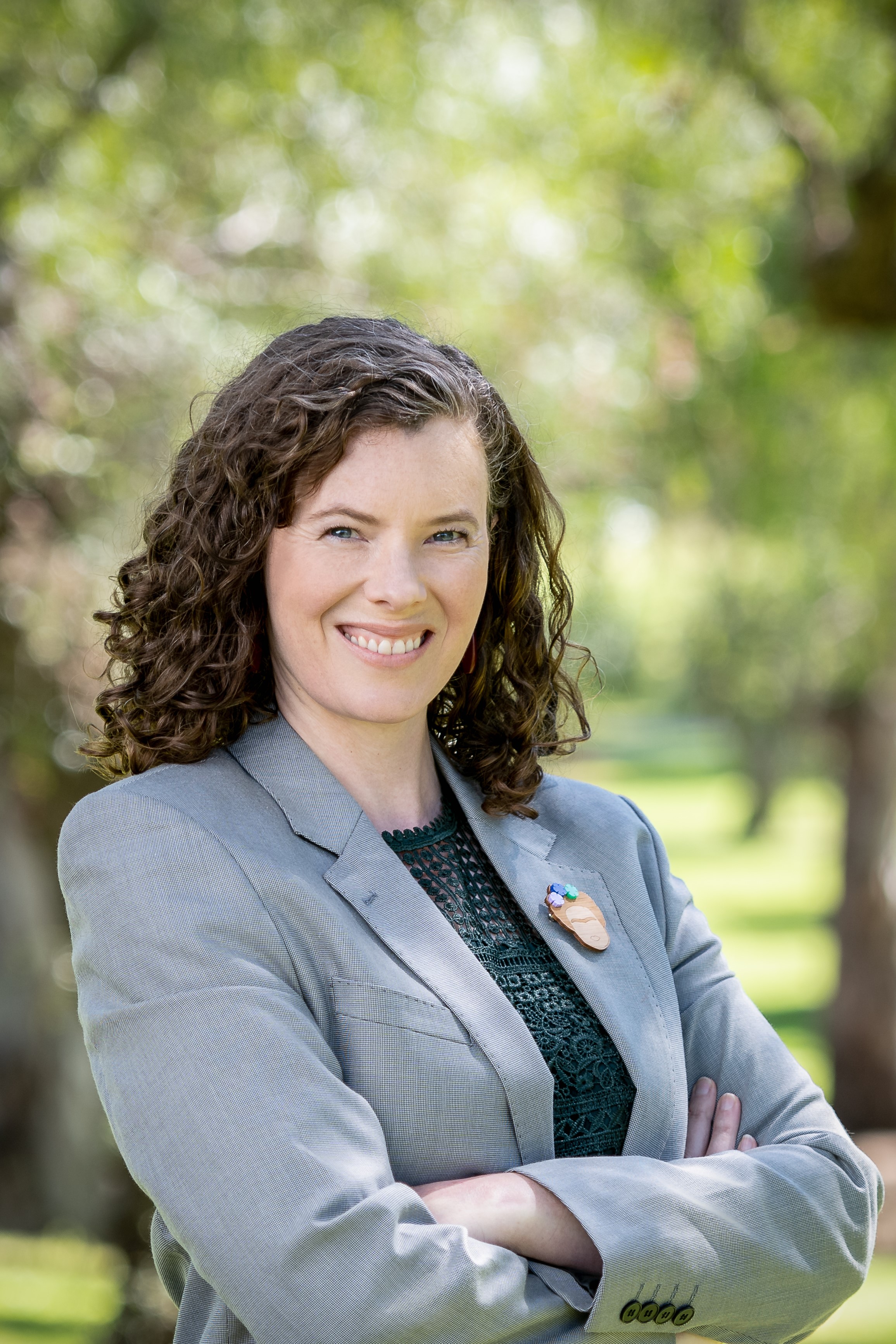 Get involved
Volunteer for the SA election campaign
DONATE TO our election Campaign
Contact us
Email: adelaide@sa.greens.org.au