Hi I'm Robyn and I'm thrilled to be running for a seat to represent SA in the Australian Senate. 

I'm a general practitioner in Adelaide and a mother to two children. I was born in regional Australia to migrants who came seeking a better and fairer future for their family.  My parents always instilled in me that opportunities in Australia should not be taken for granted, that I have been the product of multiple generations of my family seeking a better life.
In the span of my career as a doctor i have been privileged to hear many people's stories. I have worked in Indigenous health, youth correctional services, and met people in all walks of life. I have also volunteered to provide medical advice to refugee services. My experiences have led me to become passionate about free and accessible health and education, human rights, the injustices inflicted on the first Australians, the well overdue closing the gap and appropriate funding of social welfare.
Being a mother it fills me with worry about the future we are leaving to the next generation. Inaction around climate change and short-sightedness to policy concerns me as I see longer, hotter, more frequent heat waves, increasingly uncontrollable bush fires, and severe flooding within Australia. What we do in the next 20 years will determine the livelihood of all that inhabit the world.
I believe that our parliament must reflect our population in order to provide a truly democratic government. I also believe that policy making should be based upon evidence and the opinions of those who are the leading experts in their fields. As a senator for the Greens I will bring my core values and beliefs to make a progressive Australia of equal opportunity.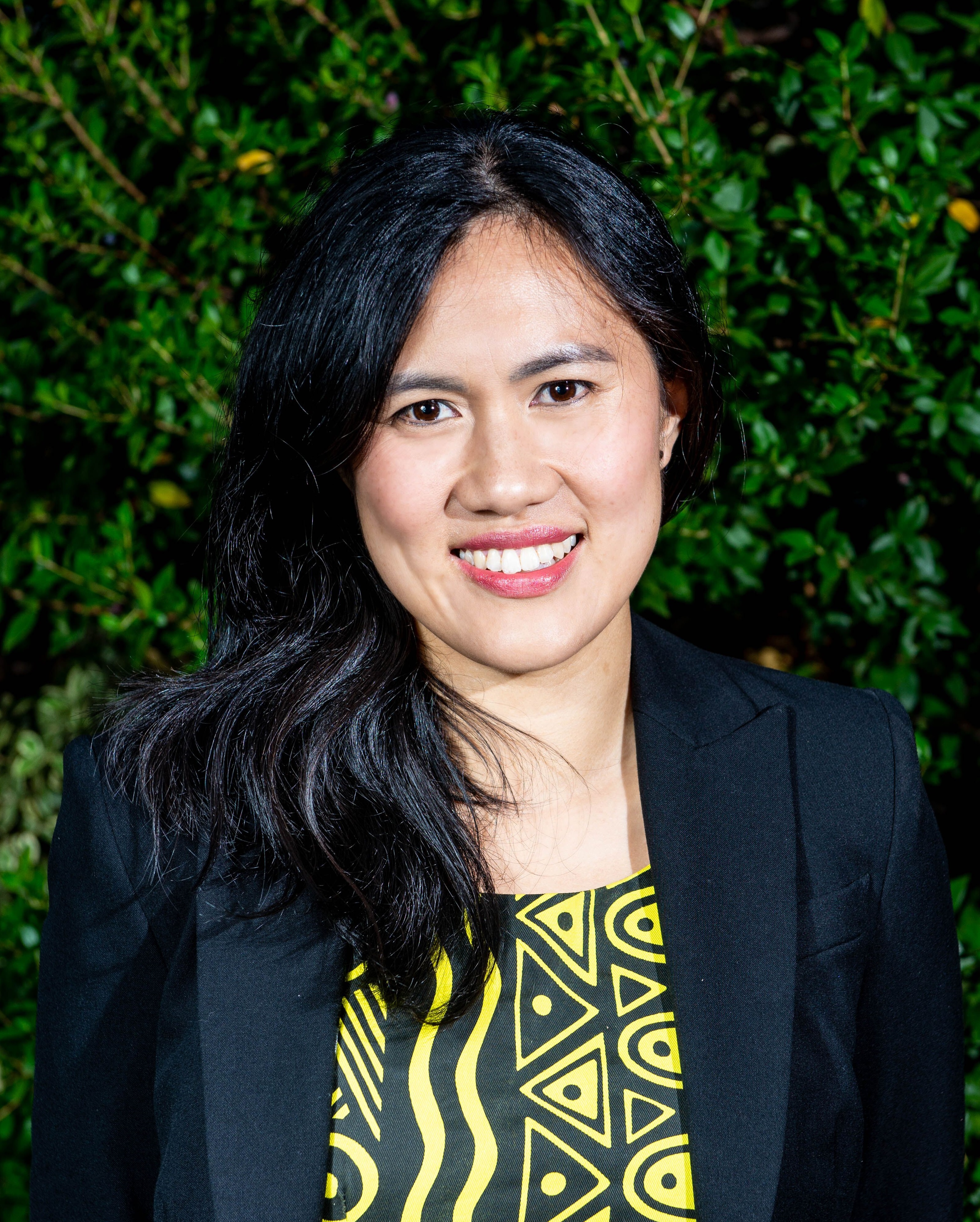 Get involved
Volunteer for THE SA election campaign
DONATE TO the SA election Campaign
Contact us
239 Wright Street Adelaide SA 5000