Hi, I'm Rosa.

I'm running for Barker because I have experienced first hand the issues that face regional areas, and know that communities need their voice heard in Parliament. Together, we can ensure that regional areas in Barker are not forgotten and there is water in the Murray River for the environment and surrounding communities.

I have been an active member of the Barker community for decades.  Living regionally, I understand the importance and power of community. In recent years, I have worked tirelessly to save the Murray Darling Basin as a Healthy Rivers Ambassador and River Fellow.
In addition to my community work, I have also made a successful career for myself as a statement based visual artist, selling artwork internationally, and organising many exhibitions across South Australia.

Throughout my life, I have been a registered carer, providing ongoing care for my family members. I am a parenting grandmother.

I am highly skilled in unifying and engaging with different communities. Using this ability, I hope I can raise the quality of life for regional communities and protect the country's land and water.
I am passionate about improving rural services, such as domestic violence and substance abuse treatment facilities. I have also advocated for quality regional aged care and mental health services in my area.

Together, we can:
Protect our Murray River 

Increase resources for mental health and domestic violence services 

Fund world-class public schools, hospitals, public transport and social services
I'll represent the people of Barker's values in parliament and hold the major parties to account. Together we can create a fairer and cleaner future for all of us.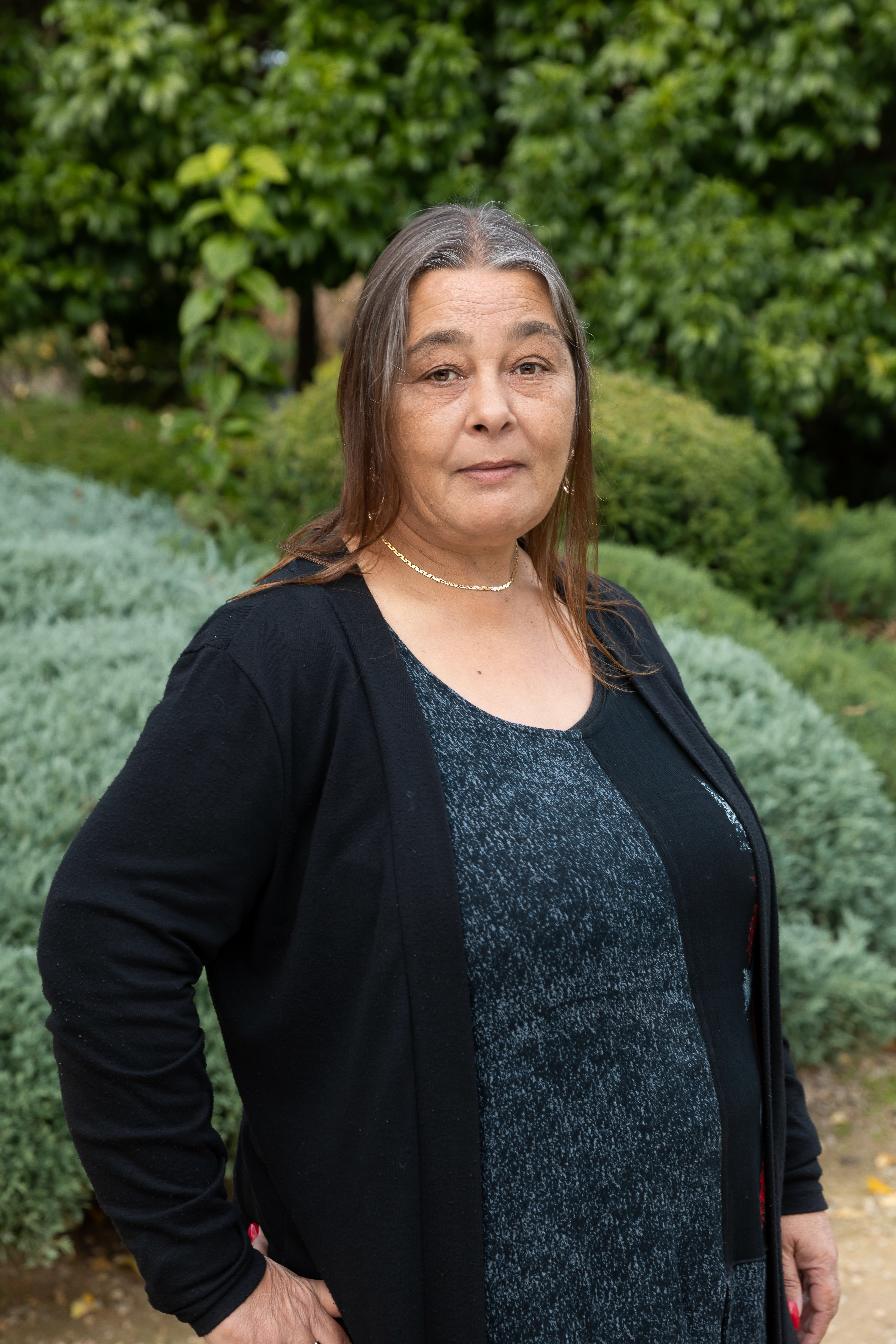 Get involved
Volunteer for the SA election campaign
DONATE TO our election Campaign
Contact us
Email: barker@sa.greens.org.au