Hi, I'm Steffi Medrow.
I passionately believe that our parliaments should reflect our society. I want to represent you as someone who shares your experiences in life. I am a full time working mother living right here in your neighbourhood, not a career politician.
I have lived in the electorate of Cheltenham for over 10 years, first in Rosewater and now in Woodville North. In this time I have been very actively involved with the Governing Council of one of our public high schools in the area. I am serious about our community, that's why I am standing as a candidate for the Greens for the third time this election.
I am someone who loves a challenge and gets things done. I have worked in project management for over 25 years with responsibility for big budgets and tight deadlines in design, advertising, photography, publishing and printing.
I know, there is more than one perspective on things. I grew up in another country and have worked on four different continents.
I am willing to listen and learn. I also have a qualification in counselling. I am genuinely curious about what makes other people tick and I know that every encounter with another person is an opportunity for me to learn something from them.
Our electorate is taken for granted by Labor and ignored by the Liberals. With a vote for me you can put Cheltenham back on the map of the State Parliament's attention.
Together, we can
Hold the major parties to account to act on climate change now before it is too late.

Build a world class free public education system from early childhood through to university and TAFE (like in my home country of Germany, where I got to enjoy all this.)

Ensure everyone has a home
I'll represent our community's values in parliament and hold the major parties to account.
Together we can create a fairer and cleaner future for all of us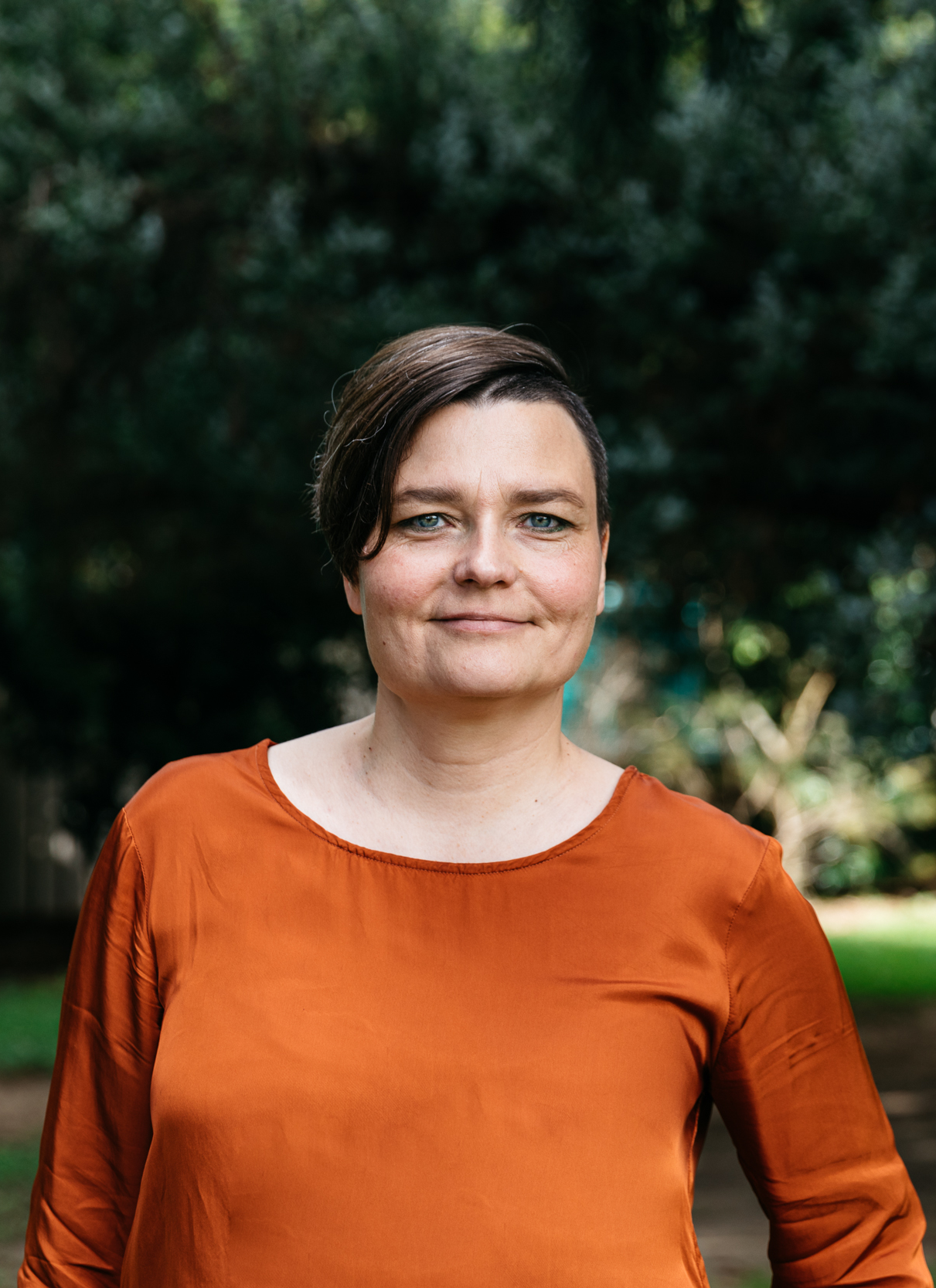 Get involved
Volunteer for the SA election campaign
DONATE TO our election Campaign
Contact us
Email: cheltenham@sa.greens.org.au