Hi, I'm Tim.
I'm running because I am passionate about working towards a socially and environmentally sustainable world.
People living rurally, and remotely, should not be without government services simply because they reside away from Adelaide. Our rural areas are rich in appeal, in particular the agricultural sector in the provision of food, not just for South Australians, but for our export market.
My training is in social work, and I am employed in child protection for a South Australian government department. Over my career I have practised in the areas of crisis care, criminal justice, youth justice, mental health, and palliative care.
We need to make the world a sustainable place to live. Resources are finite and cannot be depleted at the current rate of use. We cannot continue to degrade the earth in the way we are. We cannot leave people living in poverty and without access to basic human services.
Together, we can:
Improve public services in rural areas
Tackle climate change by rapidly transitioning to publicly owned renewable energy 
Ensure everyone has a home and a secure job
The Greens platform for this election is rich in solutions for constructive change in a number of policy areas. I commit to representing our community's values in parliament and advocating for a fairer and cleaner future for all of us.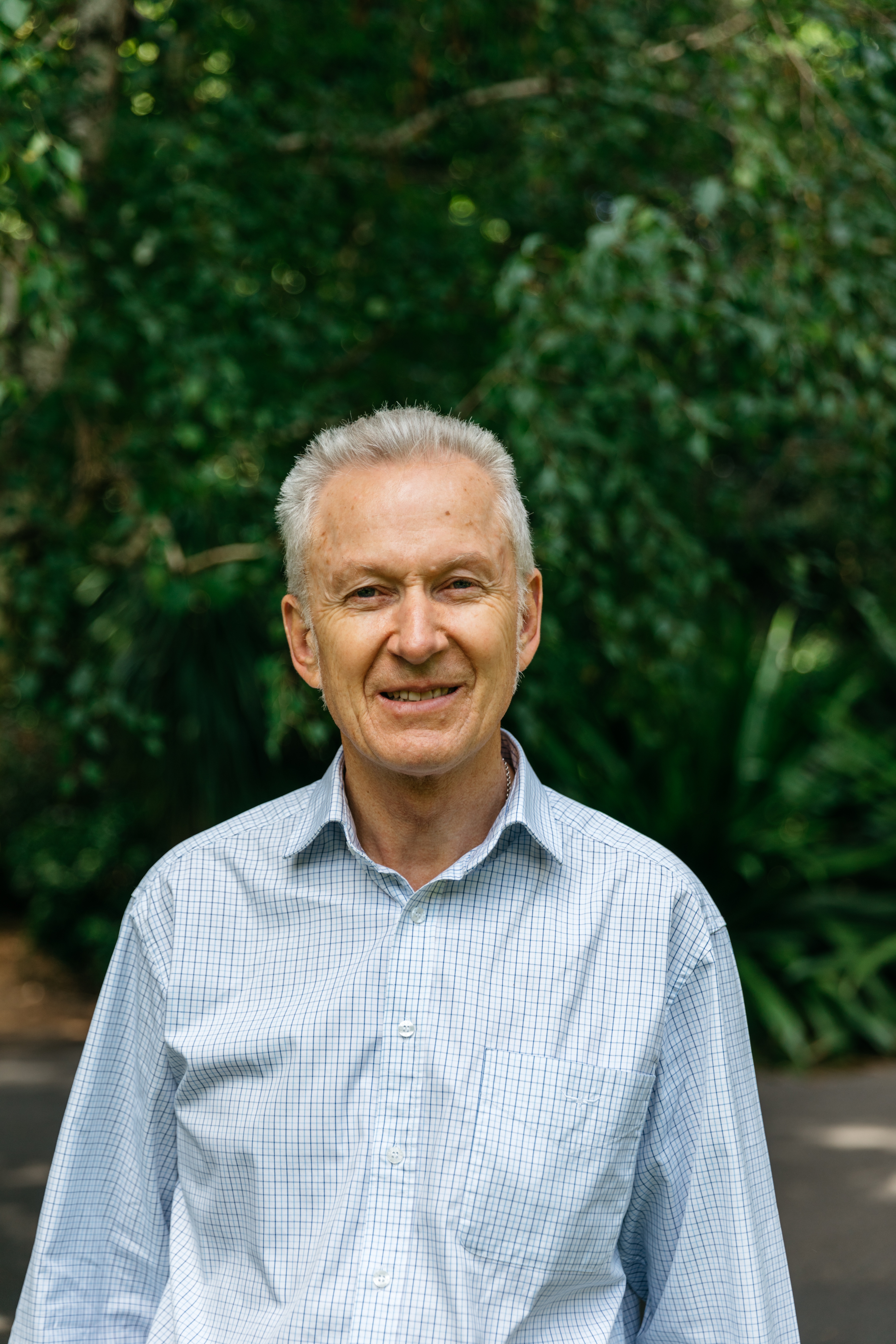 Get involved
Volunteer for the SA election campaign
DONATE TO our election Campaign
Contact us
Email: grey@sa.greens.org.au