Hi, I'm Trevor

I am running for the seat of Chaffey because I passionately believe in a better health system for our region.

I was brought up on fruit blocks, worked as a horticulturist throughout the region, and my son had his own vineyard. I have seen first-hand the impact this changing land has on hard working families. We need to look towards the future to ensure our environment is sustainable and the river is healthy, with a consistent water supply for the communities and nature that rely on it.

In this campaign, my first priority issue is the Murray River. Everyone here has a connection to the River. Its health impacts everyone and everything in this region, from business to families to the surrounding environment.

I will also be focusing on issues with the capacity of health professionals in regional areas, which result in many patients being forced into emergency services in the CBD, far from home and loved ones.

Australian politics needs to be shaken up. Both major parties are putting the interest of their big corporate donors ahead of our community. The Greens put people before profit.
Together, we can…
Tackle climate change by rapidly transitioning to publicly owned renewable energy.
Find world class public schools, hospitals, public transportation and social services.
Ensure everyone has a home.
Restore integrity to politics and end dirty donations.
I'll represent our community's values in parliament and hold the major parties to account. Together we can create a fairer and cleaner future for all of us.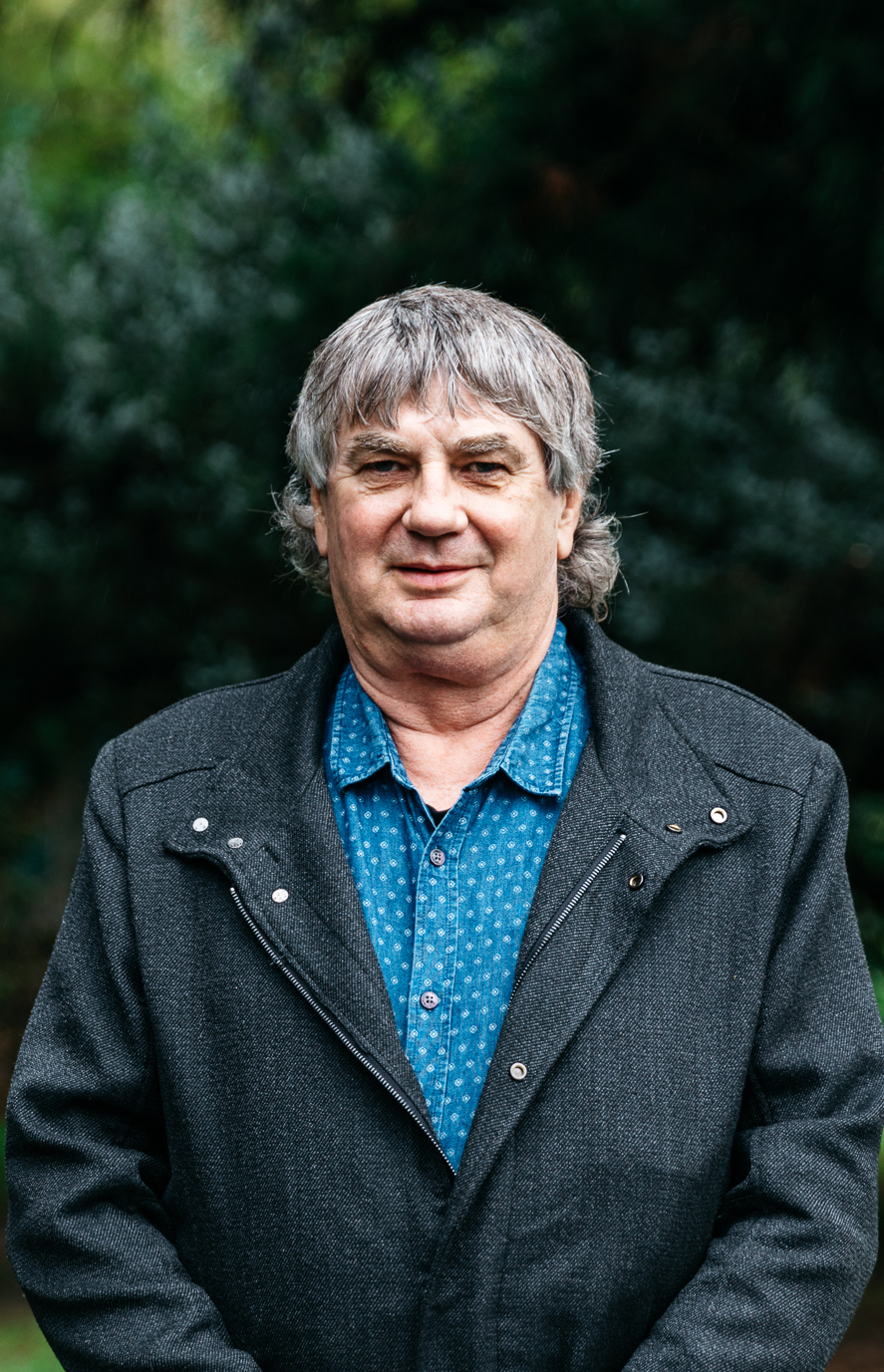 Get involved
Volunteer for the SA election campaign
DONATE TO our election Campaign
Contact us
Email: chaffey@sa.greens.org.au