Yesha was born in the state Gujarat, northwest of India, she migrated to South Australia with her family when she was nine years old. 
Over the past decade, Yesha has worked in State Parliament for Greens MLC Tammy Franks as a Researcher and Policy Adviser, in legislative reform and government policy, specialising in the field of industrial relations. 
In 2017 Yesha took a break from working in the South Australian Parliament to kick off community projects focused on environmental issues. As a community organiser, she has worked with artists and environmentalists on community projects to raise awareness on how to protect native species that are at risk of extinction. Building a grassroots movement is what she does best. 
Yesha is a former Member of Young United Nations Women's chapter and currently works in industrial relations in the public service.
As a proud woman of colour Yesha became the youngest woman of Indian heritage to contest a State Election in the history of South Australian politics. She contested the seat of Lee for the Greens SA in 2010. 
Yesha is the number 2 Legislative Council Candidate for the March 19, 2022 State Election. 
 
Contact Yesha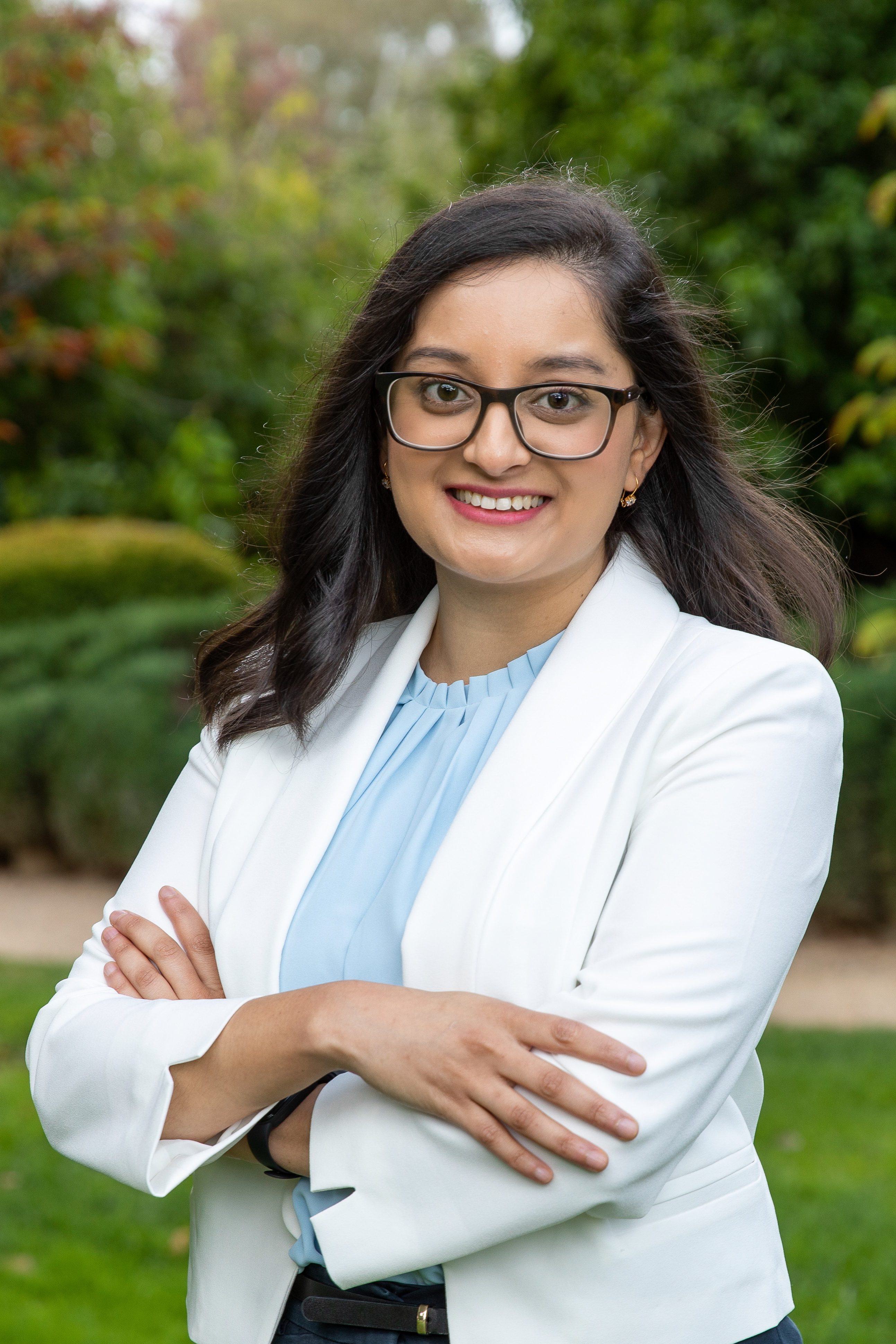 Get involved
Volunteer for the SA election campaign
DONATE TO our election Campaign
Contact us
Email: yesha.joshi@sa.greens.org.au