I have operated a number of small businesses for over 35 years and recognise that the Huon Valley has been built on the back of small business. Big businesses are using casual employees to gain bigger profits. There is now a necessity to support innovative opportunities that exist in the Valley for small businesses to grow.
My other passion is working with community groups. The Valley has many energetic communities working in conjunction with small businesses, to improve sustainable practices. These groups provide fresh ideas and are willing to assist in growing small business in the Huon.
My commitment is to:
encourage conversations of small business and community groups to deal with contemporary environmental issues;
encourage Council to address the growing social housing problem for low income families;
listen to all ratepayers and ensure they are not disenfranchised by big business interests.
Contact Christine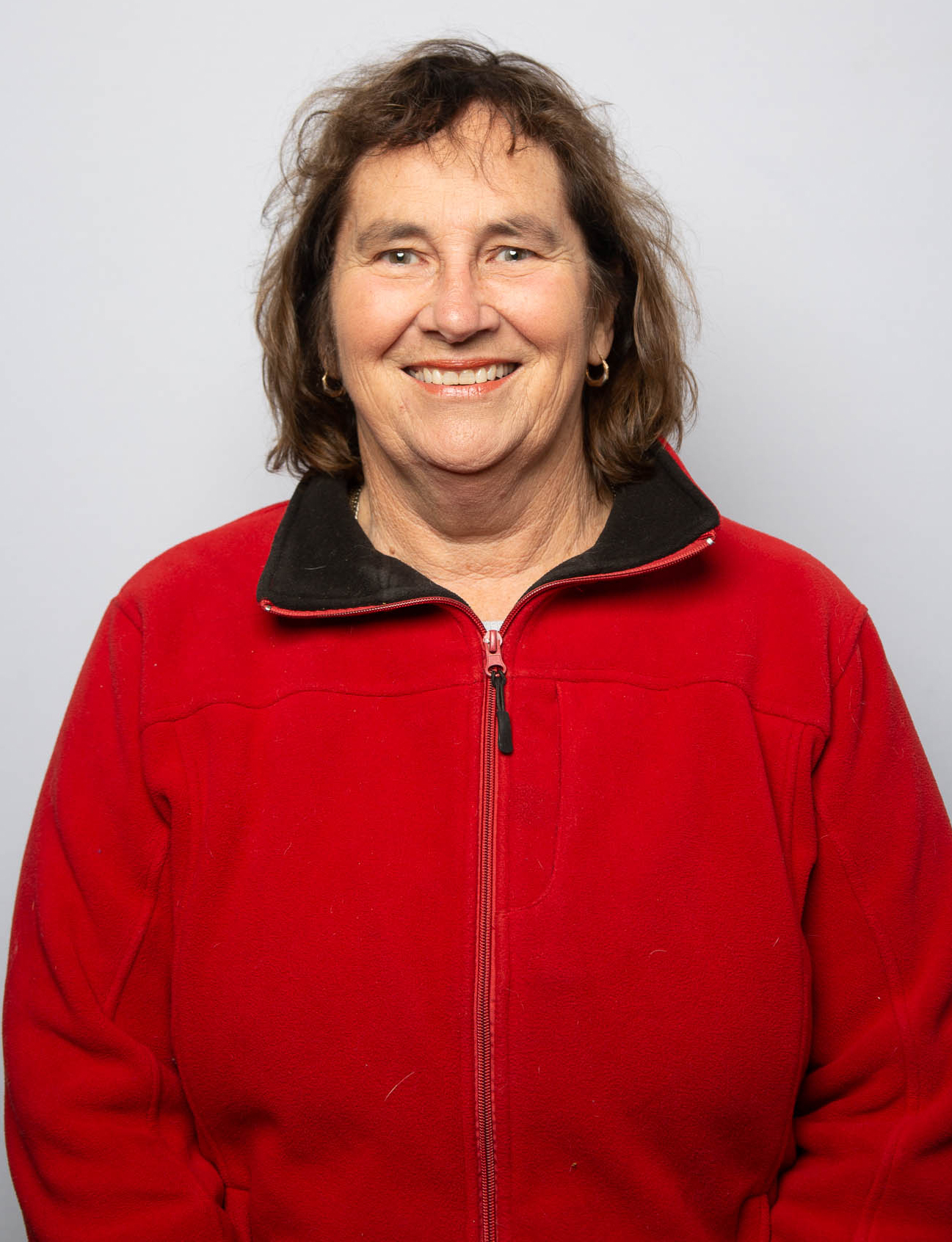 Tasmanian Greens
GPO Box 1132
Hobart TAS 7001
0418 441 067