Hi, I'm Gary. I'm running as your Greens candidate for Lyons because I'm passionate about the environment, social justice and building a sustainable economy – and I believe we need to act now.

I'm a semi-retired father of two, grandfather of one, living at Orford on the east coast of Tasmania. I have been an active member of the Tasmanian Greens since 2010, after moving from Western Australia to live in beautiful Tasmania. I have also been the Lyons Convenor for over three years.
I have a lifelong passion for the environment, biodiversity conservation and social justice issues, which led to a career in the environmental protection and conservation fields, including over 30 years at WA's Environmental Protection Authority. I am also an owner builder, and a member of the Alternative Technology Association and the Wilderness Society.

The Greens are the only party founded on a charter of guiding principles that recognise the essential interrelatedness of ecological, social and economic processes. As someone who has worked for and believes in protection of the environment, social justice and an economy that is sustainable for the long term, it is the only party I could support.
 
My priorities are:
 
▴ Urgent action to tackle climate change, including a rapid (and equitable) transition to renewable energy, climate mitigation and adaptation measures. We have the technology and capacity to do this – delay only exacerbates damage to the environment, society and the economy, including in Lyons;
 
▴ Action to protect our coastal and marine environments, including urgent action to control the explosive expansion of the long-spined sea urchin, which is converting diverse, east coast reef habitats into unproductive urchin barrens; and a moratorium on marine fish farm expansion until strong laws and regulations, science-based bioregional planning, and full public consultation processes are in place;
 
▴ Properly resourced, cultural and science-based conservation management of our iconic Tasmanian World Heritage wilderness reserves and national parks, recognising in particular the new threats arising from climate change, over-crowding, and inappropriate private commercial tourism developments;
 
▴ Replacing the current weak and ineffective national Environment Protection and Biodiversity Conservation Act with new stronger environmental protection legislation – establishing an independent EPA, strong environmental and conservation protection, effective public consultation, and transparent, science-based decision-making and appeal processes. Lyons is in the top 10 electorates nationally for the number of threatened species it supports (194) and 4th in the number endemic to the electorate (55); and
 
▴ Supporting the Greens policy and actions to clean up politics, and work towards open, honest and transparent government. This is essential if we are to restore the current low levels of trust in politicians and politics. Public trust in, and support for, Australian democracy and democratic processes is an important precursor for a united and forward-looking society, one that is open to the changes that we need to make in a rapidly changing world to achieve a just, environmentally and socially sustainable society.
Read more about our policies here and find how, together, we can build a future for all of us.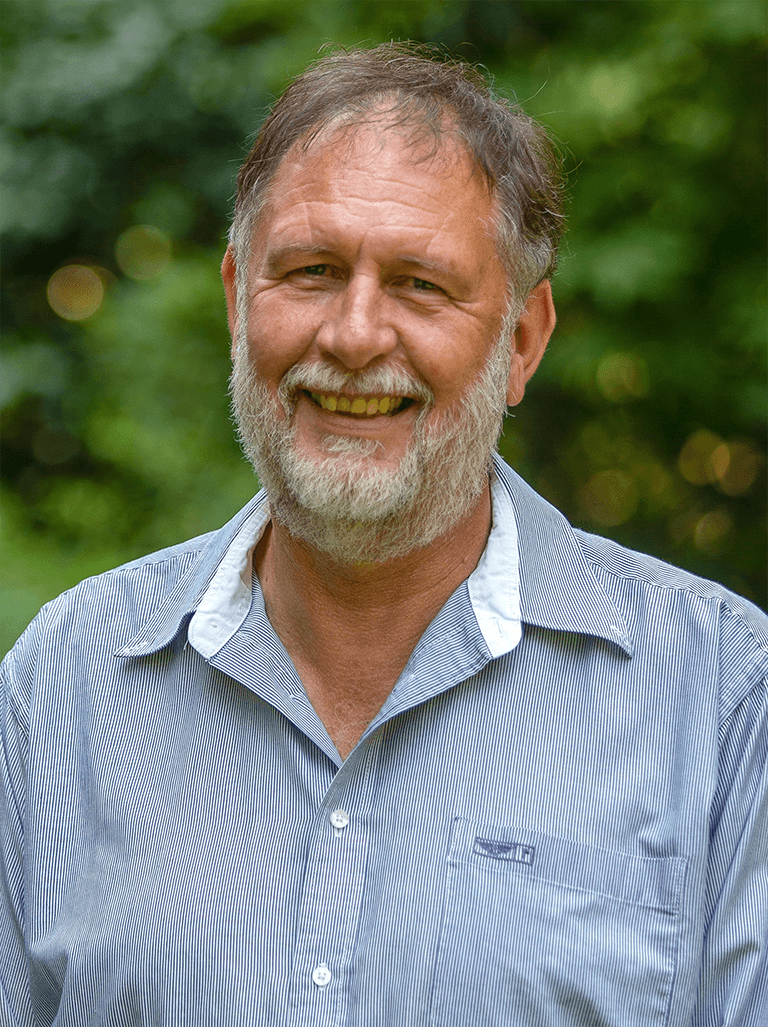 Get involved
Volunteer with Gary's Election Campaign
Donate to the TAS Election Campaign
Contact us
Take Action
Get involved with Gary's current campaigns
Renew Australia 2030
The time to act is now. Join the campaign to urgently replace polluting coal with renewable energy.
End Dirty Donations
Parliament should serve the best interests of all Australians. Those with wealth shouldn't be able to buy political influence on issues that matter to us all.