Hi, I'm Helen. I am standing as a Senate candidate for the most important reasons of all: the future of our children, our grandchildren, and all life on this planet.

We are in a climate emergency. We are in this situation because successive governments have ignored scientific evidence and the advice of the Intergovernmental Panel on Climate Change. We know the cause of the emergency, we know how to address it, we have the tools to do it, but we lack political will.
Only the Greens have the vision, determination and courage to do this.
Read more about our policies. The Greens are committed to a democracy that works for everyone, not just for the privileged few.
There's much to be done and I need your help, so get in touch to volunteer.
View our how-to-vote card to vote Greens in Tasmania.
Together, we can build a future for all of us.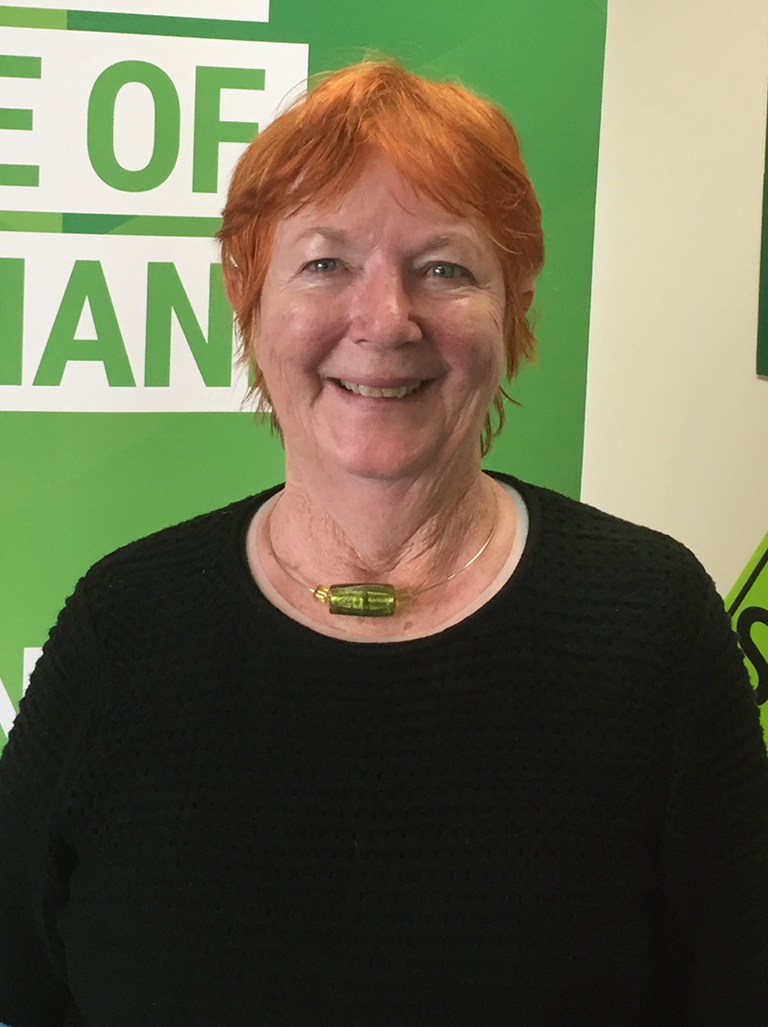 Get involved
Volunteer for Helen's Election Campaign
Donate to the TAS Election Campaign
Contact us
Take Action
Get involved with Helen's current campaigns
Stop Adani
Labor are so close to backflipping, we need to finish this campaign strong. Then we need to use the momentum to stop new coal for good.
End Coal
In Australia, our most significant contribution to global warming is the coal we export – 80% of our coal is exported and burnt overseas.
Renew Australia 2030
The time to act is now. Join the campaign to urgently replace polluting coal with renewable energy.