Jack is standing as a Greens candidate to deliver a passionate and principled voice for the people of Rosevears, driving forward the campaign for environmental and social justice.
Jack lives with his partner Nancy, and their dog Bella. They have been living in the Launceston area for over two years, and recently bought their new home in Blackwall.
A social worker by profession, Jack is a consultant for the Child Safety Services, working with children and families in the most critical situations of poverty, abuse, and trauma. The insight he has gathered from his work has developed his perspective and priorities on tackling violence against women, child safety, and housing inequality.
As a former Local Councillor, Jack can draw on significant experience in community campaigning. He has worked in child safety for over ten years, acting in senior leadership positions in different states across Australia.
With this experience, Jack has the skills and knowledge to lead and make effective decisions. He has seen the wide and varied landscape of Australia, and knows how sensitive it can be to environmental impact, and the implications for local communities.
"Being an elected representative is about activism for the community, not just representation. I want to champion key issues in Rosevears on the environment, community safety, and sustainability. As the Greens candidate, I'm not subject to vested interests, and will be an independent, vocal and progressive voice for Rosevears."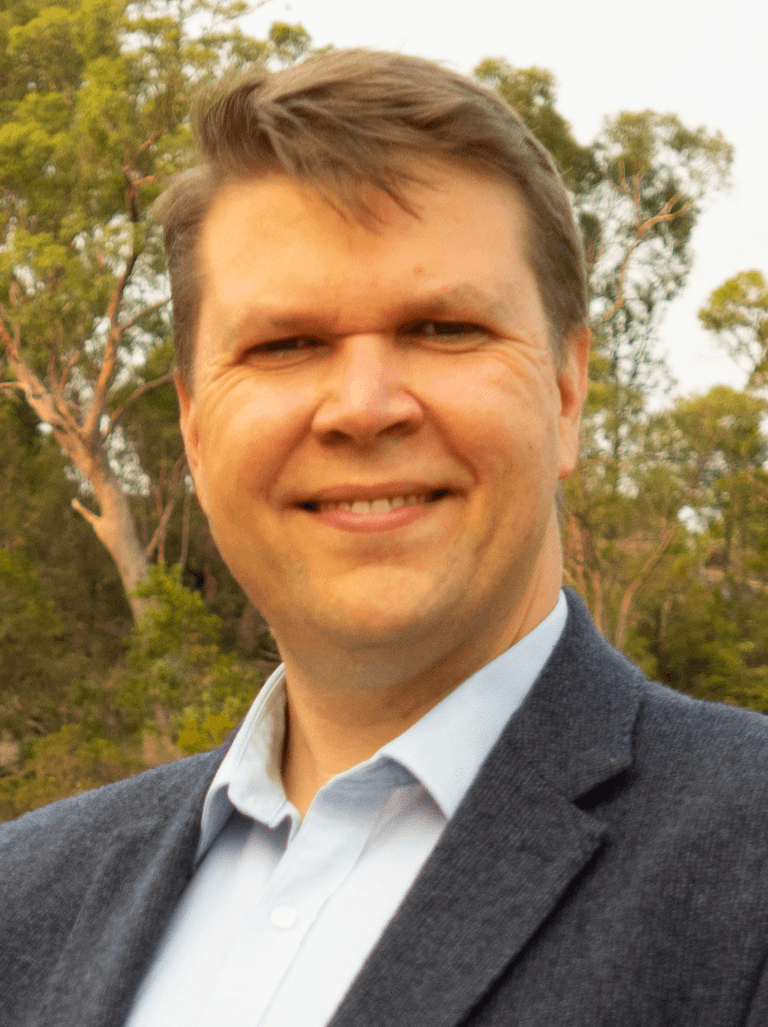 Get involved
Volunteer with Jack's election campaign
Donate to Jack's election campaign
Contact us