Hi, I'm Juniper. As a long time defender of Tasmania's environment, I'm running as your Greens candidate for Clark because I can no longer sit by and watch the two major parties' inaction on climate change.

I first came to Tasmania almost 25 years ago, after travelling around Australia visiting various alternative communities. I was drawn to the sites of numerous direct actions including takayna/the Tarkine, and was inspired by seeing all sorts of people putting themselves in the line of fire to protect wild places. 
 
I ended up in Cygnet in the Huon Valley and was immediately charmed by the town. As great as the community was, it seemed to lack a central hub where people could come together. My love of food led me to start The Red Velvet Lounge, where I stayed for 12 years – and the café is still going today.
I'm a passionate supporter of the live music scene in Hobart. I currently run the well-known music venue The Grand Poobah, previously established The Alley Cat Bar (now the Winston) in North Hobart, and held plenty of live gigs at the Red Velvet Lounge.
 
Twenty years later, I find myself now coming full circle back to my environmental roots. What we have here in Tasmania is so precious. I am lucky enough to have hosted many musicians and DJs from all over the world, and without fail each one that arrives talks about how clean our air is. 
I have always been keenly interested in politics and the environment, and now it feels like I can no longer stand on the sidelines and watch the major parties' inaction on climate change. I have two beautiful sons and I despair when I think of the potential future they may be facing. So it's time to throw my hat in the ring.

I feel incredibly honoured to represent the Greens in Tasmania, especially because this is where the Green movement was sparked into existence worldwide. I think what I love most about the Greens is that we don't swing around in the winds of popular sentiment or opinions of the times. We hold steadfast, and don't appeal to people's fears just to get votes. Our policies are forward-thinking and put the interests of people and their environment ahead of the interests of corporations. Politicians need to be working for the people – not for their own vested interests.
A vote for me is a vote for a local who will work for our community, our people, and our future.
Read more about our policies here and find how, together, we can build a future for all of us.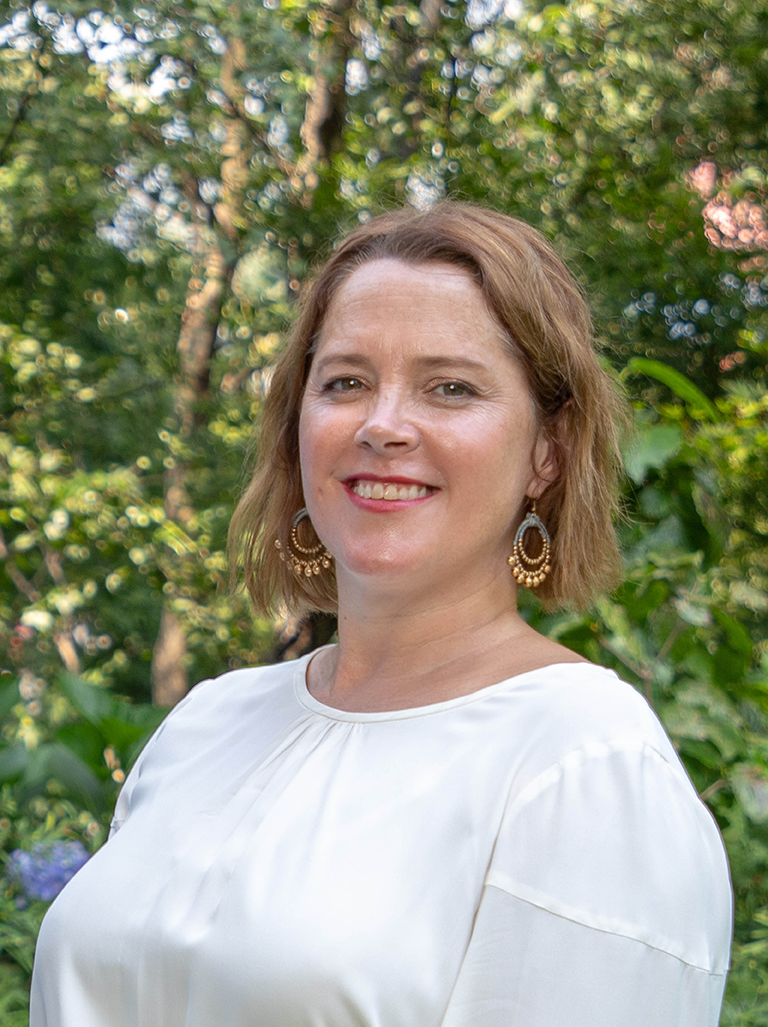 Get involved
Volunteer with Juniper's Election Campaign
Donate to the TAS Election Campaign
Contact us
Take Action
Get involved with Juniper's current campaigns
Renew Australia 2030
The time to act is now. Join the campaign to urgently replace polluting coal with renewable energy.
Stop Adani
Labor are so close to backflipping, we need to finish this campaign strong. Then we need to use the momentum to stop new coal for good.
End Coal
In Australia, our most significant contribution to global warming is the coal we export – 80% of our coal is exported and burnt overseas.