Hi, I'm Kit. I'm proud to run as your Greens candidate for Franklin because I strongly believe there has never been a more urgent time to protect our planet and ourselves from greed and corruption in our society.

I'm an activist, a software developer and, for the past several years, I have been active as a volunteer in the fight for climate justice. I started volunteering because climate change poses an existential threat to most life on this planet, and I am sick and tired of useless politicians in Canberra prioritising corporate money-making over our future. I know that the younger you are, the more you will experience the catastrophic effects of our warming planet, and the short-sighted profiteering we've seen is effectively the theft and sale of our future quality of life.
My hope is that a move to renewable energy as quickly as possible presents an opportunity to amend societal imbalances and injustices. I believe we can end the pursuit of profit in the distribution of essentials such as electricity and transport, meaning less of our money is taken for corporate bonuses and marketing campaigns.
I have also dedicated time and energy towards the protection of lutruwita/Tasmania's wilderness. The wild places in this world have been exploited for far too long, and the health of our planet depends on the protection and restoration of ecosystems. I believe that we have been very fortunate to have our island's globally unique appeal recognised with a booming tourism industry, and that its sustained strength requires a conscious effort to prioritise conservation.
Millennials are the first generation to inherit less opportunity than their parents, which can be partially blamed on the excessive privatisation of public assets under the aggressively neoliberal policies of the past few decades. I believe Australia needs to be a country that provides world-class services for the benefit of society, instead of a relentless quest to drive profits for investors, executives, and shareholders.
Similarly, the treatment of housing as an investment has created a society that seeks to continually inflate the value of houses, meaning it is harder than ever for renters and first home buyers. I believe that Australians are better served by a flourishing social and community housing system, disincentives for parasitical investment in vital accommodation, and stronger rights for renters. The scales have tipped too far against everyday Australians, and it's about time that balance was corrected.
As a pro-intersectional feminist and staunch advocate for animal rights, I am a firm believer that empathy and compassion can never be underestimated or over-valued. I seek to inspire change in our world by appealing to the best in people, instead of to their worst; to unite, instead of targeting our vulnerable.
Finally, I believe it is the Greens who best reflect these values, and will be able to deliver on the promise of what our world can be. By putting our progressive principles first, we are able to seek change for the sake of justice and equality, not for the sake of power.
Read more about our policies here and find how, together, we can build a future for all of us.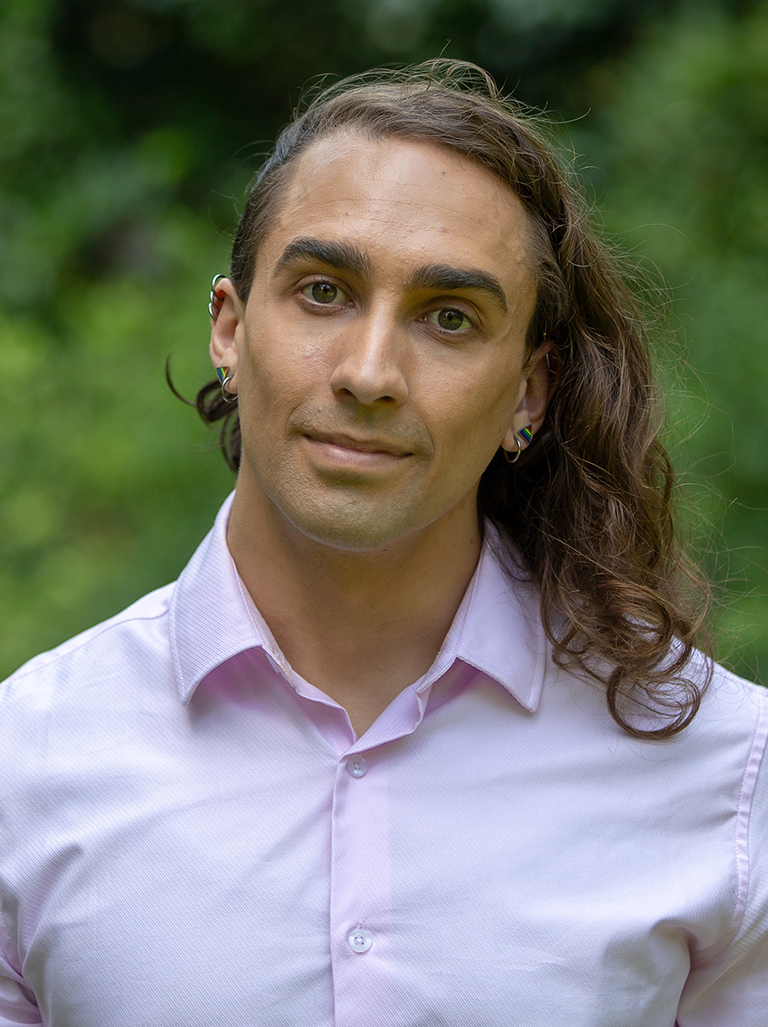 Get involved
Volunteer with Kit's Election Campaign
Donate to the TAS Election Campaign
Contact us
Email: kit.darko@tas.greens.org.au
Take Action
Get involved with Kit's current campaigns
Renew Australia 2030
The time to act is now. Join the campaign to urgently replace polluting coal with renewable energy.
End Dirty Donations
Parliament should serve the best interests of all Australians. Those with wealth shouldn't be able to buy political influence on issues that matter to us all.
Power Australia
A publicly-owned, non-profit energy retailer delivering power for people, not for profit.