Our West Coast community is situated within the heart of Tasmania's great wilderness with people that have an abundance of creativity, determination and resourcefulness.
It is a community that deserves improved public health services and infrastructure, thriving businesses, transport that connects us, support for tourism and environmentally recreational pursuits such as eco-friendly tracks and trails, well-supported arts industry, clean and protected waterways, bushland and parks.
I am a qualified lawyer and have been admitted to the bar upon completion of the Graduate Certificate of Legal Practice. I have also completed Environmental Science degree and Graduate cert in Policy Analysis that assists my ability to give thoughtful attention to our climate adaptation, sustainable planning and housing needs to ensure everyone is cared for.
 
I am a passionate advocate for West Coasters and will strive to make all our towns the best destination to live, work and play.
 
I will be continuing to press for improved waste management on the West Coast, better health and public services in every township, and sustainable development that achieves maximum tourism benefit and preserves our natural wilderness.
 
I will also be looking at greater transparency and accountability of Council processes.
 
I'll continue to engage with West Coast residents to advance community goals important to them at the Council level.
Contact Matthew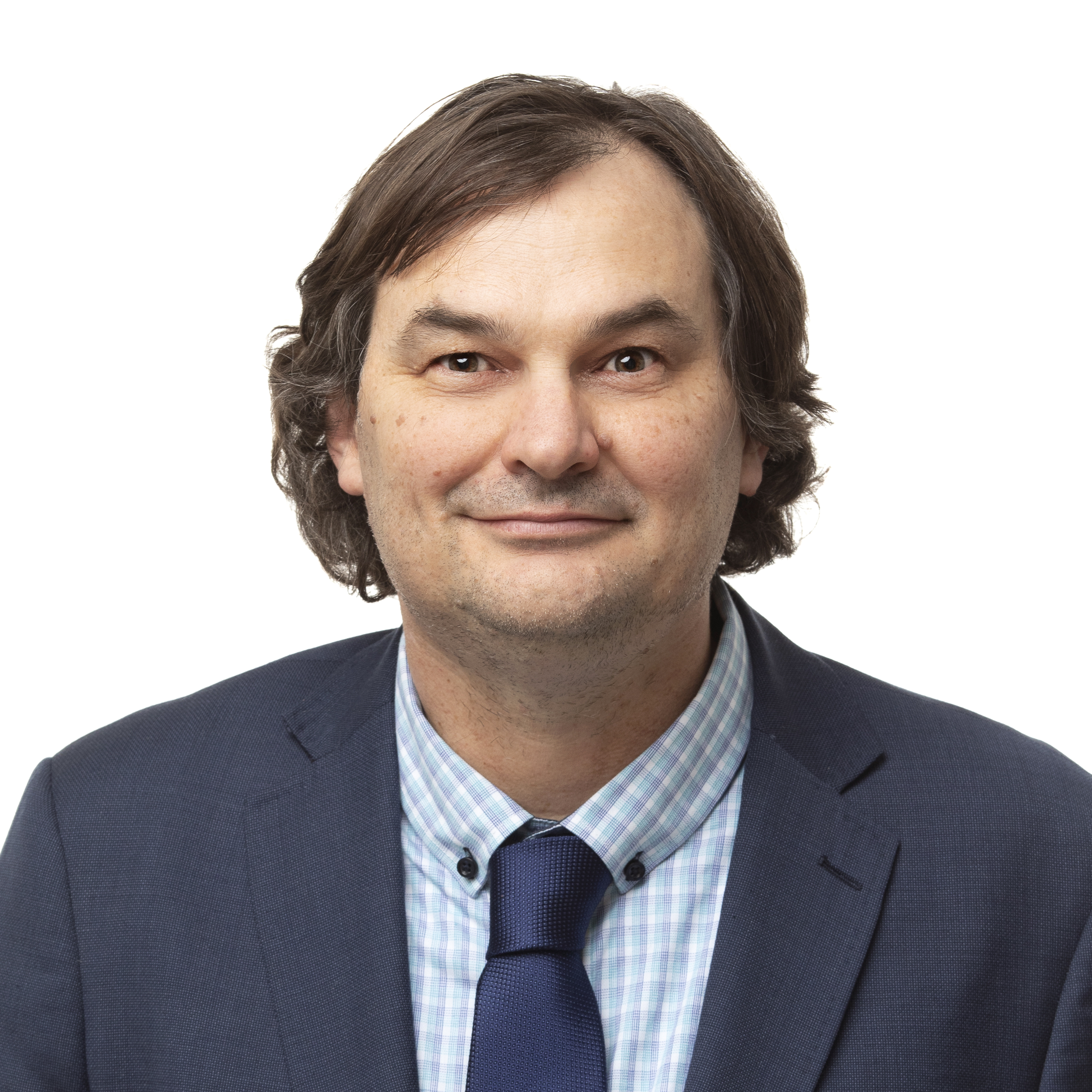 GPO Box 1132
Hobart TAS 7001

Phone 0455 216 223